Diveristy in Friendship
by
Antone R.E. Pierucci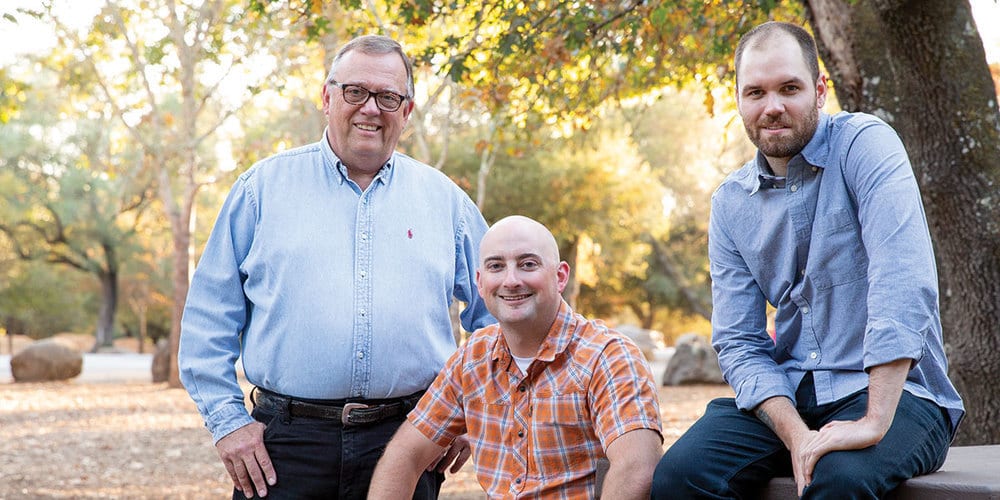 Meet the Masonic Emergency Response Team
It has traveled to Japan, Morocco, Puerto Rico, and Bulgaria. It has been implemented from Alaska to Connecticut. Now, a Masonic idea birthed in California is being finally put into practice here at home.
The Masonic Emergency Response Team, or MERT, is a program developed in 2015 by lodge members at Santa Barbara No. 192 including then-master John Woodruff, Kurt Russell, Bruce Rick, Don Flynn, and Past Grand Master Russ Charvonia. It incorporates training concepts from a range of disaster preparedness operations including the Red Cross, FEMA, and the Community Emergency Response Team program. Lodges that participate in MERT designate members to launch emergency protocols in the immediate aftermath of a disaster. Such lodges are also in contact with their local voluntary organizations active in disaster network, or VOAD, to lend further assistance to their communities. "That way they can identify any gaps there might be locally in an emergency response," says Russell, who worked for years in disaster services as a program manager with the Red Cross.
One of the most important—if admittedly less glamorous—elements of the training is learning how to manage the crush of donations that often pour in after a disaster. In such cases, spreadsheets are as important a tool as a fire axe or hose. Other planning measures can go a long way, too. For instance, lodges can register their halls as emergency shelters in case of a disaster.
Since the launch of MERT, Russell and others have made presentations on the system at Masonic gatherings closer to home, where it's gaining steam. "We're definitely better prepared," says Russell. "This is just another way Masons can be valuable to their community." 
PHOTO CREDIT:
Kurt Russell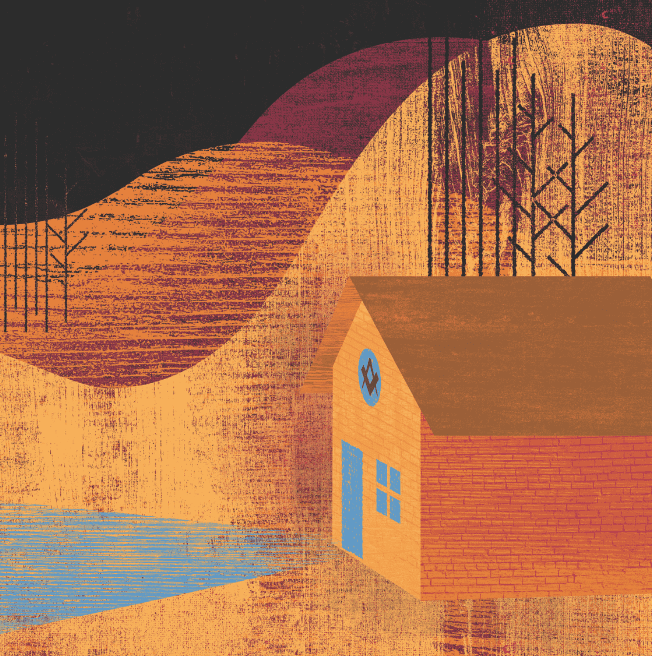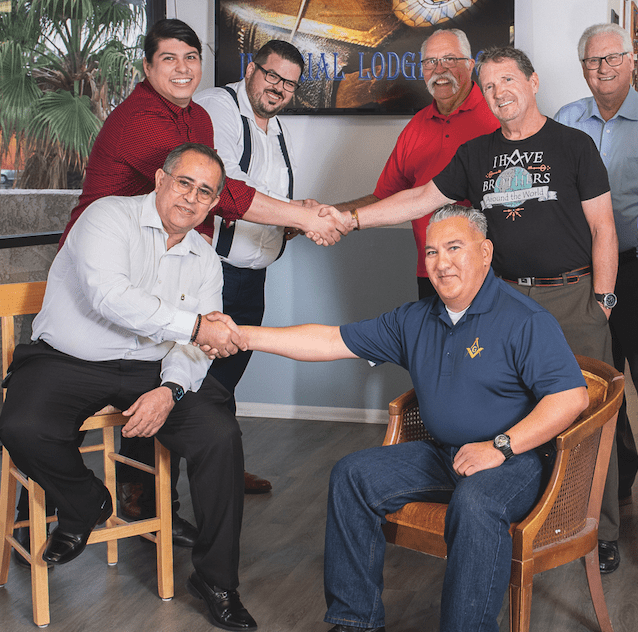 At Imperial Valley Lodge No. 390, Masons are making valuable community connections on both sides of the border; and tracking Masonic first pitch misfires in anticipation of another Masons4Mitts season.
Read More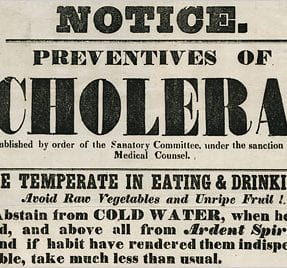 During the Sacramento Cholera Outbreak of 1850, Masons took the reins of a public health emergency.
Read More