Diveristy in Friendship
by
Antone R.E. Pierucci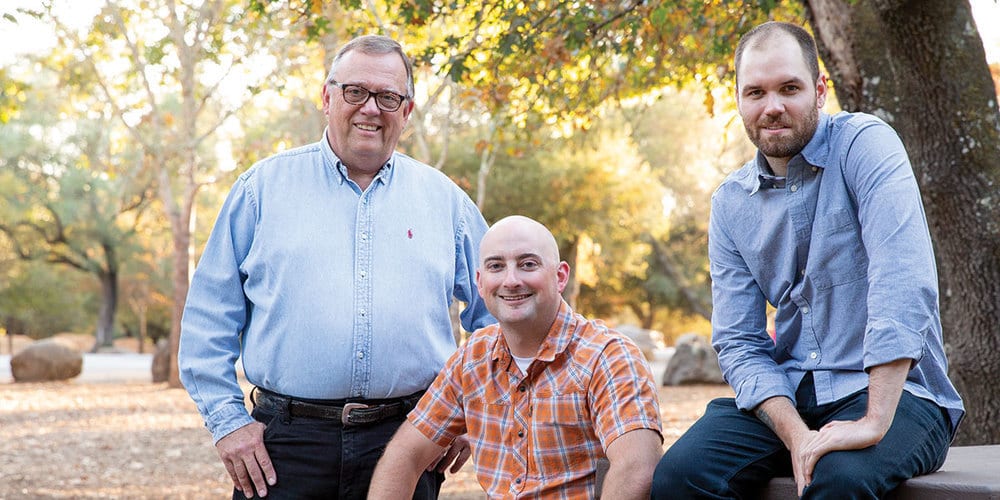 Nick Theriault is providing the musical soundtrack to his lodge—and a link to history.
In the days leading up to the first degree he attended since joining Eureka Lodge No. 16 in 2017, Nick Theriault sat down behind the lodge's circa-1880s organ, which had been collecting dust for God knows how long. Theriault isn't easily intimidated by a new instrument—he's mastered nearly a dozen. But this was something entirely new. "A lot of knobs and pumps," Theriault recalls with a chuckle. "It squeaks now and then."
No matter. Within a few bars, Theriault had made it sing—and won over his new lodge brothers. "He's phenomenal," says Master Rick Hodkin. "Just incredible." That combination of musical virtuosity and personal curiosity has served Eureka Lodge well. Theriault now acts as the lodge organist, an officer's role that's increasingly uncommon in California, though not quite extinct. (According to Grand Lodge records, there are 77 organists among the state's 331 lodges, though fewer of them actually play the instrument.) 
For the members of Eureka No. 16 in Auburn, Theriault has provided not only an atmospheric soundtrack to stated meetings and degree conferrals, but also a musical link to a long fraternal tradition. It's part of what lodge leaders say is a Masonic revival in Auburn that's focused on providing fellowship and embracing the aesthetics of the craft. That's meant a newfound commitment to practicing and perfecting the ritual, enlivening events and ceremonies, and—now—offering custom musical accompaniment.
For Theriault, approaching the organ was practically second nature—and it's not even remotely the strangest instrument he plays. (In fact, Theriault is the leader of the United Caledonian Pipe Band and one of the top bagpipers in the United States.) He teaches guitar, bass, piano, drums, flute, pipes, side-drumming, and other string instruments at a local studio, and he's the lead guitarist of a rock band, With One Voice, that's getting ready to release its first album. So while the mechanics of learning the organ represented a relatively simple hurdle, Theriault was actually confronted with a bigger problem: a lack of music to play. "I couldn't really find any [Masonic] music," he says. "There wasn't, like, a set of musical curricula." 
At the direction of Past Master Eric Chilson, Theriault asked PGM John L. Cooper III, an expert on Masonic history, for advice. "He gave me some direction as far as what kind of music to do," Theriault says. "We wanted a mix of contemporary and traditional hymns, but you have to make it universal—it can't be too denominational."
What he came up with was a series of original compositions, tunes that all lodge members could sing—even those with no musical background—with lyrics on Masonic themes like brotherly love. Others are instrumental and intended to accompany certain lodge functions. His first piece, "Setting Jewels," is played during just that.
The songs were a hit. "To hear this guy play is amazing," Chilson says. "The first time he played, I'll tell you what, it raised the hairs on your arms. Absolutely beautiful."
This fall, Grand Lecturer Ricky Lawler was in attendance to see Theriault play. He was was blown away. "It really enhances the ritual," Lawler says of the experience. Lawler immediately enlisted Theriault—along with Grand Organist Stephen R. Miller and Assistant Grand Organist Jonathan Davis—to make recordings of Masonic musical scores that will eventually be posted online, where other lodges will be able to download them for free and play during their own lodge functions.
For Theriault, music offered a unique entry into Masonry. At 25, he's half the age of other members of his lodge, yet he says he felt comfortable right away at Eureka. "With some of these guys, there's 50 years between us, but they have that on-the-level mentality. There are people there who are way more successful than me, but they can take me under their wing and teach me about life and how to better myself," he says.
That cuts both ways.
"Nick's been a big part of the lodge," Chilson says. "When you work so hard to raise the standard and be an impeccable lodge, the music is such a powerful addition. It brings a spiritual and philosophical note to everything. It's beautiful, and it's important." 
PHOTO CREDIT: Gordon Lazzarone
Permission to reprint original articles in CALIFORNIA FREEMASON is granted to all recognized Masonic publications with credit to the author, photographer, and this publication. Contact the editor at [email protected].
Keep reading by exploring more articles that share common topics.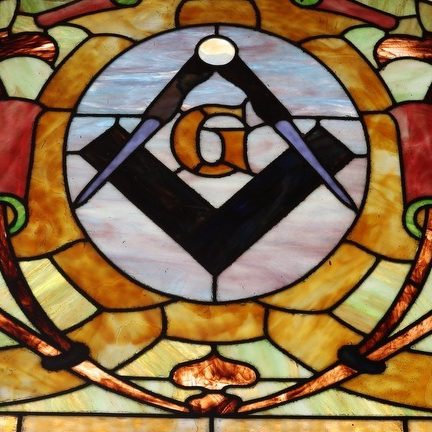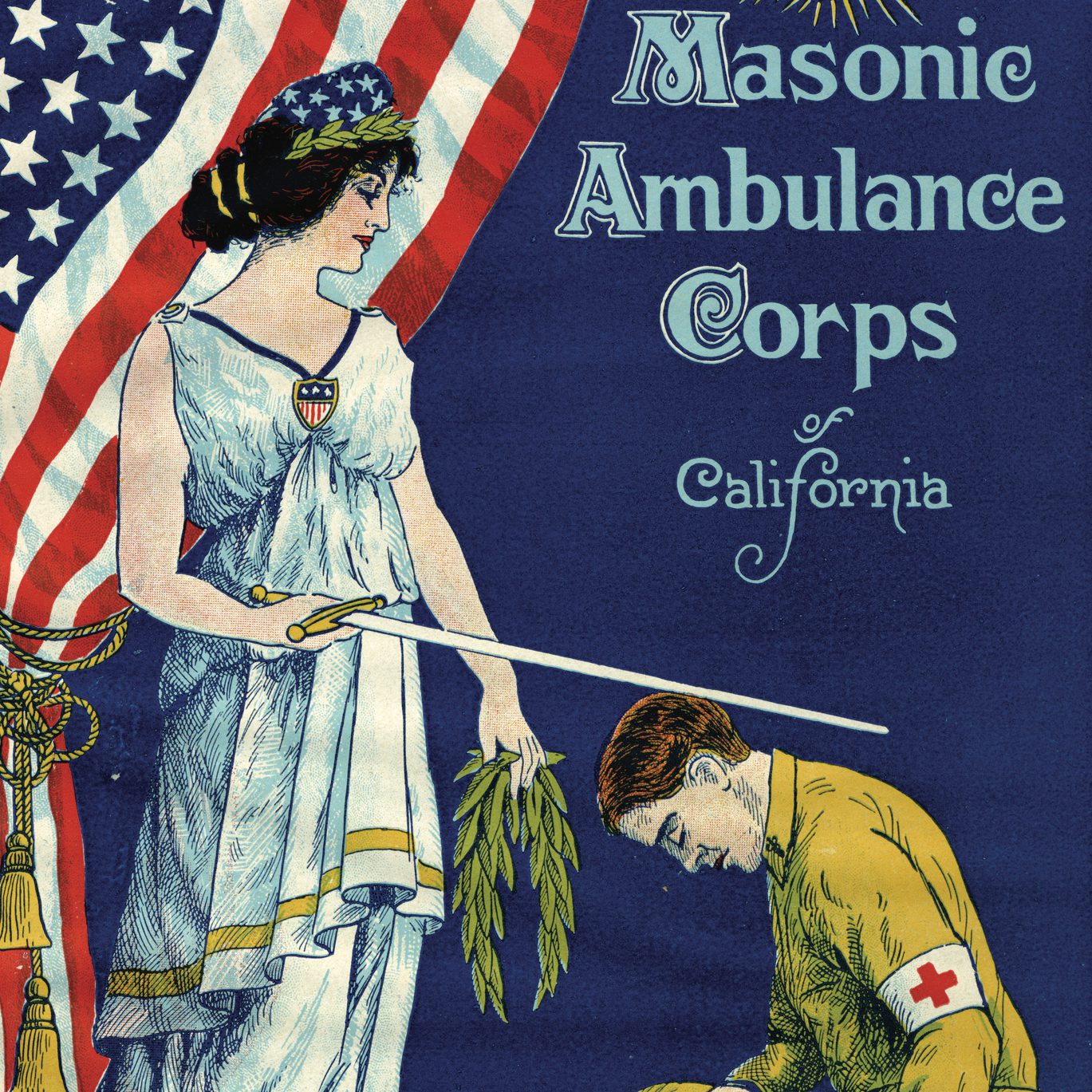 During WWI, the Masonic Ambulance Corps was a grassroots effort by Masonic volunteers who were passionate to serve their country.
Read More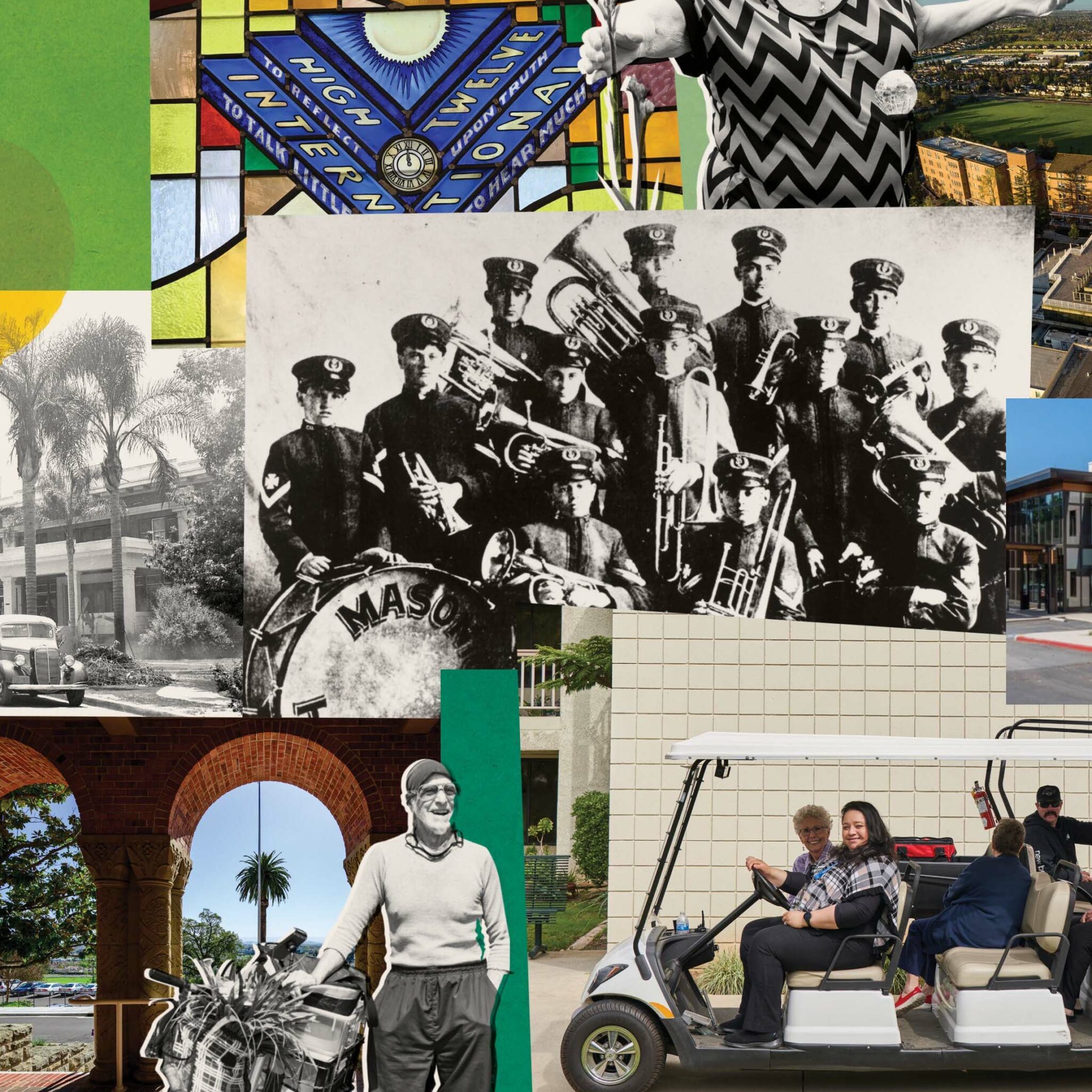 The Masonic Homes of California evolved from a 19th century widows and orphans home into an innovative apparatus of care and relief.
Read More