Diveristy in Friendship
by
Antone R.E. Pierucci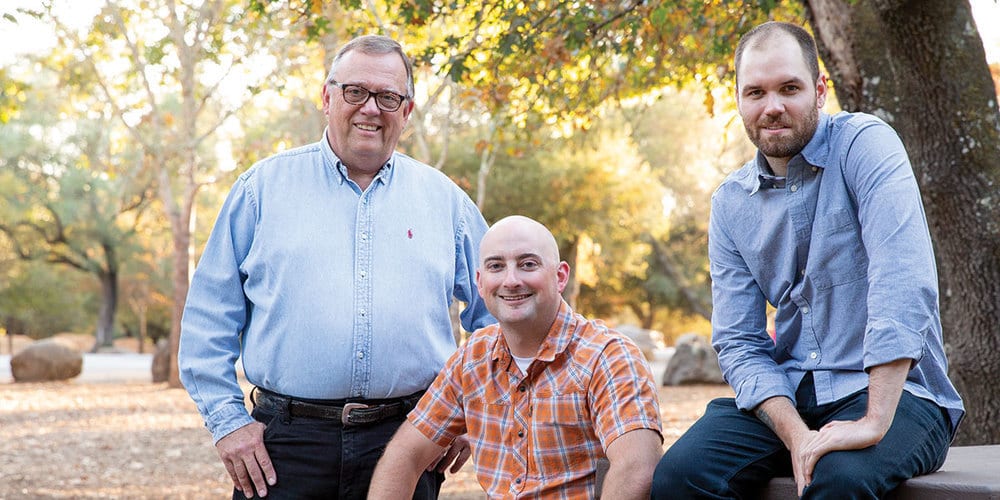 Our Foundation, and the impact it makes, is not possible without our donors. The 21st Century Club is a prestigious distinction that recognizes the fraternity's most generous donors: Those who have given $10,000 or more to our Masonic charities since the year 2000. These especially generous donors make a lasting impact, helping to advance the fraternity's charitable causes and providing critical support and relief to those in need.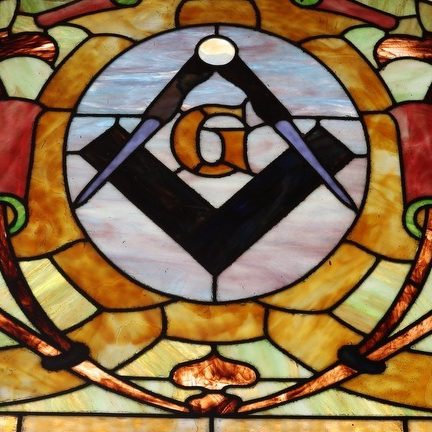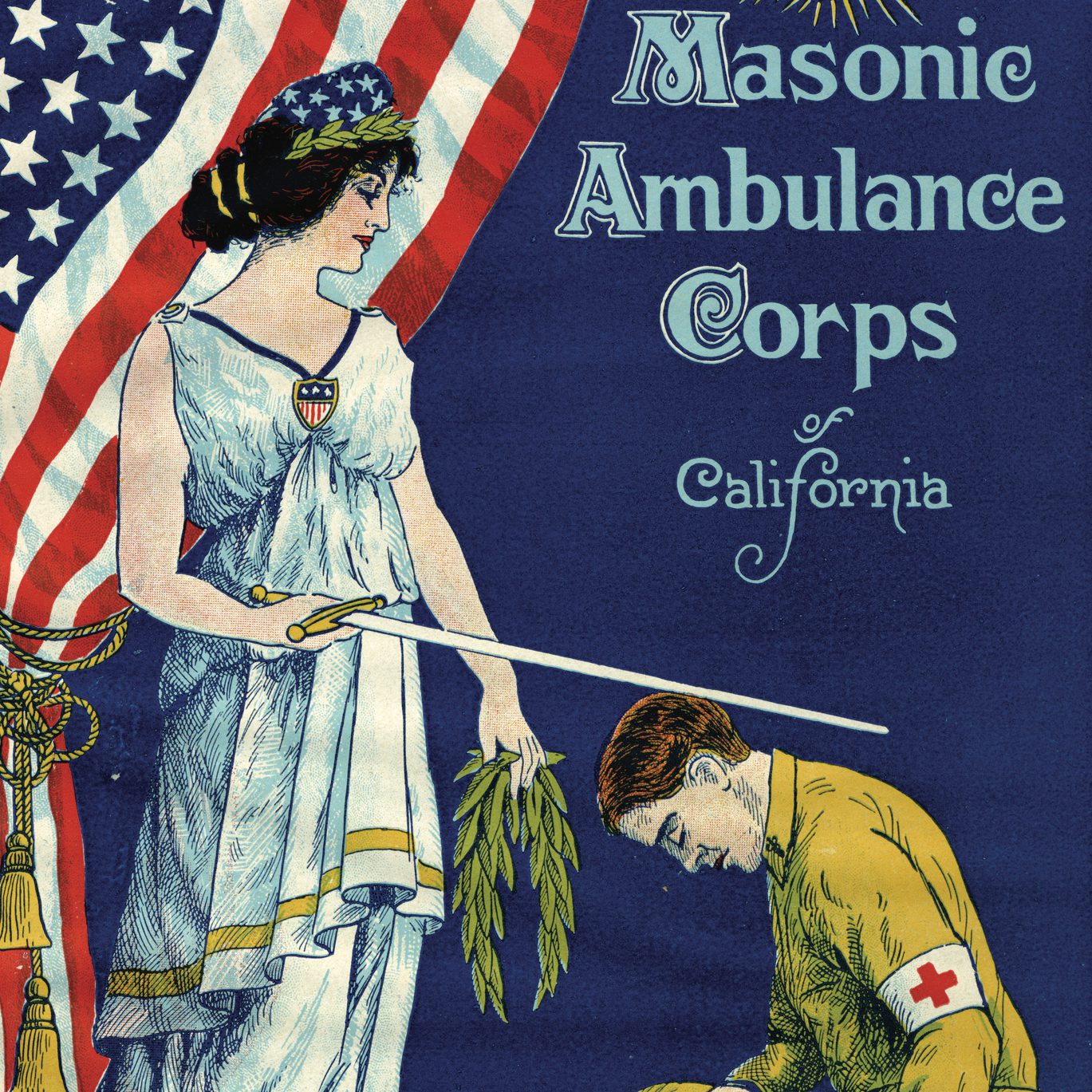 During WWI, the Masonic Ambulance Corps was a grassroots effort by Masonic volunteers who were passionate to serve their country.
Read More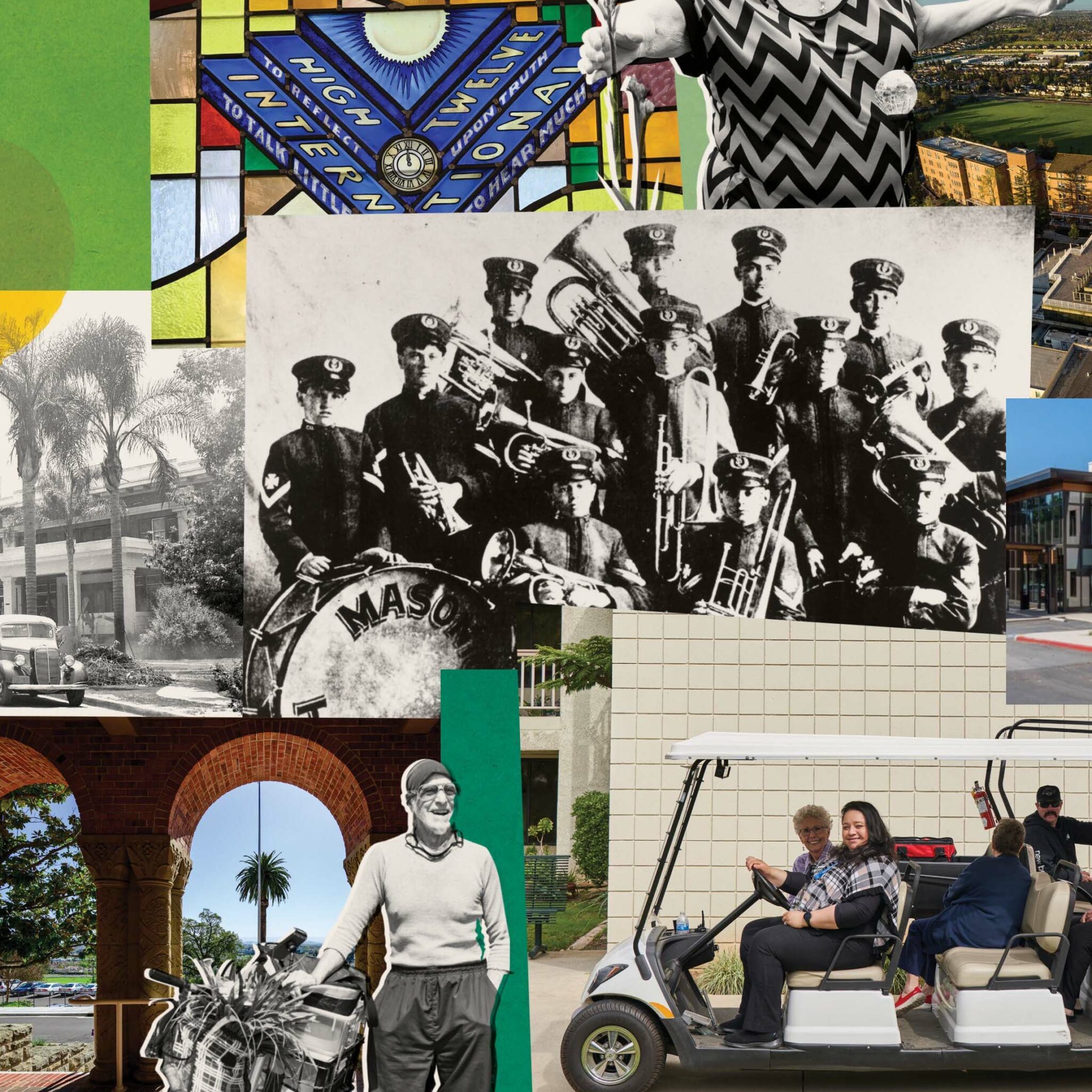 The Masonic Homes of California evolved from a 19th century widows and orphans home into an innovative apparatus of care and relief.
Read More