Diveristy in Friendship
by
Antone R.E. Pierucci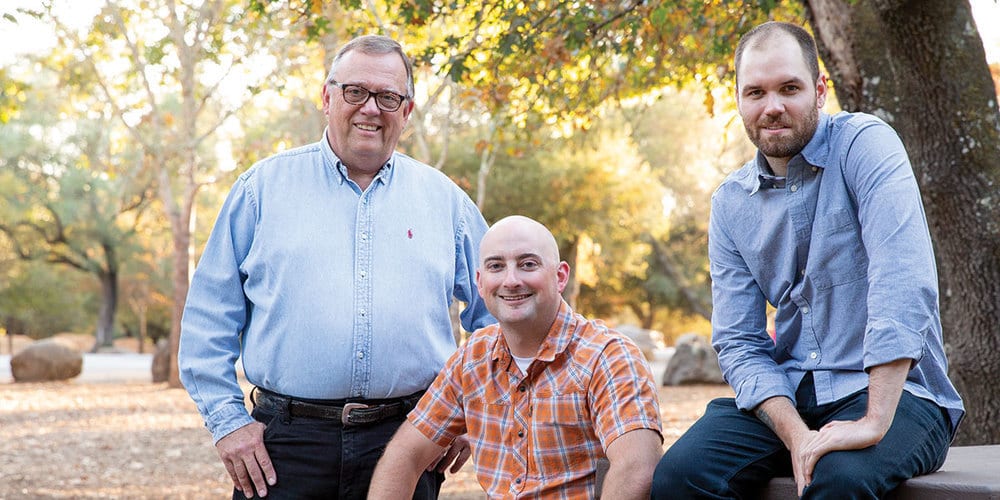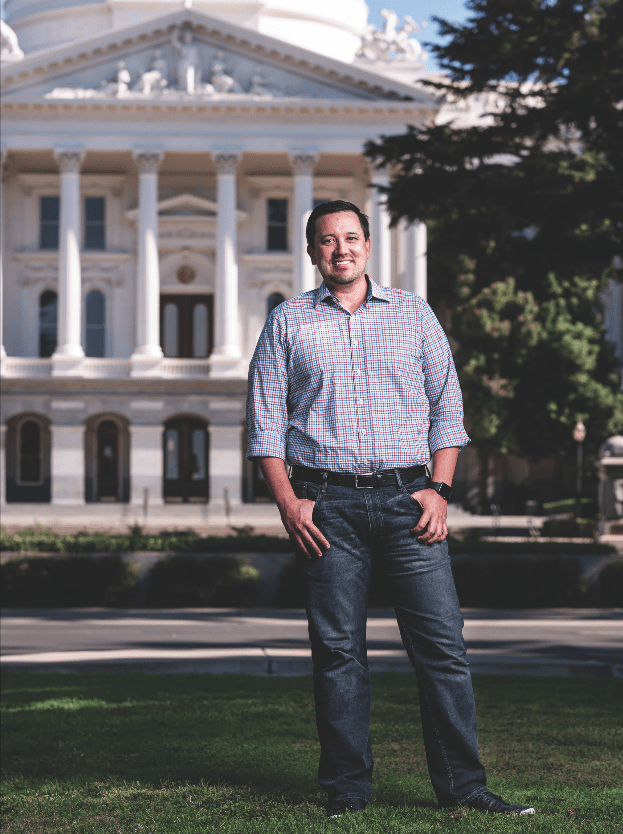 California Freemason: What was your introduction to Freemasonry?
Jared Yoshiki: I had an awesome role model. Jaime Mauhay, past master of Escalon No. 591, was my father-in-law. We'd always go to San Francisco during the holidays, and he'd bring five or six of these knit caps with him and hand them out to homeless people as we passed them on the street. It was a small gesture, but so caring.
CFM: Did you come into Masonry looking for ways to give back, or did you grow into that?
JY: We come here to confer degrees and to hang out and make friendships, which is great, but imagine what we can do working together to help people. When I joined, I knew that the more I could try to facilitate that in my lodge, the better. It wasn't until I became junior deacon that I started to really see where our charitable efforts were directed.
CFM: How does charity fit into your vision for the future of the fraternity?
JY: One of the hardest questions we're asked as Masons is, "What do you do?" They say all politics is local. If people see that the Masons are doing things like Operation Backpack at a local school, then we can point to that and say, "Look, we're helping your community." It shows people that if they join this lodge, they can help people here.
CFM: And you say that visibility is important in its own right.
JY: If people see us engaged in our communities, that's recruitment! That's what people are looking for. The friendships will come, but you have to have that crack in the door to get them in—and that can be charity. Also, you have to give people options: Some people can't donate their time, but they can donate money. It doesn't matter what you give or how much, just that you give. That's a cultural shift that our lodge has really adjusted to.
PHOTOGRAPHY CREDIT:
Winni Wintermeyer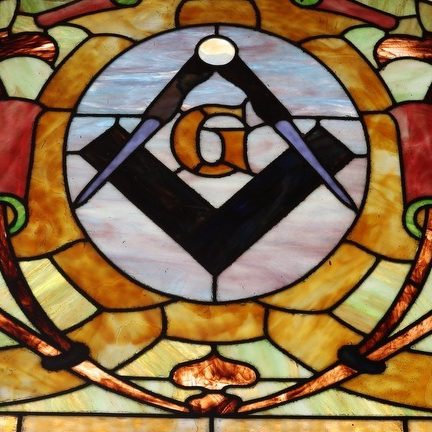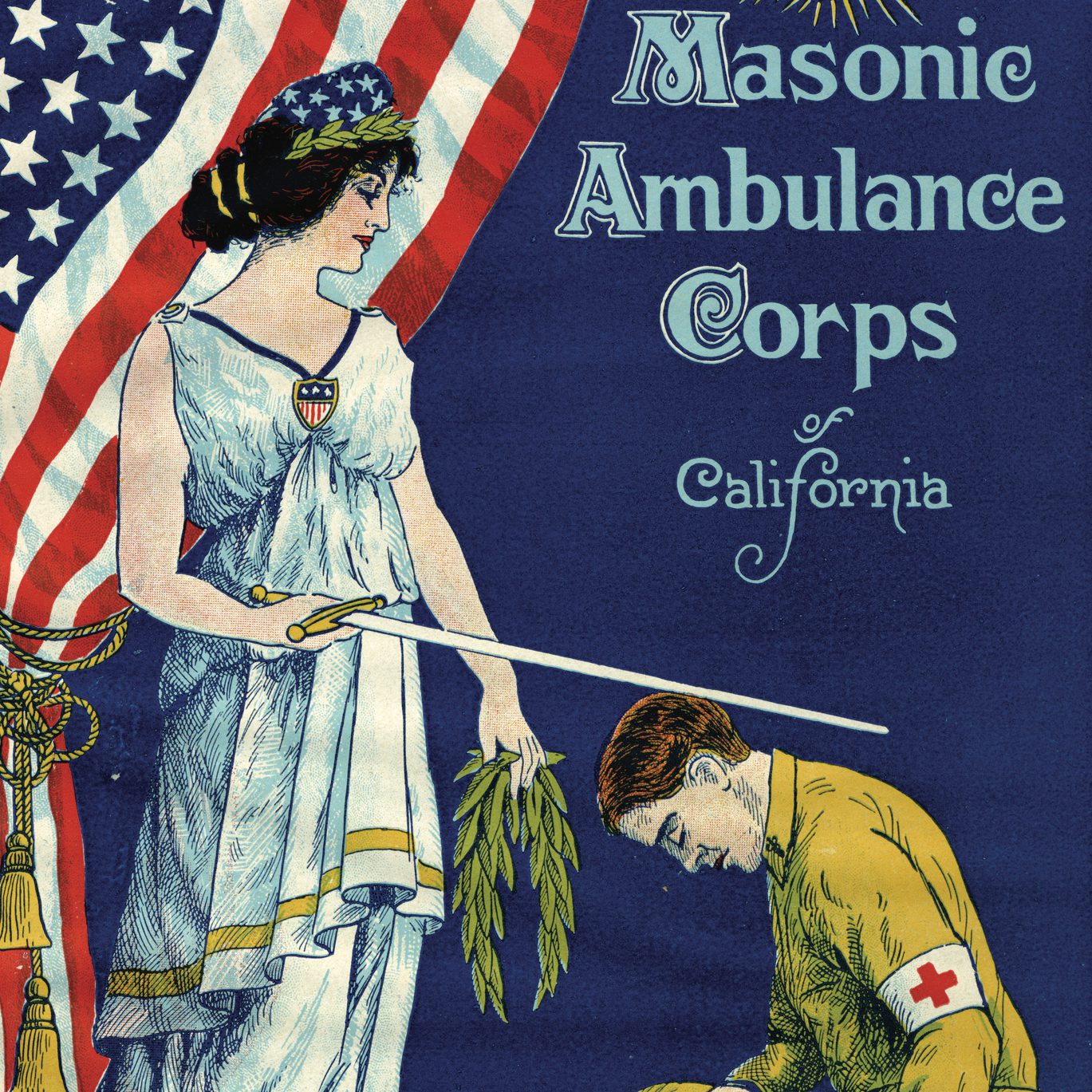 During WWI, the Masonic Ambulance Corps was a grassroots effort by Masonic volunteers who were passionate to serve their country.
Read More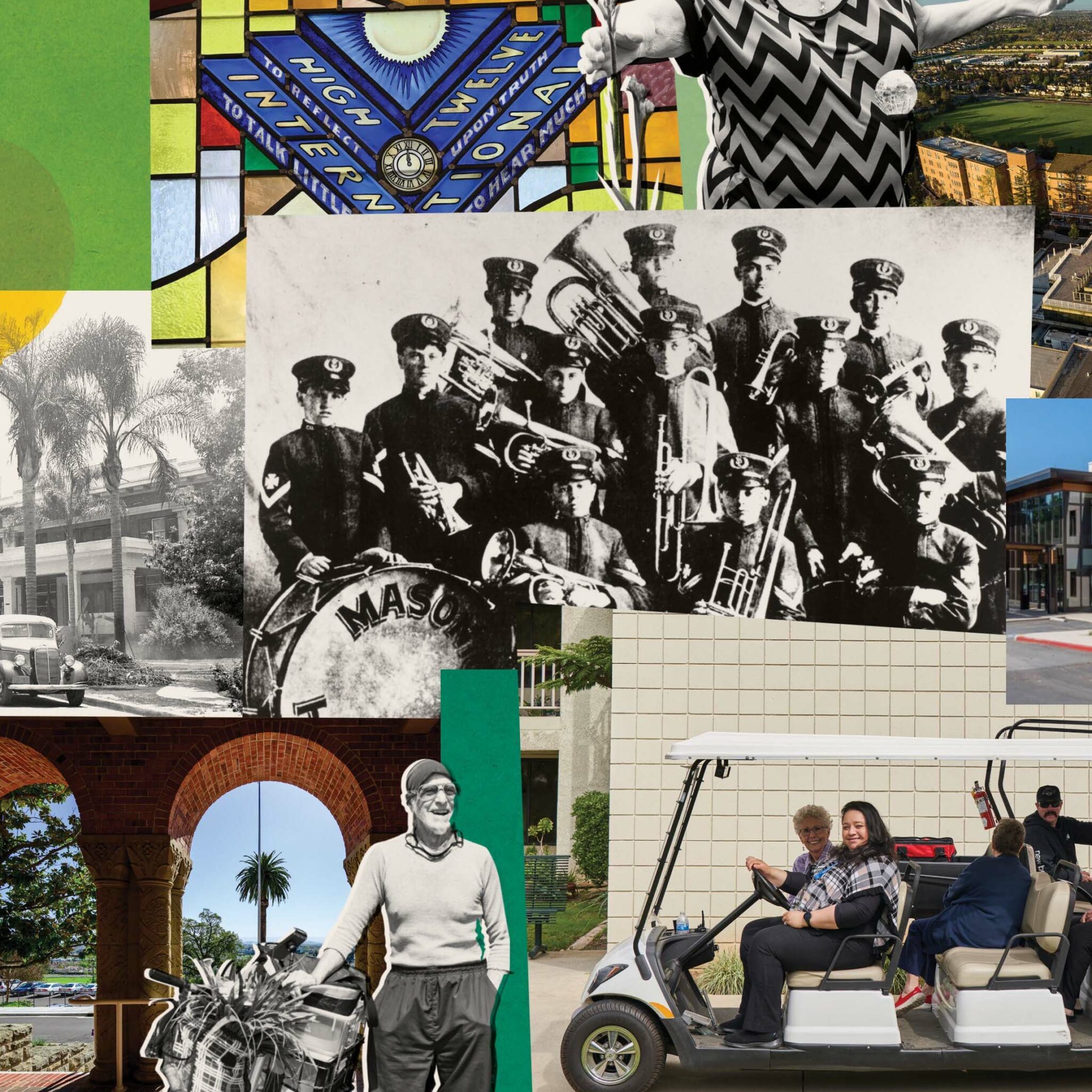 The Masonic Homes of California evolved from a 19th century widows and orphans home into an innovative apparatus of care and relief.
Read More