Diveristy in Friendship
by
Antone R.E. Pierucci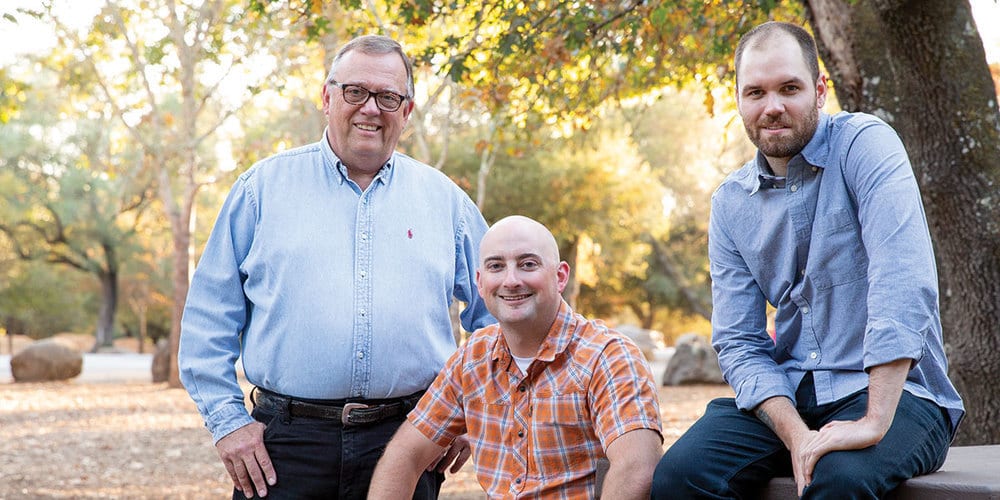 26–YEAR MASTER MASON
LIVE OAK LODGE NO. 61
FIRST-TIME DONOR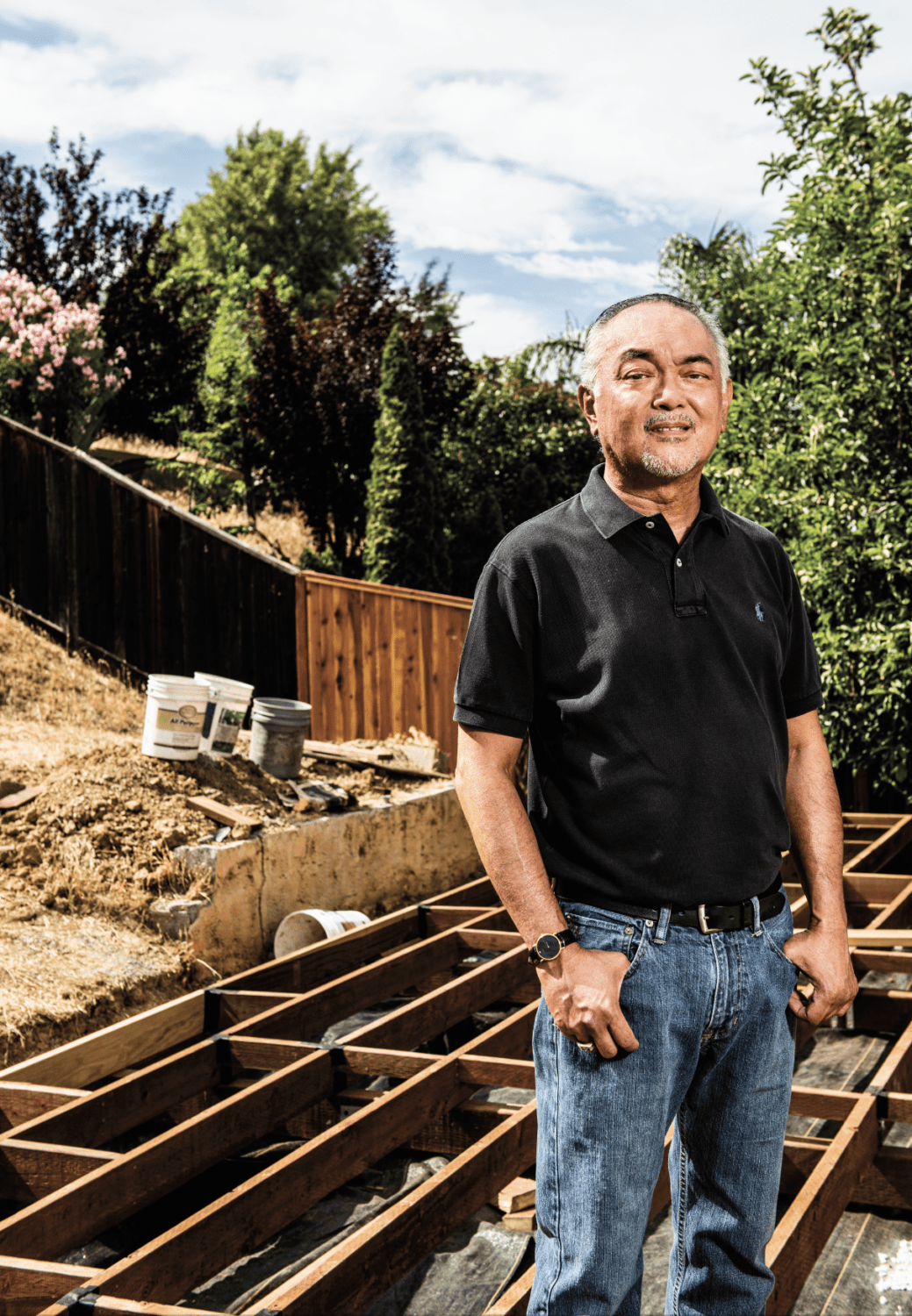 California Freemason: You just made your first-ever gift, in support of the Distressed Worthy Brother Relief Fund. Why now?
Romeo Escober: I know how it feels to be in distress. In 2016, I was diagnosed with osteoarthritis in my hands and a pinched nerve in my neck from my work as a telecom engineer. I was unable to work, and even though I received disability and am now living comfortably, those years really felt like the lowest point of my life. It really feels good to finally give back and support a Masonic charity, because I know it will be given to those who need it most.
CFM: Do you view Masonic relief as central to the fraternity?
RE: Giving back is part of our Masonic obligation, even more during a time like this. My father, who was a Mason in the Philippines, inspired me to join because he was so selfless— not just to his family, but to anyone in distress. In the past, he's given academic scholarships, free meals and lodging, and, of course, financial assistance. Since I was little, my father always taught me the importance of giving back, even if it meant donating your last cent.
CFM: Once the shutdown is over, what about lodge are you excited to get back to?
RE: All of it, honestly. Now that I'm retired and don't have to travel anymore, I just want to get back in. I've missed the Masonic education and the camaraderie, and, of course, I want to participate in the lodge's charity works.
To donate, please visit masonicfoundation.org.
PHOTOGRAPHY CREDIT:
Winni Wintermeyer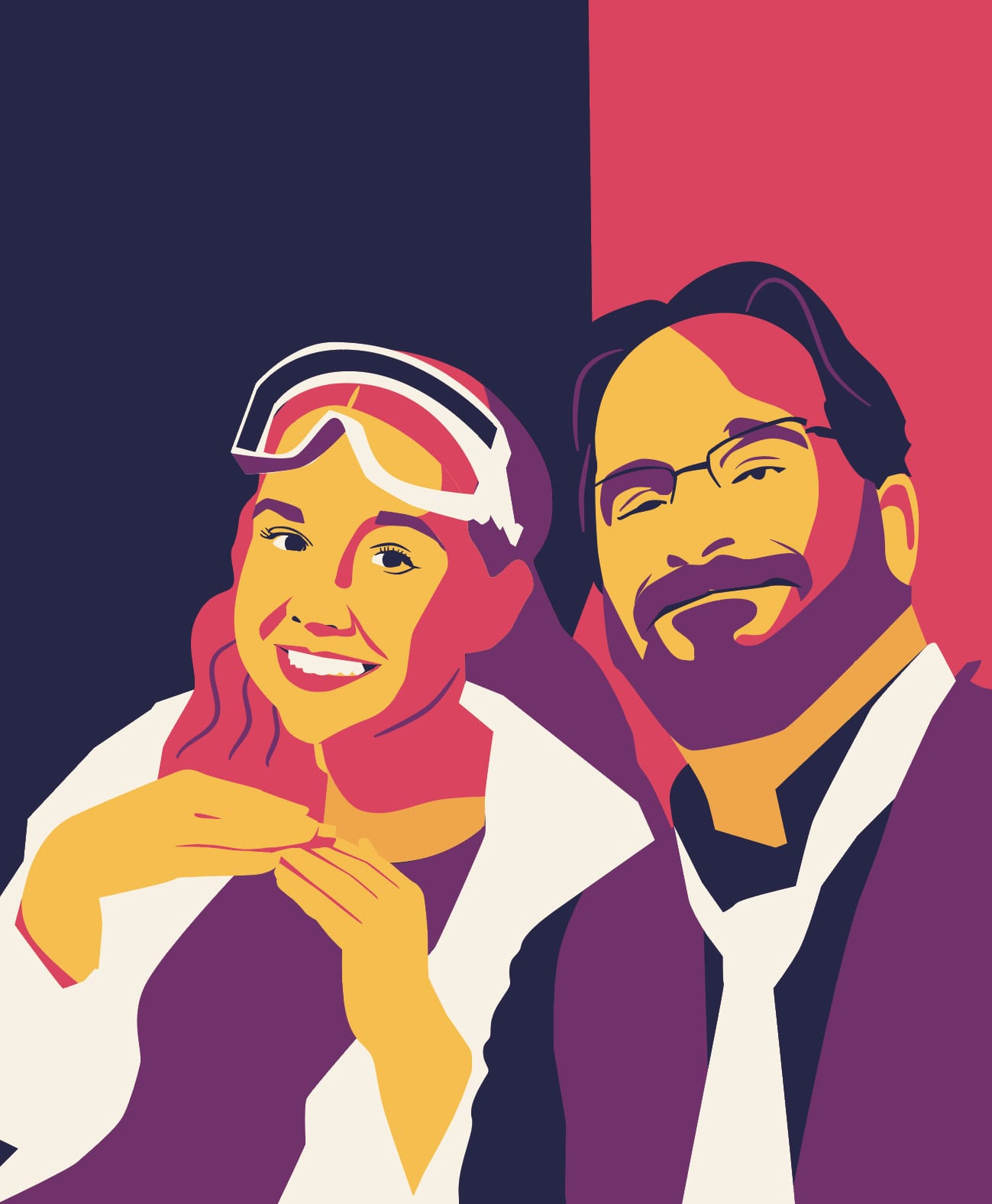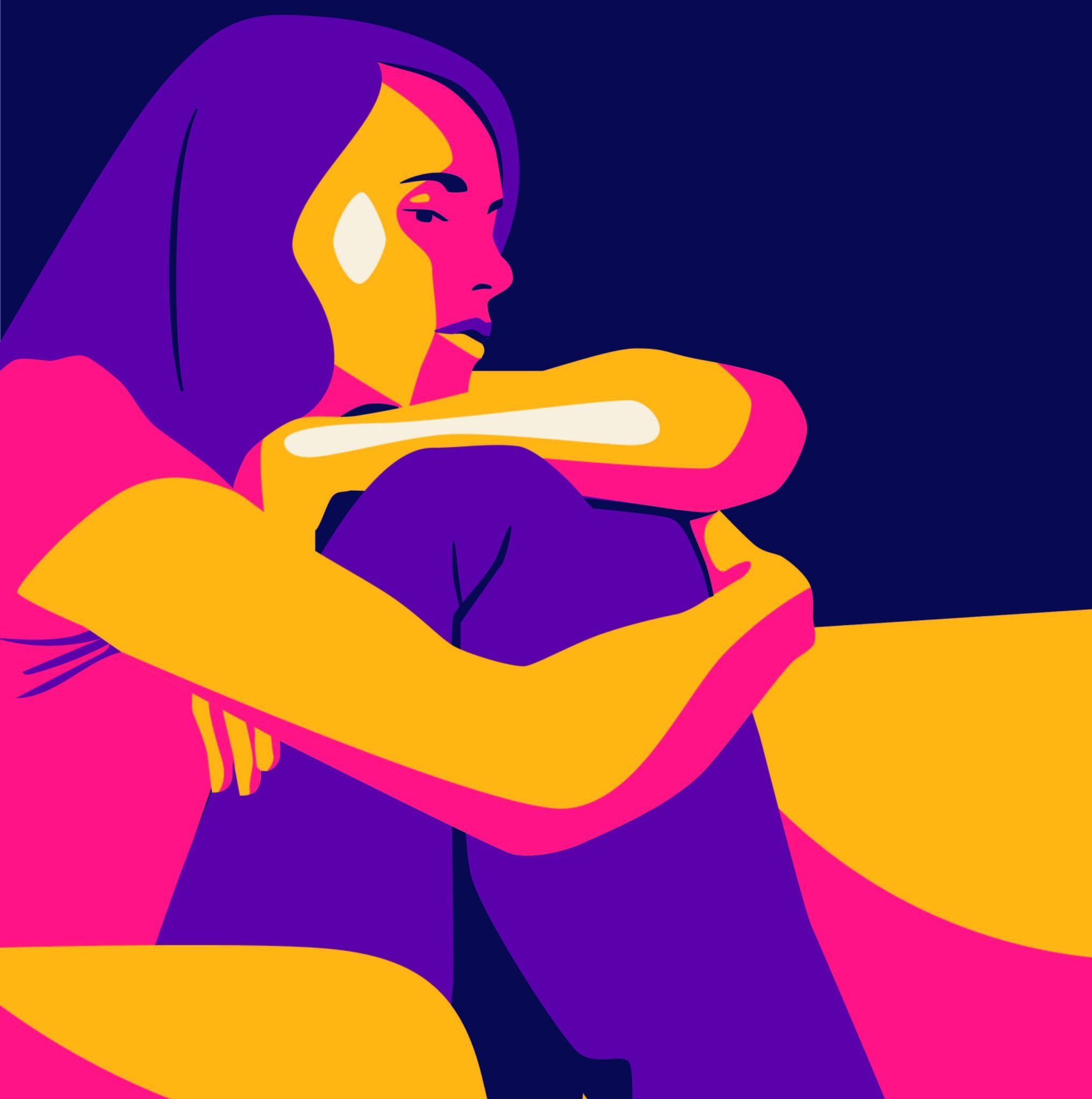 Adolescence is already a roller-coaster—and especially for girls. Lucky for Masons, they've got a team ready to help.
Read More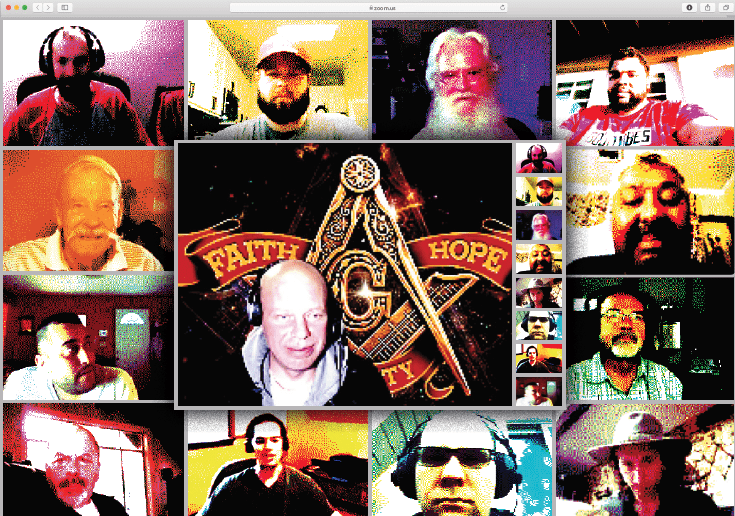 A resort-town Masonic lodge goes digital—and the prospects follow.
Read More