Introducing the Online Masonic SPEAKER Series
NEW SPEAKERS SERIES BRINGS MASONIC EXPERTS ONLINE
Beginning in late April, the Masons of California will host an exciting and entirely digital speakers' series featuring lectures and talks from Masonic experts on a range of topics. All events are totally free—to attend, simply register through On24 by clicking on the green button below. Spread the word about these informative online events.
If you've missed one, catch up on past lectures on our archives page.
Dr. John L. Cooper: St. John the Evangelist in Freemasonry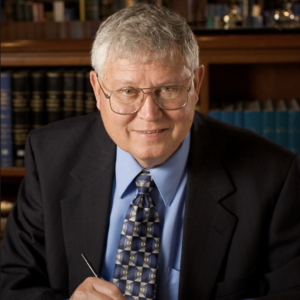 St. John the Evangelist is one of the two most prominent patrons saints of the Craft. Join Dr. John L. Cooper as he explores the story, symbolism, and enduring relevance of this figure.
John L. Cooper III is a past grand master and grand secretary of the Grand Lodge of California. He has also served as senior councilor of the Southern California DeMolay Association and is an honorary member of the International Supreme Council. Much of his Masonic career has involved researching and writing on the history and symbolism of Freemasonry.