Introducing the Online Masonic SPEAKER Series
NEW SPEAKERS SERIES BRINGS MASONIC EXPERTS ONLINE
Beginning in late April, the Masons of California will host an exciting and entirely digital speakers' series featuring lectures and talks from Masonic experts on a range of topics. All events are totally free—to attend, simply register through On24 by clicking on the green button below. Spread the word about these informative online events.
If you've missed one, catch up on past lectures on our archives page.
Dr. Christopher McIntosh: Freemasonry and the Rosicrucian Stream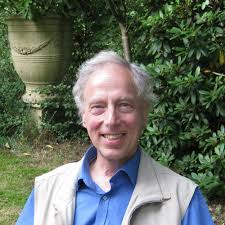 Separating fact from fiction, this presentation examines the long relationship between the Rosicrucian furor of the 17th and 18th centuries with early speculative Freemasonry.
Dr. Christopher McIntosh is a world authority on the Rosicrucian furor. His books include The Rose Cross and the Age of Reason: Eighteenth-Century Rosicrucianism in Central Europe and its Relationship to the Enlightenment; and The Rosicrucians: The History, Mythology and Rituals of an Esoteric Order. McIntosh has also written, translated, and edited works on a variety of related subjects.
Josef Wäges: The Early Scot Masters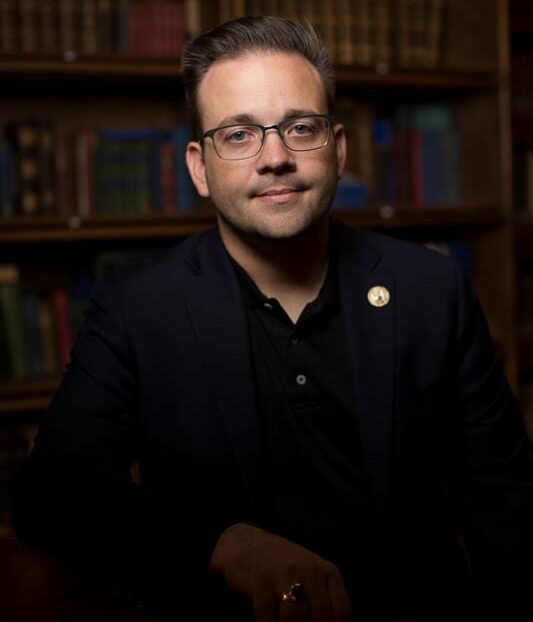 One of the earliest, if not the first, true high degrees in Freemasonry, that of Scots or Scotch Master, has always proved the most intriguing and elusive. Join us while Josef Wages shares cutting edge research into one of the most enigmatic rituals in the history of the Craft.
Josef Wäges is the editor of 'The Secret School of Wisdom – the Authentic Rituals and Doctrines of the Illuminati';  'L'École secrète de sagesse, Rituels et doctrines authentiques des Illuminati: Une école secrète de Sagesse'; and for 'On Materialism and Idealism and A Treasury of Coën Texts in Two Volumes'. Josef is currently preparing the forthcoming books, 'Ecossais Masonry: A History of the High Degrees from the Scots Master to the Order of the Royal Secret' for SRRS, and 'The Columbian Illuminati, The Improved System of the Illuminati'. Masonically, Josef is a member of Plano Lodge No. 768, Fate Lodge No. 802, the Dallas Valley of the Scottish Rite of Freemasonry (32º, Southern Jurisdiction). He is a Fellow of the Grand College of Rites, a full member of the Texas Lodge of Research and the Michigan Lodge of Research, is a life member of the Missouri Lodge of Research, and is a member of the Blue Friars. 
Dr. John L. Cooper: St. John the Evangelist in Freemasonry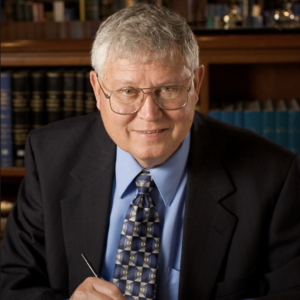 St. John the Evangelist is one of the two most prominent patrons saints of the Craft. Join Dr. John L. Cooper as he explores the story, symbolism, and enduring relevance of this figure.
John L. Cooper III is a past grand master and grand secretary of the Grand Lodge of California. He has also served as senior councilor of the Southern California DeMolay Association and is an honorary member of the International Supreme Council. Much of his Masonic career has involved researching and writing on the history and symbolism of Freemasonry.