Introducing the Online Masonic SPEAKER Series
NEW SPEAKERS SERIES BRINGS MASONIC EXPERTS ONLINE
Beginning in late April, the Masons of California will host an exciting and entirely digital speakers' series featuring lectures and talks from Masonic experts on a range of topics. All events are totally free—to attend, simply register through On24 by clicking on the green button below. Spread the word about these informative online events.
If you've missed one, catch up on past lectures on our archives page.
Mark Tabbert: American Freemasonry: Three Centuries of Building Communities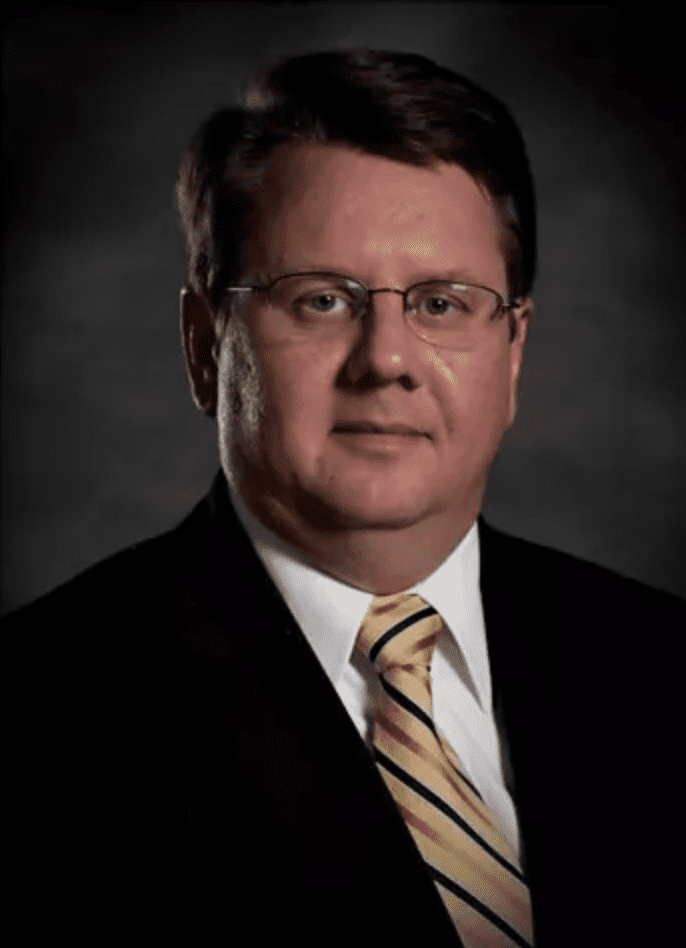 Explore how generations of American have been exposed to the tenets of Freemasonry, practiced them in private and in public, and why people today continue to join this centuries-old fraternity. This lecture is presented in partnership with Quatuor Coronati, the premier lodge of Masonic research.
Mark A. Tabbert is the director of collections at the George Washington Masonic National Memorial in Alexandria, Virginia, and the former curator of Masonic and Fraternal Collections at the National Heritage Museum in Lexington, Massachusetts. His work has appeared in The Northern Light, Heredom, and American Studies.
He is the author of four books American Freemasons: Three Centuries of Building Communities; Museum and Memorial: Ten Years of Masonic Writings; and with Prof. William D. Moore, Secret Societies in America: Foundational Studies of Fraternalism. His most recent work is George Washington's Rule for Freemasons in Life and Lodge. Tabbert is currently working on another book on Washington, to be published by the University of Virginia Press in 2021.
Dr. Ric Berman: The Antient Grand Lodge and the Foundations of American Freemasonry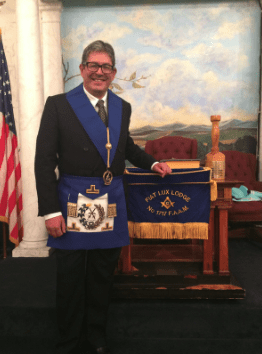 The influence of the Irish in America is identified today with the more than four million Southern Irish immigrants, mainly Catholic, who dominated 19th and 20th century migration. But the pattern in the 18th century was different—and fundamentally so. 
In this presentation, presented in partnership with Quatuor Coronati, the premier lodge of Masonic research, Dr. Ric Berman tracks the impact of the 350,000 Scots-Irish and London Irish who migrated to America between 1730 and 1800, settling in Pennsylvania, West Virginia, the Piedmont (the western parts of North and South Carolina), and the emergent states of Ohio, Kentucky, and Tennessee. 
This wave of migration was instrumental in introducing Antients Freemasonry to America and blending it with English—or "Moderns"—Freemasonry to create a new form of American Masonry.
Dr. Berman is a widely published author and Masonic expert. His books include The Foundations of Modern Freemasonry; Schism: A study of Antients Freemasonry; Loyalists & Malcontents; Espionage, Diplomacy and the Lodge; and From Roanoke to Raleigh. He is currently working on a history of America's Grand Lodge of England-appointed colonial Grand Masters.
Dr. Berman is a fellow of the Royal Historical Society, a Life Fellow of the Huguenot Society, and a visiting research fellow at Oxford Brookes University. In addition to his books, he has written numerous journal articles and delivered lectures at Masonic conferences and academic symposia globally. A Freemason for over 40 years, he holds grand rank in the United Grand Lodge of England and is a past master of Quatuor Coronati. He is also a DC Freemason and a member of Fiat Lux No. 1717.