Online Masonic SPEAKER Series Archive
Watch past Masonic speaker series presentations on demand
The Masons of California have launched an exciting new live, digital Masonic Speakers Series featuring enlightening lectures on a range of topics. See the entire lineup today—or, if you've missed one, catch up on past lectures below. 
To view, click the 'Watch Now' button below and follow the steps to register and gain access to all past videos. Please note: you must register to watch the archived videos.
Admit Him if Properly Clothed: The History of the Masonic Apron in America, 1740 to the Present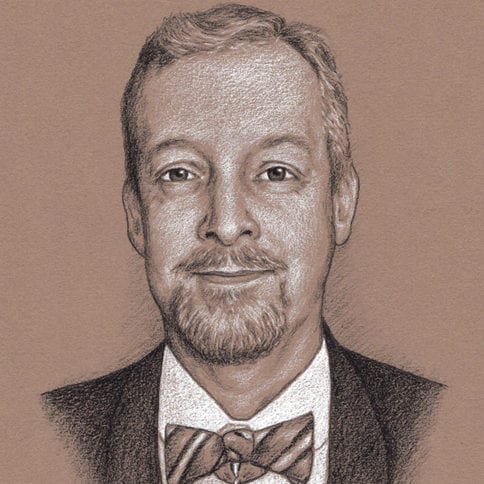 Author and historian Patrick Craddock—past master of Conlegium Ritus Austeri No. 779 (Nashville) and member of Prometheus No. 851 in San Francisco—and a noted expert on Masonic regalia, discusses the history of the Masonic apron and how it has changed over 250 years. The presentation features images of many historic American aprons.
In addition to his work as a writer and museum exhibits curator at the Carter House Museum in Franklin, Tenn., Craddock is the owner of the Craftsman's Apron.
Dr. Oscar Alleyne: Perspectives on the COVID-19 Pandemic: Our Path to Resilience and Recovery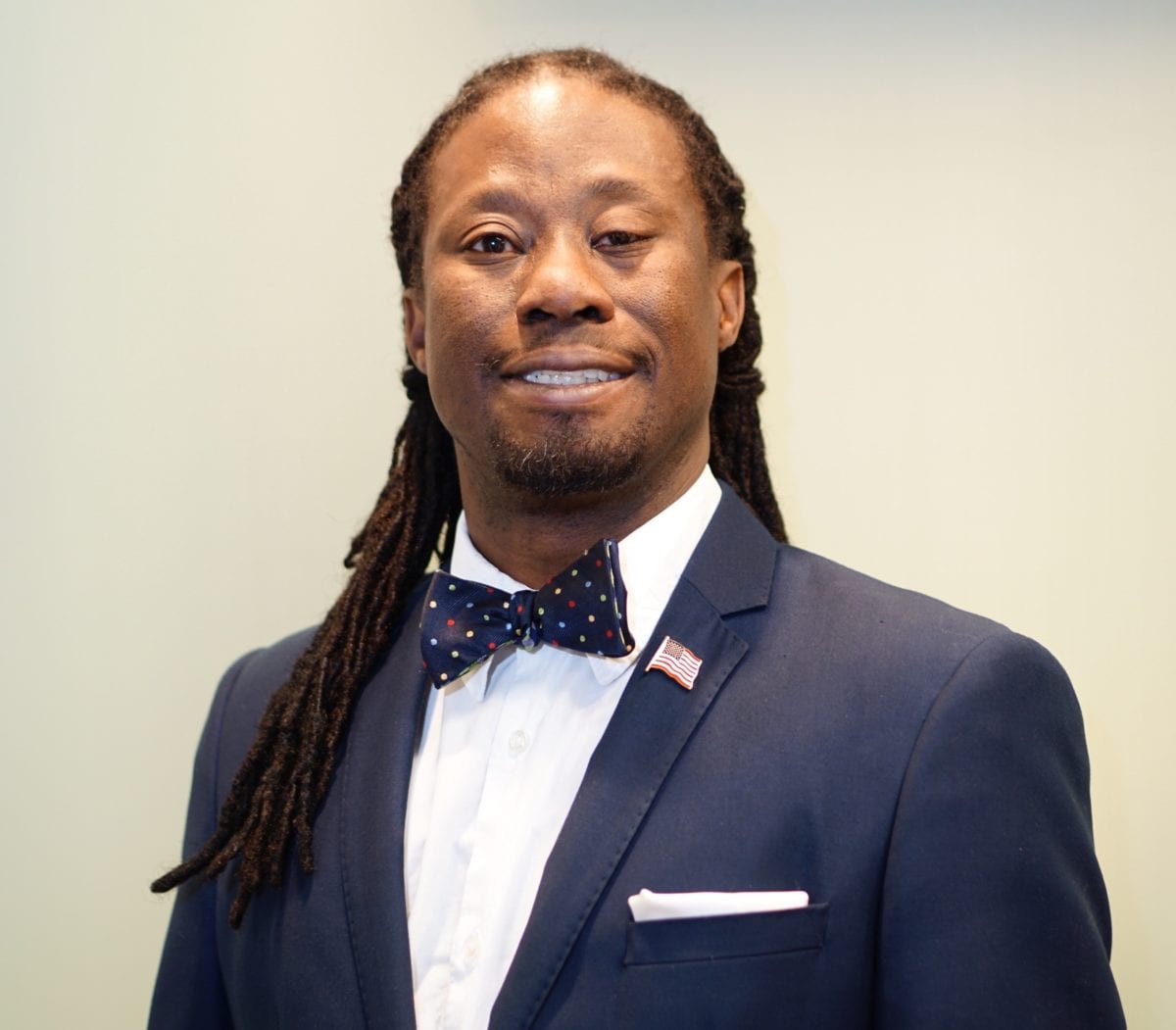 A published author, subject matter expert and scientific presenter in the field of applied epidemiology, health policy and public health, Dr. Oscar Alleyne is senior advisor for public health programs at the National Association of County and City Health Officials in Washington, DC. There he is responsible for providing executive leadership, strategic visioning, senior management, and technical assistance to the country's 3,000 local governmental public health departments. He directly oversees a portfolio of Infectious Disease Prevention and Control, Public Health, Pandemic and Catastrophic Preparedness, and Public Health Informatics. He interfaces directly with the US Centers for Disease Control and Prevention, the Department of Homeland Security, the FBI, and the Office of the Assistant Secretary for Preparedness and Response, FDA, USDA, EPA and several other national agencies.
Dr. Alleyne is the junior grand warden of the Masons of New York. Raised in Wallkill Lodge No. 627 in Orange, he served from 2014–2016 as master of Wappingers Lodge No.671. He is also past commander in chief and past sovereign prince of the Scottish Rite Valley of the Hudson and served as the first grand superintendent for the state of New York of the Grand Council of the Allied Masonic Degrees USA.
Dr. Alleyne lectures internationally on historical, ritualistic, philosophical, leadership, and other topics of Masonic interest and is a member of several Masonic research and invitational bodies.
George Boys-Stones: A System of Morality: Aristotle and the Making of the Ritual
2020 Prestonian Lecturer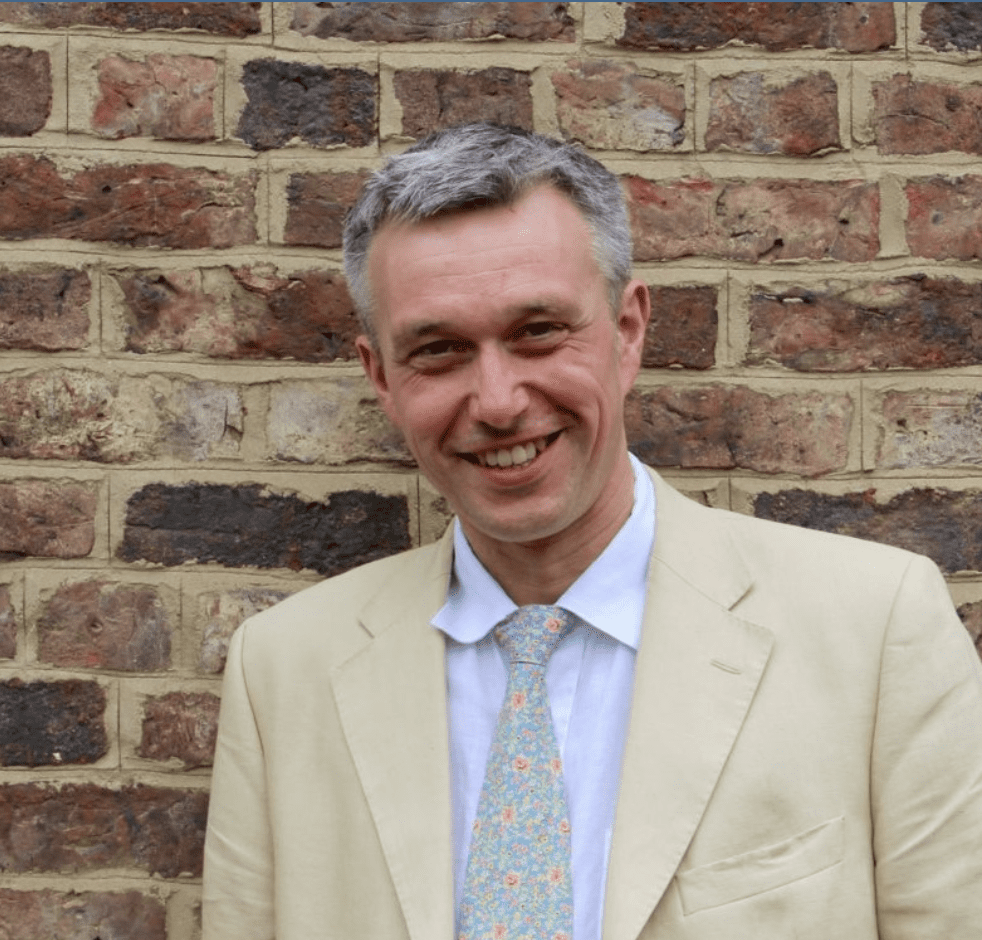 English Freemasonry defines itself as a "system of morality," but what does that phrase mean? This new study traces it back to the work of William Preston (1742-1818), who argued that Freemasonry teaches a philosophical approach to virtue. According to Preston, the rituals of Freemasonry are designed to lead the initiate through the ethical thought of Aristotle. His view proved popular, and was decisive in shaping the ritual approved for use by the United Grand Lodge of England shortly after its formation in 1813. Almost all English lodges, and many others throughout the world, still use a ritual derived from this one, and, perhaps without realizing it, continue to pay silent testimony to Preston and to Aristotle in their work.
W. Boys-Stones is this year's Prestonian Lecturer, an appointment made each year since 1918 by the United Grand Lodge of England. This will be the first time he delivers this lecture.   
Mr. Boys-Stones is a professor of Classics, a member of the Classics Department at Durham University from 1999 to 2019 before joining the faculty of the University of Toronto for the 2019-2020 term. He is a prolific author on subjects pertaining to the philosophies of the ancient Greek and Roman worlds, and is managing editor of Phronesis, a journal of ancient philosophy. Earlier this year, he published Platonist Philosophy 80 BC to AD 250: An Introduction and Collection of Sources in Translation which, among other feats, puts into English for the first time a number of Platonist primary writings.
Dr. Andreas Önnerfors: The Development of Scandinavian Freemasonry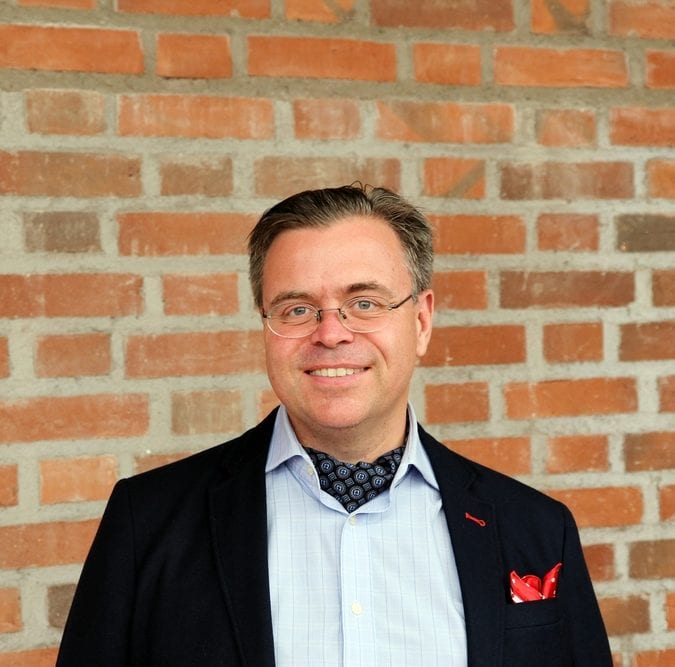 Dr. Andreas Önnerfors is an associate professor in the History of Sciences and Ideas Department at the Universities of Gothenburg and Lund, and is the current master of the Quatuor Coronati Lodge of Research. From 2007–2010 he was contracted by the University of Sheffield, where he worked as director of the Centre for Research into Freemasonry and Fraternalism, and as a senior lecturer in their department of history. Dr. Önnerfors is the author of Freemasonry – A Very Short Introduction, and numerous other papers on Freemasonry and fraternal culture. He regularly lectures on Freemasonry in academia and the general public, and is frequently consulted by international media on various subjects.
R. Stephen Doan: Freemasonry and Mozart's The Magic Flute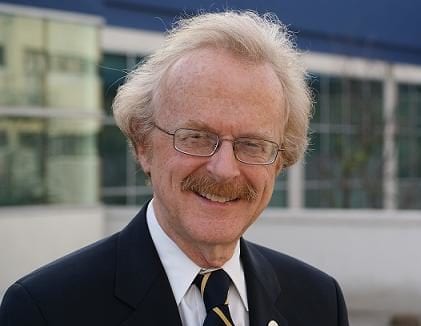 In September of 1791, W. A. Mozart premiered The Magic Flute. It was an instant success. Yet many do not know that Mozart was a proud Mason, and in this great opera lies many references to the Masonic journey. In this enlightening lecture, Past Grand Master R. Stephen Doan discusses the opera and the composer's intent for the piece to be a dramatic representation of a person's initiation into Freemasonry.
In 1992, R. Stephen Doan was installed as grand master of Masons in California. He was raised a Master Mason in 1971 and is past master of Triangle Lodge No. 548, now Sunset Lodge No. 369. He has served on several Grand Lodge boards and committees and is currently consultant of the Jurisprudence Committee and vice chair of the Institute for Masonic Studies.
Doan has also been active with numerous appendant bodies and Masonic orders. He is a deputy member of the International Supreme Council of DeMolay, and holds the 33rd degree in the Scottish Rite and served as venerable master of the Los Angeles Lodge of Perfection. He is a member of the York Rite Bodies, Al Malaikah Shrine Temple, the Royal Order of Scotland, Knight Masons, and Societas Rosicruciana in Civitatibus Foederatis. Together with his wife, Donna, he has also served as worthy patron and worthy matron in the Triangle Chapter of the Order of the Eastern Star.
Brett McKay: The Life-Changing Power of Conversation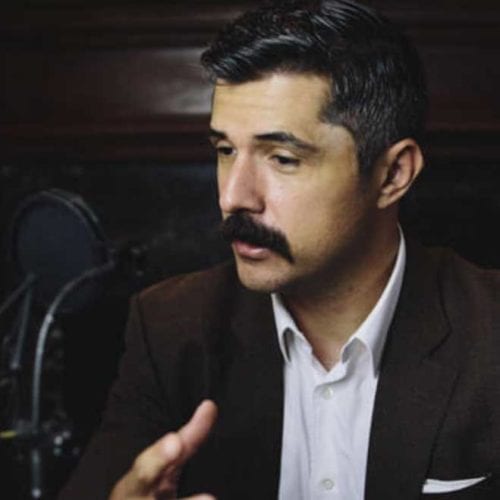 The Life-Changing Power of Conversation will explore why engaging in conversation with others can enrich your life, highlighting its benefits and providing brass-tack tips to help you get more out of your conversations, including how to start small talk, how to avoid conversational narcissism, and how to take conversations deeper.
Brett McKay is founder and editor-in-chief of The Art of Manliness, the largest independent men's lifestyle magazine on the web, with over 10 million monthly pageviews. His podcast, which has more than 400 episodes, has been downloaded more than 100 million times. McKay holds a degree in Letters with a focus on classics from the University of Oklahoma and graduated in the top 10 of his class at the University of Tulsa College of Law. He lives with his wife (and AoM's executive editor), Kate, and their two children in Tulsa, Okla. When he's not writing about manliness, McKay enjoys barbell training and spending time outdoors.
Robert L. D. Cooper: Scottish Freemasonry and the United States of America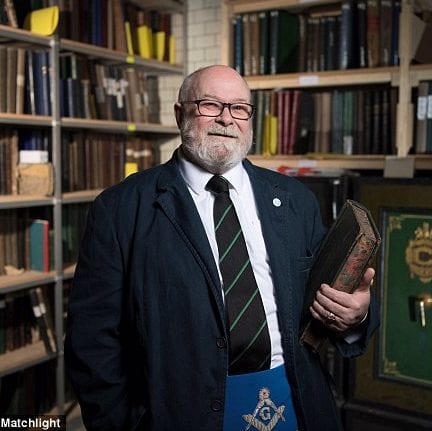 The oldest Masonic lodges in the world—prior to the formation of Grand Lodge Freemasonry—hail from Scotland. In fact, the earliest evidence of a purely speculative Mason can be found in Scotland in 1598. As such, Scotland has played a vital role in the development and spread of the craft, particularly to the United States. In this presentation, Robert L.D. Cooper will outline the evolution of Scottish Masonry and its deep and profound ties to the United States and the American Masonic ritual.
Robert L.D. Cooper is the curator of the Grand Lodge of Scotland's Museum and Library, making him the custodian of some of the oldest and most precious Masonic documents in the world. A past master of the Quatuor Coronati Lodge of Research and a recognized historian and expert on Scottish Freemasonry, the Knights Templar, and the Sinclair family, Cooper has lectured around the world and has appeared on TV numerous times as a Masonic authority, as well as having authored numerous articles and books. Among them are The Red Triangle: A Brief History of Masonophobia, The Masonic Magician: The Life and Death of Count Cagliostro and His Egyptian Rite, and The Rosslyn Hoax? Viewing Rosslyn Chapel from a New Perspective.