Diveristy in Friendship
by
Antone R.E. Pierucci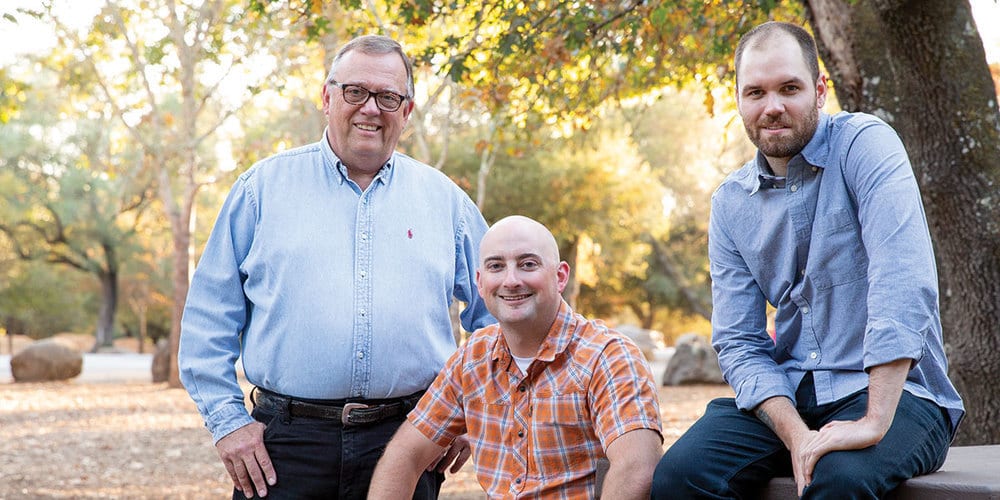 Need a distraction?
GO DOWN THE MASONIC RABBIT HOLE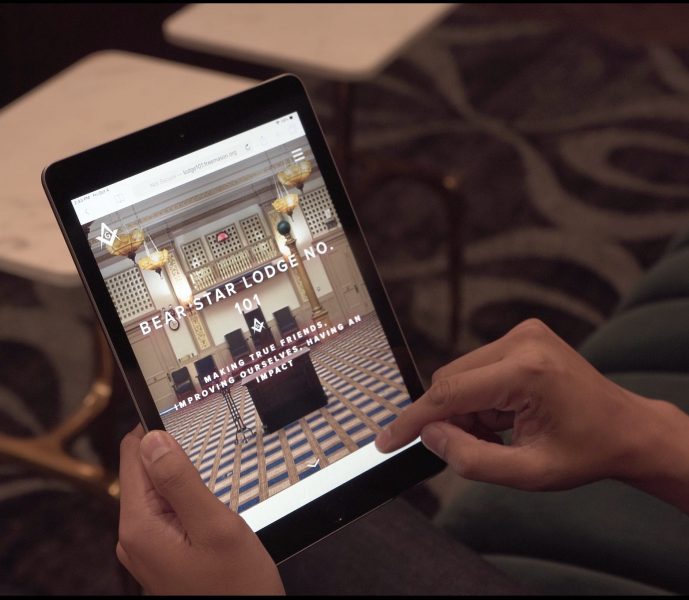 If, like many of us, you suddenly find yourself stuck at home with a lot more time on your hands, you may be looking for any diversion you can find. In which case, there's a whole world—or rather Internet—of Masonic blogs, videos, articles, and journals to peruse.
In the interest of lending our brothers a hand, we've rounded up some of our favorite online Masonic resources, from both the Masons of California library and from elsewhere in our Masonic universe, to help you kill a few hours—or days. See something you think we should add to the list? Drop us a line at [email protected] or give us a holler on Facebook. Happy reading!