Diveristy in Friendship
by
Antone R.E. Pierucci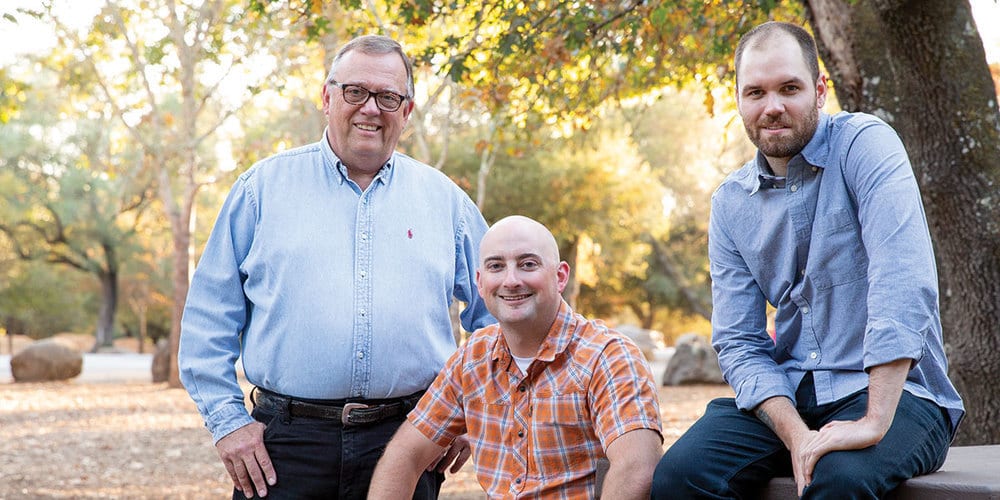 HOW A GIFT FROM AN OLD MENTOR HELPED RELAUNCH A SOUTHERN CALIFORNIA TRADITION
When Ira Mazer's phone rang last March, he had no idea the call would involve a blast from the past—nor that it would ultimately reshape his future. On the line was John Reynolds, a member of Van Nuys Masonic Lodge No. 450. Mazer and Reynolds had met decades earlier, when Mazer was a 15-year-old in the Order of DeMolay and Reynolds was an advisor to the group.
Several years later, Reynolds was on hand to see Mazer become a Mason at age 21, and over the years, they'd run into one another at various Masonic events. But by the time the phone rang, they hadn't spoken in ages. Reynolds explained that he needed to give up his beloved RV, and, remembering conversations they'd had about camping, he decided to offer it to his old friend as a gift. "I immediately said yes," Mazer says.
Mazer, a Master Mason at Simi Valley Lodge No. 806, was suddenly the proud owner of a 28-foot C-Class RV. Impressed by the act of generosity, he sensed an opportunity to use the vehicle to spur fellowship. So he invited several members of his lodge—fellow campers, outdoorsmen, and fishermen—for a getaway weekend.
The weekend was approved by Master of the lodge Gary Woodine, and a date was set for late September at Lake Casitas in northern Ventura County. In all, some 25 people came along. "It all came together so organically and beautifully," Mazer says.
Together, the campers cooked, relaxed, and discussed Masonic life by the water's edge—although the state's historic drought meant the lake was so low that fishing was impossible. Still, the event was a success—and one they couldn't wait to repeat. "Over the course of the weekend, people started asking me when we could do it again," Mazer says. "That's what inspired our starting a camping club."
In fact, there was already a Northern California camping club for Masons, but none in Southern California. So Mazer petitioned to launch one. The Southern California Jammers, as it is known, will be a local chapter of the National Masonic Travel Club, and hopefully receive its charter this fall, just in time for Annual Communication. The club will be open to all Masons with RVs, travel trailers, or toy haulers. They aim to take one trip per quarter.
In the meantime, the Simi Valley Masons are planning two more camping trips this year. Not all the travel is with Masons, of course. This summer, Mazer and his daughter, now 22, drove the RV north for a weekend camping along the San Joaquin River. "I still can't believe it's mine," Mazer says. "It's brought so many dreams to life."
For more information about the National Masonic Travel Club, visit masonicfamilycampers.org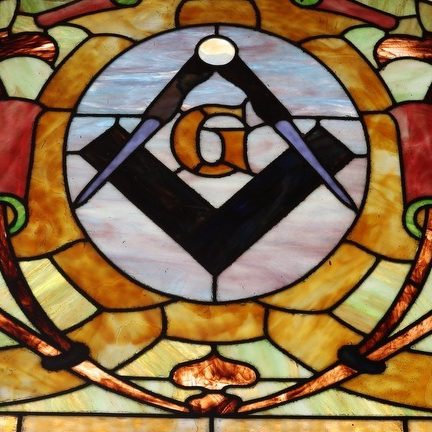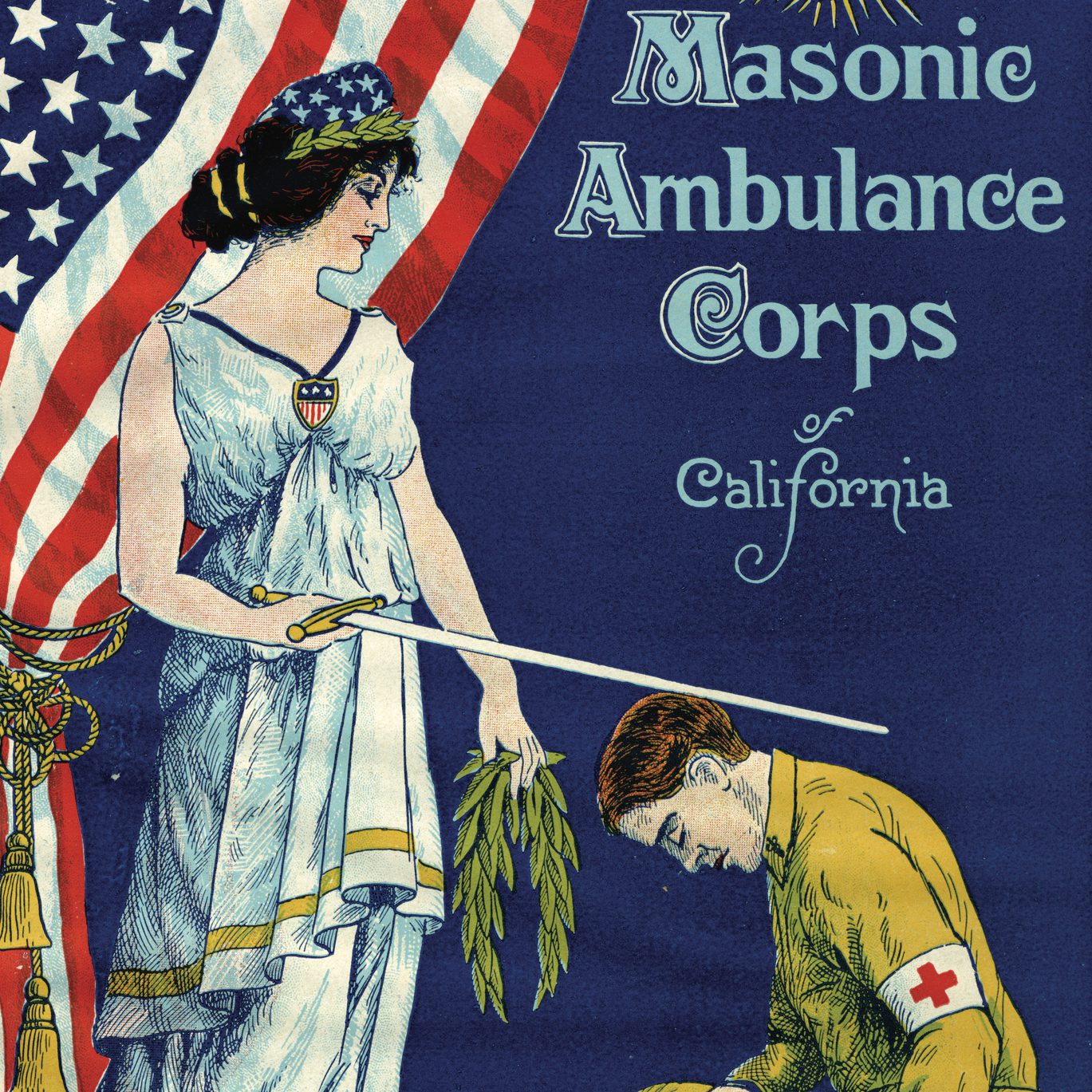 During WWI, the Masonic Ambulance Corps was a grassroots effort by Masonic volunteers who were passionate to serve their country.
Read More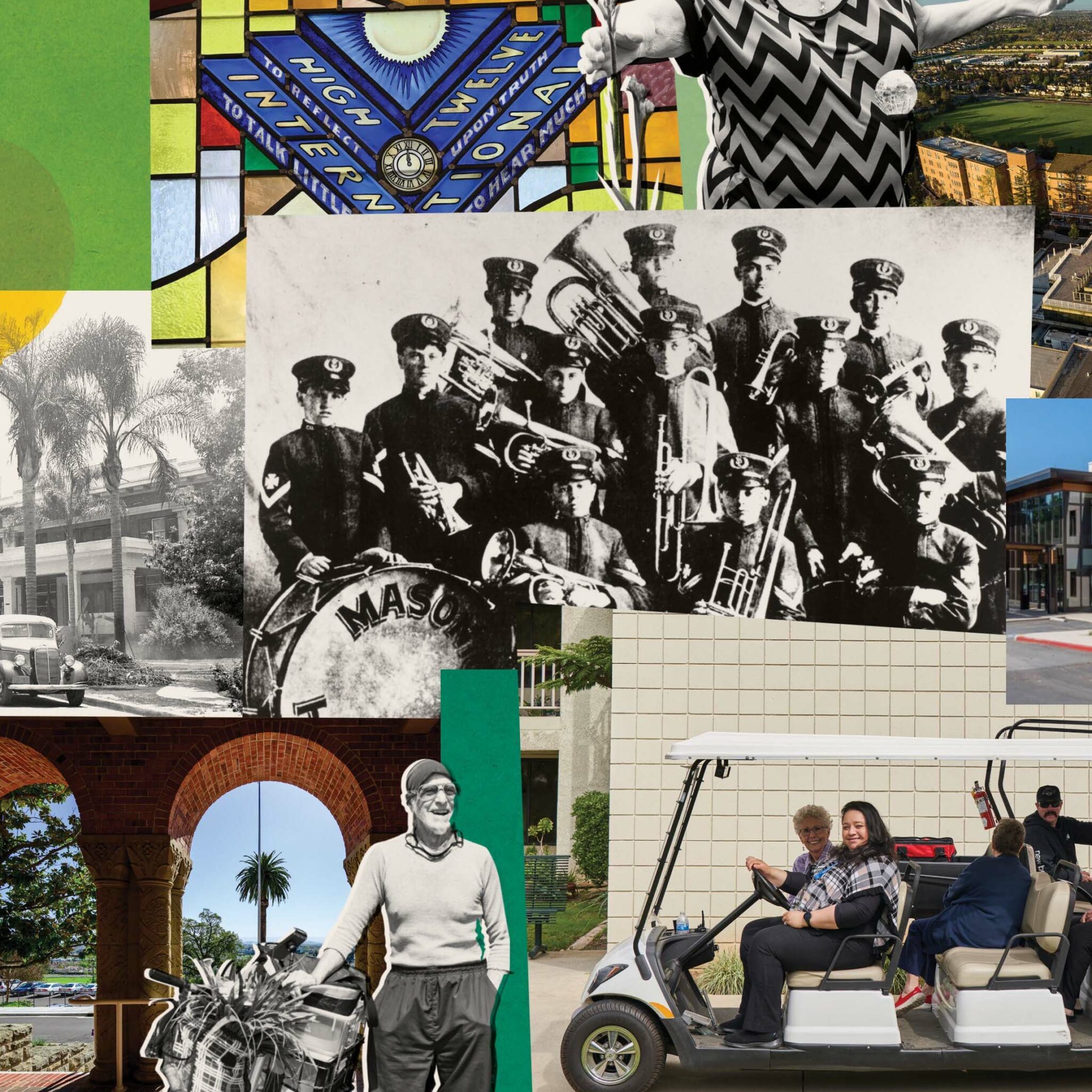 The Masonic Homes of California evolved from a 19th century widows and orphans home into an innovative apparatus of care and relief.
Read More