Diveristy in Friendship
by
Antone R.E. Pierucci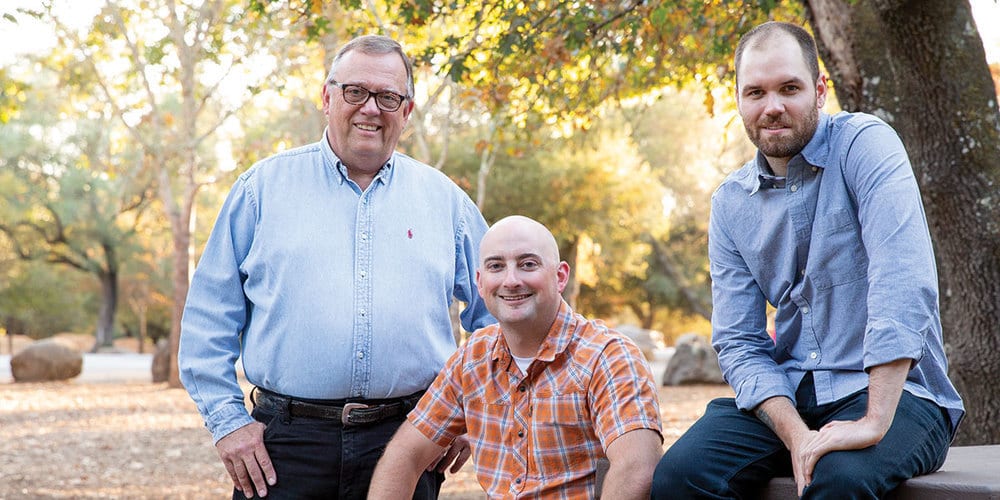 Digital Toolkit: Everything You Need to Know to Hold an Open House
The Masonic square and compass can be found on buildings and lodge halls in towns across the state, and yet for many outside the fraternity, an air of mystery surrounds not only the aims of Freemasonry but even its meeting spaces. That's a missed opportunity, as Masonry is deeply concerned with building community and the collective betterment of society.
That's why lodge open houses are such an important—and effective—tool for community engagement, and why Grand Master Stuart Wright has declared September Masonic Lodge Open House Month. By inviting the public into our halls and lodges, Masons have the chance to explain what the fraternity is all about, dispel misconceptions, and perhaps inspire curious outsiders to ask about joining. Not only that, they're great vehicles for publicity—see Yucaipa's Fellowship Lodge No. 668, for instance.
Of course, open houses do require some advance planning, both for pulling the event together and for getting the word out. Luckily, we've got you covered with a digital toolkit including primers on writing press releases, readying your hall, and planning a public-facing event. And for even more help with hosting an open house, contact Grand Lodge Member Services at (415) 776-7000 or [email protected].
Masonic Lodge Open House Digital Toolkit