Diveristy in Friendship
by
Antone R.E. Pierucci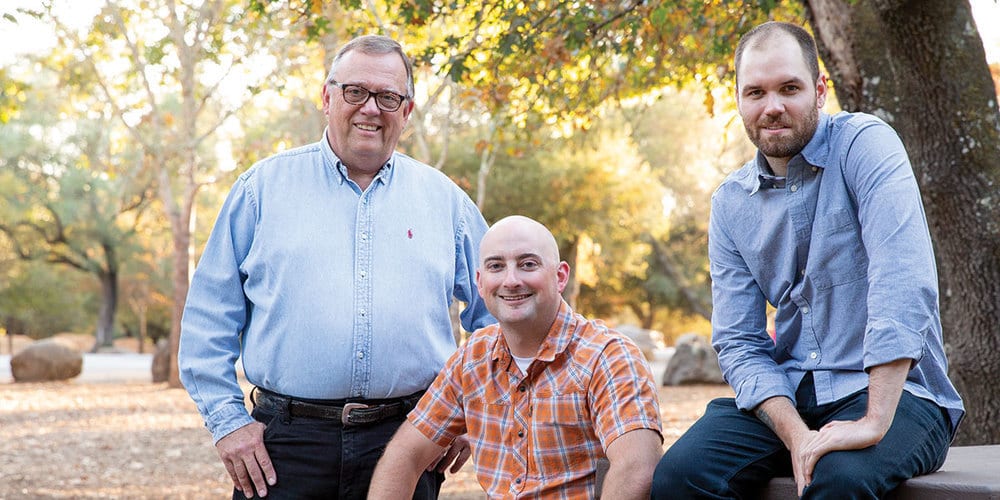 SUPPORT FOR MASONIC YOUTH
ENLIVENED A LODGE
"I had them in the pens with the new sheep," remembers John Monahan – "Dad Monahan" as he is known to the boys of the Sonoma County Chapter, Order of DeMolay. Monahan is master of Vitruvius Lodge No. 145 in Bloomfield. More importantly to the young men he mentors, he's also a devoted Masonic adviser.
That afternoon in 2017, several DeMolays were visiting his property to begin a new project: raising sheep that they would show at the Sonoma County Fair in several months. The teenagers didn't know what to make of their new charges at first. Many were from Santa Rosa or Petaluma – until that day, the closest they had come to sheep were wool sweaters. The boys gingerly picked their way around mounds of sheep droppings. "I had to tell them that I hadn't cleaned out that pen in a year," Monahan says. He chuckles at the memory, but only because he knows how far those boys have come since that afternoon more than a year and a half ago. For that matter, he's surprised how far his lodge has come, too.
HERE TO MAKE A DIFFERENCE
Vitruvius Lodge No. 145 has sponsored the Sonoma County Chapter of DeMolay for the past three years. Of all the lodges in the area, it may seem the least likely to choose to do so. Situated in the heart of beautiful downtown Bloomfield, a small farming community in Sonoma County, Vitruvius Lodge lacks the large endowments that other lodges rely upon to help keep their lights on, and with only 30 to 50 members, their dues only go so far. Yet, when Monahan and Past Master Richard Fonseca approached Vitruvius about becoming the new home for the local DeMolay chapter, it was a no-brainer. "This is what we do, after all," says Fonseca, who is now chairperson for the DeMolay chapter. "When we brought the question up before the rest of the lodge, everyone was immediately in agreement. We're not just here to have a meal and pay some bills. We're here to give back to our community – especially to our youth."
With the decision made, the three active DeMolays who made up the chapter at the time began meeting at their new home in downtown Bloomfield. Three years – and a dozen new members – later, the match has proven to be a perfect fit, for both the boys and the Masons.
"When I came on, there were only a few of us," says James Tremayne. He has been a member of the Sonoma County Chapter ever since they moved to Vitruvius, and this year he is serving as master councilor, leading the DeMolays' many activities and working closely with Fonseca and Monahan. The chapter has become more active than ever.
"When they first came, I took the boys around to other lodges in the area, so that the Masons could meet them," Fonseca says. "Before that, the DeMolays weren't well known among the brotherhood locally." Now, however, it's hard to miss them.
"We go to every Masonic installation in Sonoma County and present the flag," Tremayne says. This includes Shrine, Scottish and York rite installations. "We also visit the lodge in Sebastopol each month to help serve food at their community kitchen."
THE REWARDS OF GIVING BACK
Although there are only a few official Masonic advisers to the boys, nearly all Vitruvius Lodge members have played an active role in the young men's lives. "We have brothers who are accountants, so they teach the boys about money," Fonseca says. "We have another brother who owns a tutoring company and he offers free tutoring for the DeMolays."
The benefit of the lodge's relationship with the DeMolay chapter is a two-way street. For one thing, the infusion of youth has enlivened the membership considerably. Fonseca was reminded of this just last month when he arrived at Vitruvius Lodge to help set up for the DeMolay's annual haunted house – a DeMolay fundraiser to benefit charitable causes. "Usually, our lodge events are pretty small," he says. "We usually have about 15 to 20 active members. But when I walked into the lodge the first day the boys were setting up, I saw about 30 to 40 Masons crowding the place." In addition to helping construct sets and hang decorations, the members donned costumes and were eager to play a part in the festivities. "I had no idea that our guys were such good impersonators," Fonseca says with a laugh.
The lodge's small membership has also benefitted from the DeMolay chapter. It shouldn't be a surprise that after interacting with Masons for years and looking up to them as role models, some DeMolays are eager to become Masons themselves. Vitruvius Lodge has already gained three new Master Masons in this way.
The members of Vitruvius Lodge have experienced something quite extraordinary from their close relationship with the DeMolays. "Interacting with these young men has reminded our members why they became Masons in the first place," Fonseca says. "For my part, I always felt that I loved being a Mason and that we were giving back to the community, but now, I know that for sure. I can see it happening."
Others have seen it too. This year, Fonseca received an Adviser of the Year Award from Northern California DeMolay. For their efforts in giving back to the community, the Sonoma County Chapter of DeMolay received the Chapter of the Year Award, too. This is quite an achievement when you consider where the brothers and the young men began.
Thinking back on the last two years – sheep manure, haunted houses and all – Monahan is rightfully proud of the work the lodge and the young men have accomplished. "There were no ifs, ands, or buts about it," he says. "Taking on the DeMolay chapter was a huge undertaking for our lodge." After a pause, he continues, "But I know we're all glad we did."
SUPPORT DEMOLAY AT YOUR LODGE
Supporting a Demolay chapter at your lodge is a great way to boost brothers' mentorship skills while giving back to the next generation of Masonic leaders. And, it's easier than you think! here's how to get started.
How do you define "Masonic friendship?" How do "Masonic friendships" differ from friendships you have outside the lodge? Why are they different?
The role of the senior deacon in leading a candidate through the first degree ritual used to be performed by the candidate's sponsor. How might this experience have been different for you, if you had been conducted by your sponsor? What value does it provide for the senior deacon to perform this role?
How does the experience of the Masonic initiation develop bonds of trust between the candidate and his lodge? How might you and your lodge enhance this experience?
Most Worshipful Cooper writes, "every Mason needs a friend and brother with whom he has a personal relationship and through whose friendship he will learn the very important Masonic understanding of friendship." Which brother has played this role for you? What have you learned from him?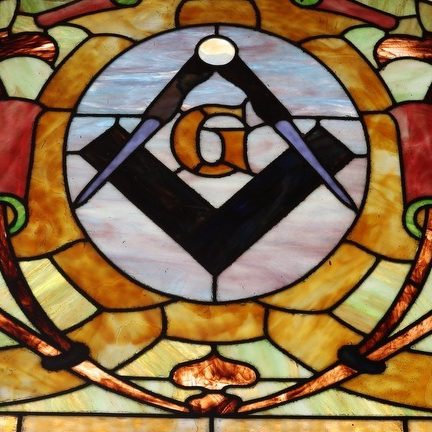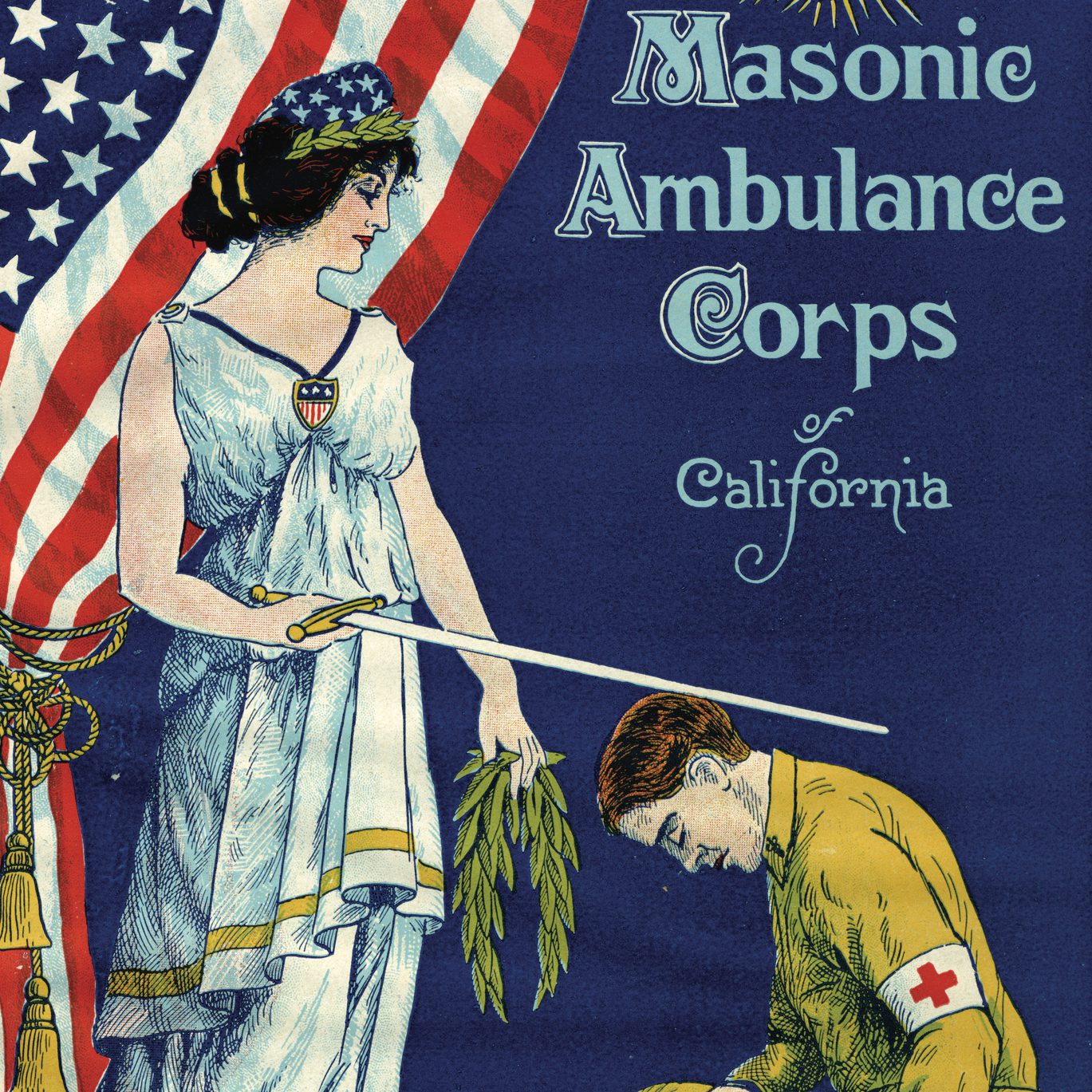 During WWI, the Masonic Ambulance Corps was a grassroots effort by Masonic volunteers who were passionate to serve their country.
Read More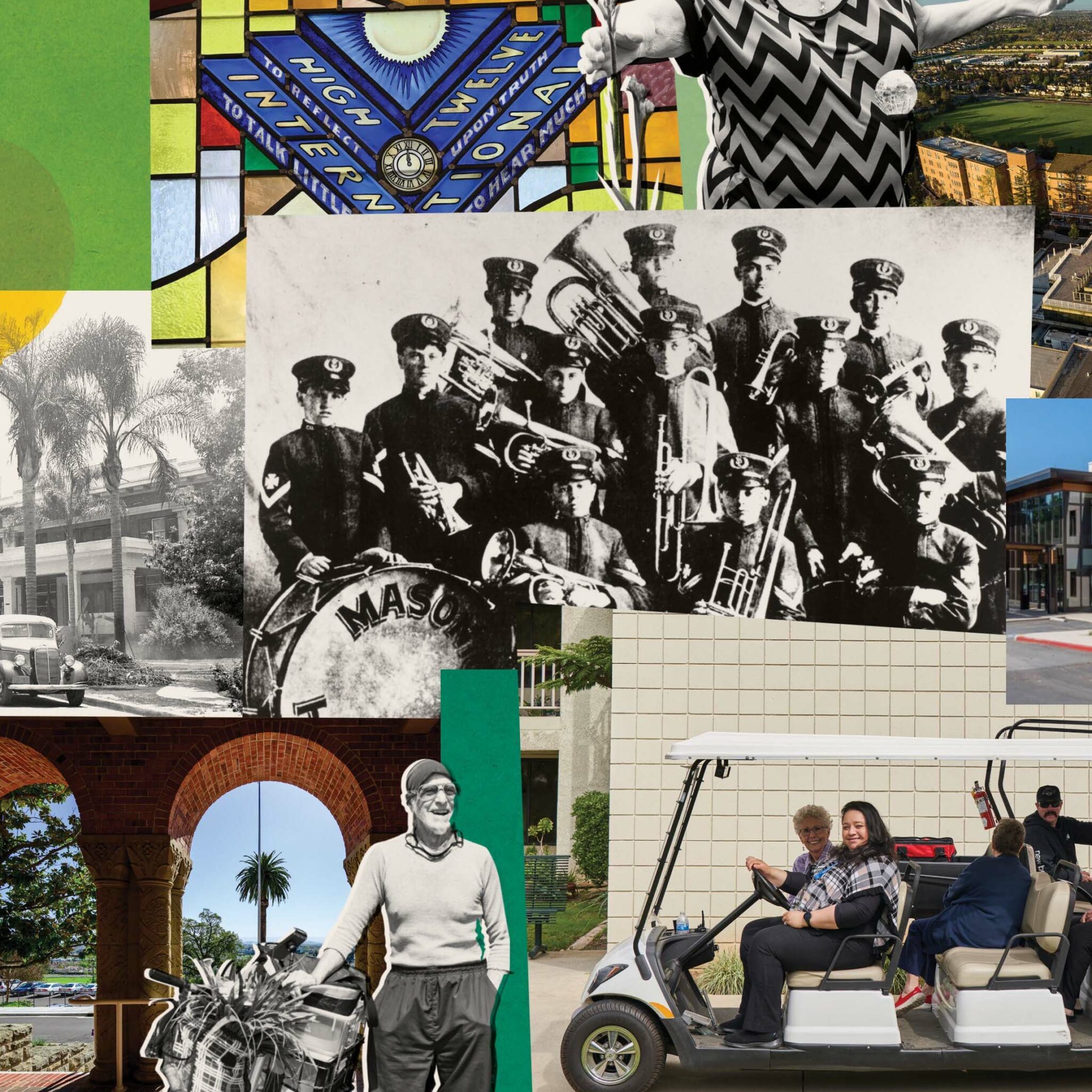 The Masonic Homes of California evolved from a 19th century widows and orphans home into an innovative apparatus of care and relief.
Read More