Diveristy in Friendship
by
Antone R.E. Pierucci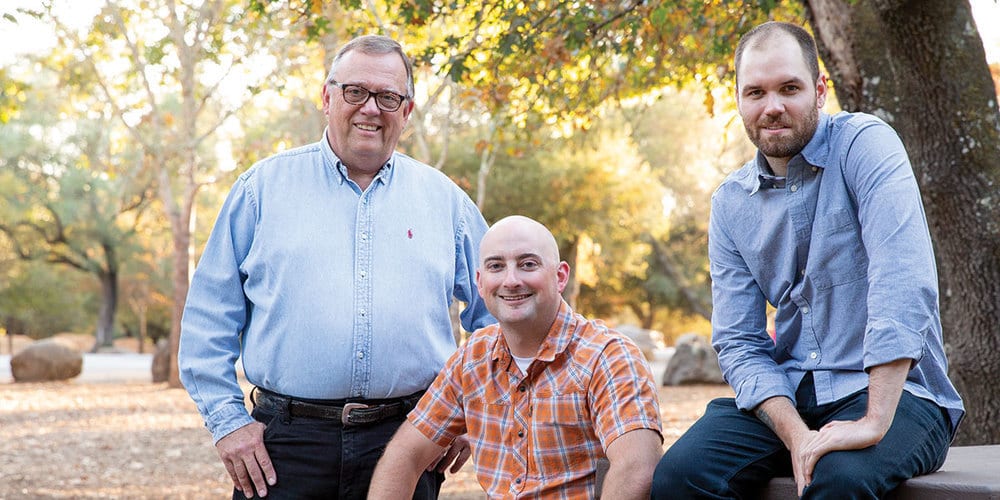 Tomorrow's Leaders Need You Today
Adult leaders are critical to the overall success and survival of a youth order.
Youth Orders like DeMolay International rely on lodges and adult leaders for support and mentoring. The role of an advisor is fulfilling and rewarding – and one that is vital today for the future of Masonry.
If you are interested in getting involved, be sure to check out masons4youth.org and see the opportunities available with each youth order and complete the sign-up form.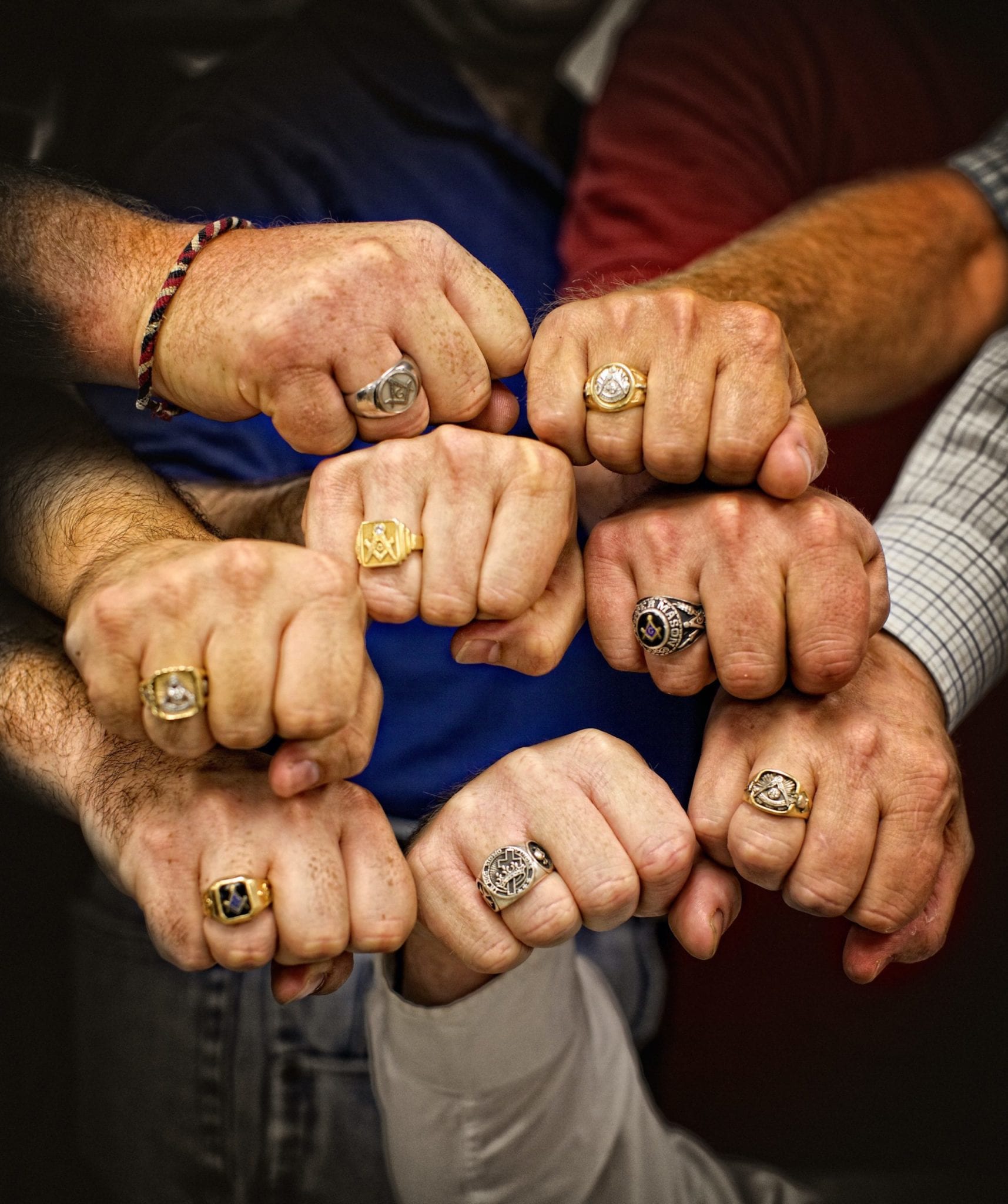 With COVID-19 upending lives, California Freemasons stepped up for their distressed brothers.
Read More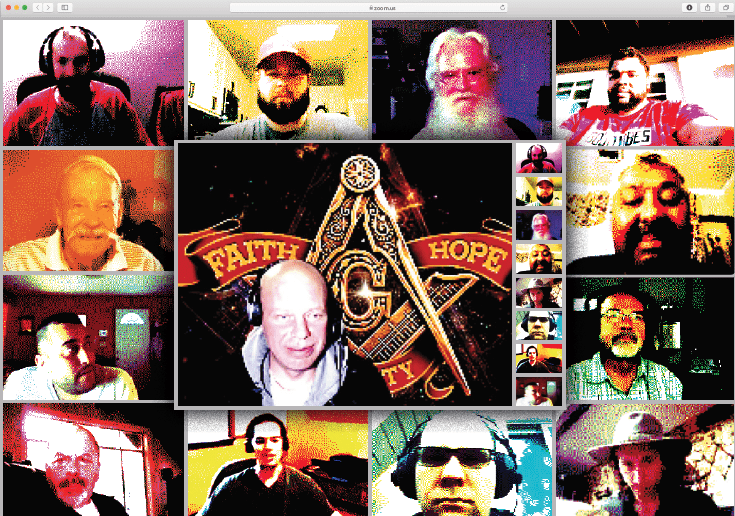 A resort town Masonic lodge goes online—and the prospects follow.
Read More