Diveristy in Friendship
by
Antone R.E. Pierucci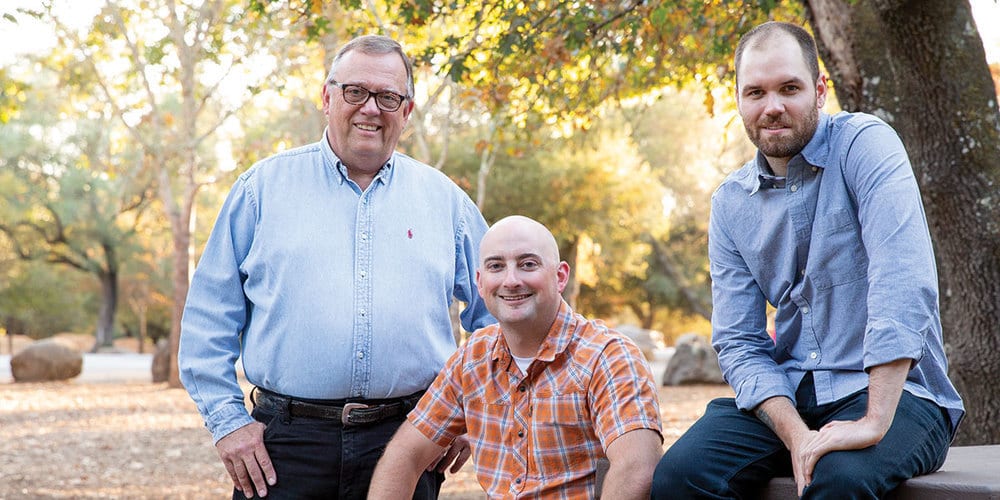 Tomorrow's Leaders Need You Today
Adult leaders are critical to the overall success and survival of a youth order.
Youth Orders like DeMolay International rely on lodges and adult leaders for support and mentoring. The role of an advisor is fulfilling and rewarding – and one that is vital today for the future of Masonry.
If you are interested in getting involved, be sure to check out masons4youth.org and see the opportunities available with each youth order and complete the sign-up form.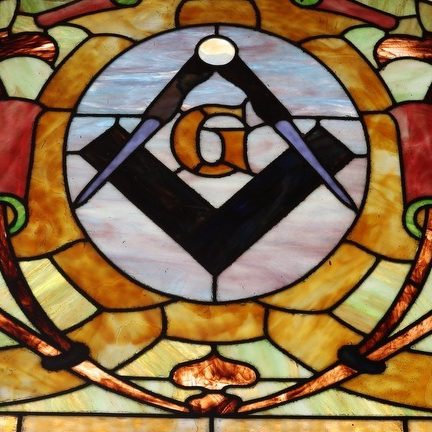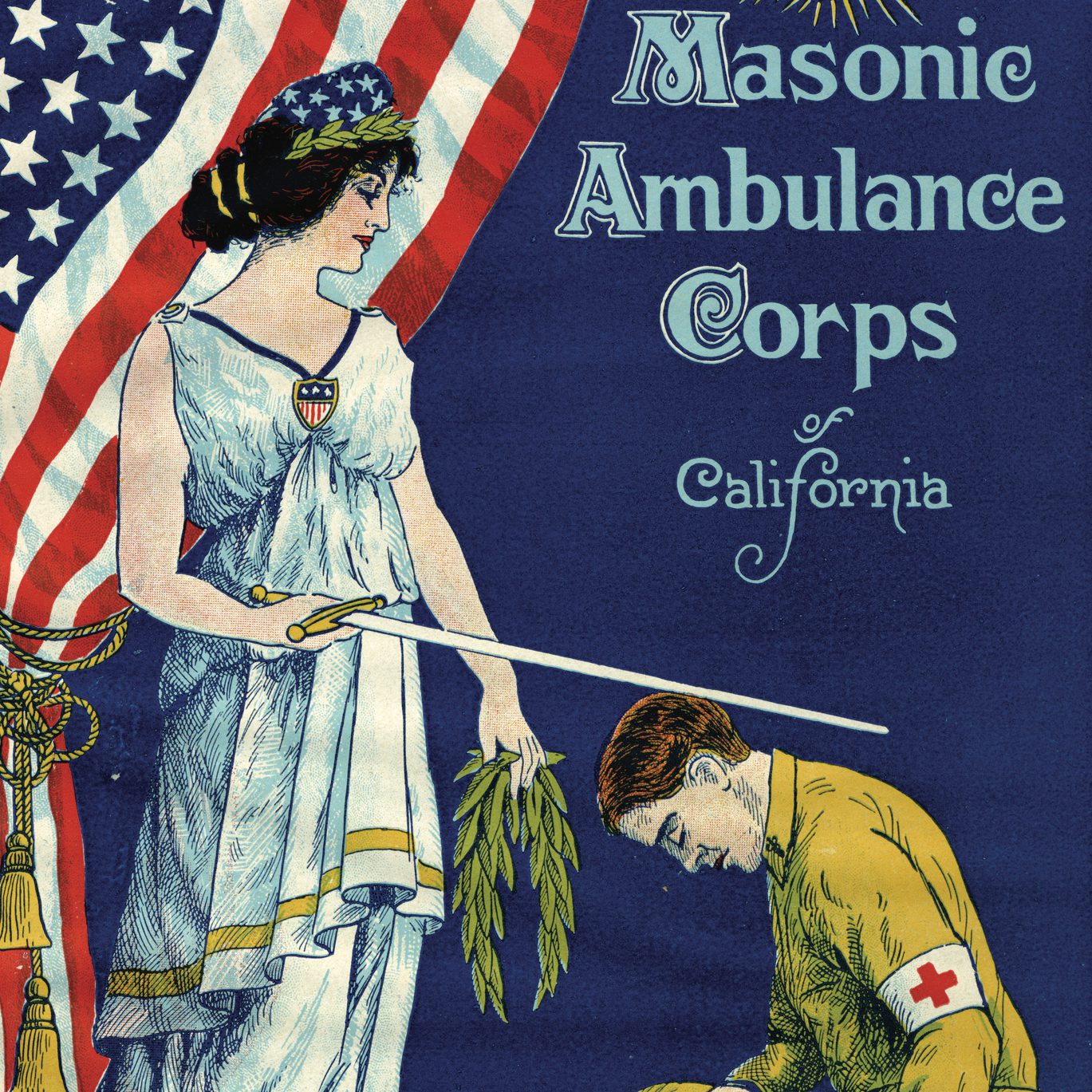 During WWI, the Masonic Ambulance Corps was a grassroots effort by Masonic volunteers who were passionate to serve their country.
Read More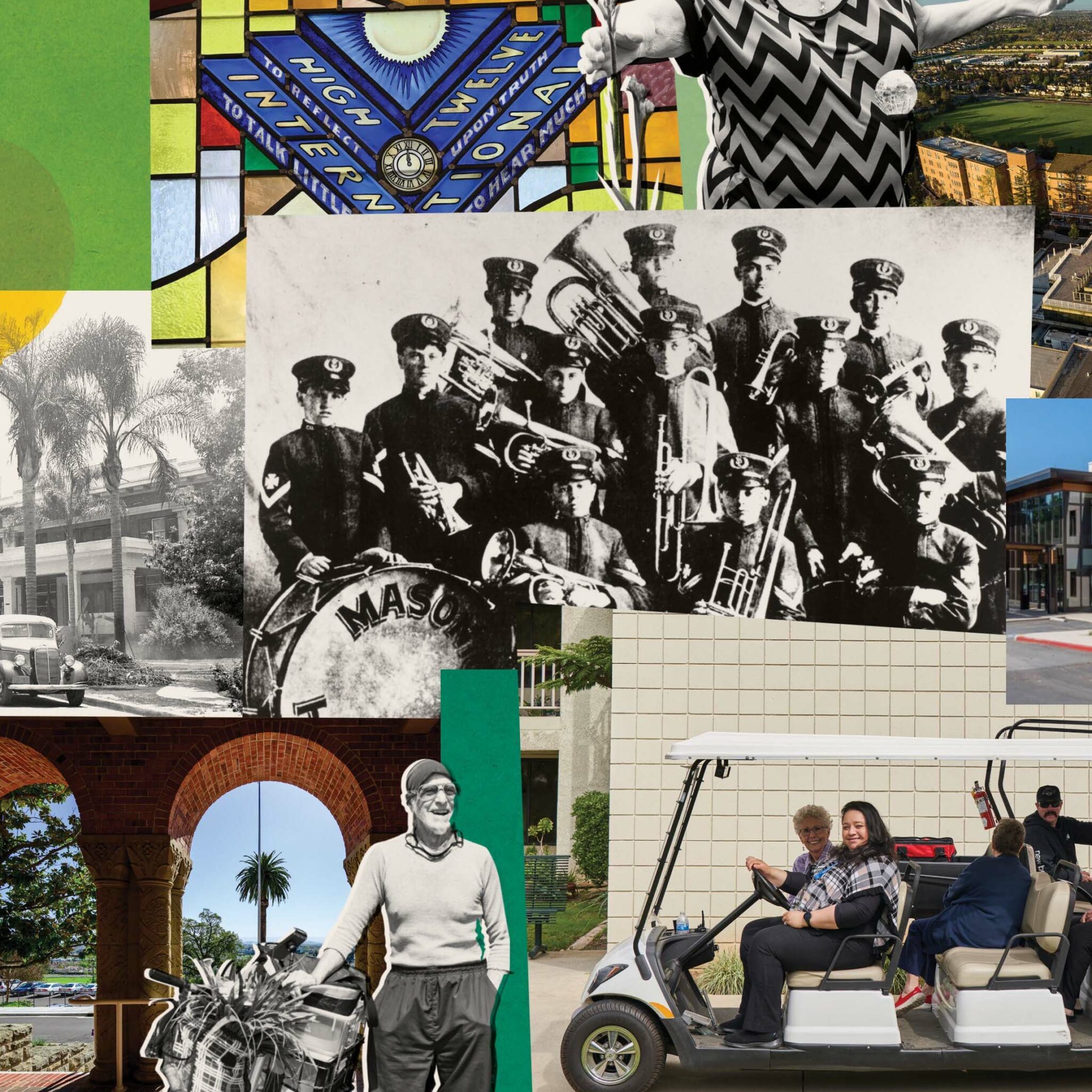 The Masonic Homes of California evolved from a 19th century widows and orphans home into an innovative apparatus of care and relief.
Read More