Diveristy in Friendship
by
Antone R.E. Pierucci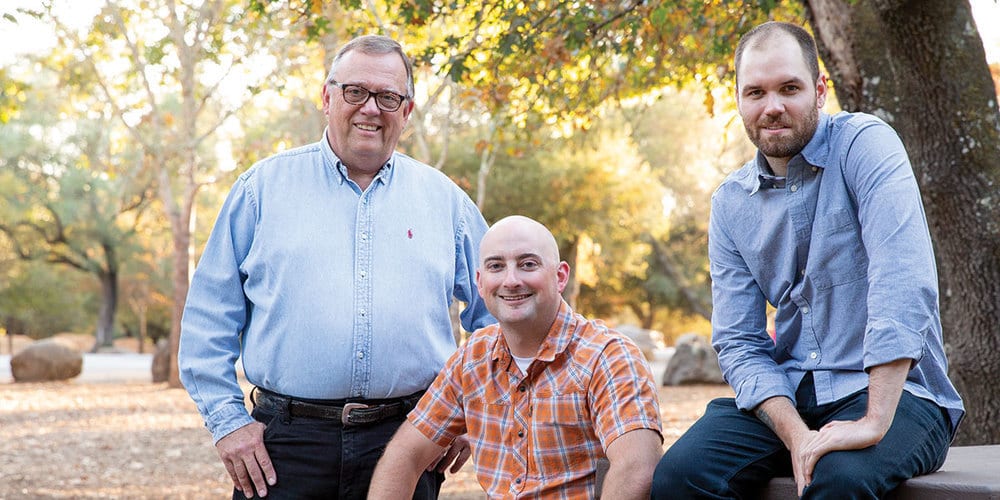 FROM MISSOURI TO THE WORLD
DEMOLAY'S ENDURING LESSONS HAVE A GLOBAL REACH
WHERE IS DEMOLAY TODAY AND WHEN WAS IT ESTABLISHED?
See the year each country opened its first DeMolay chapter. Information sourced from DeMolay International.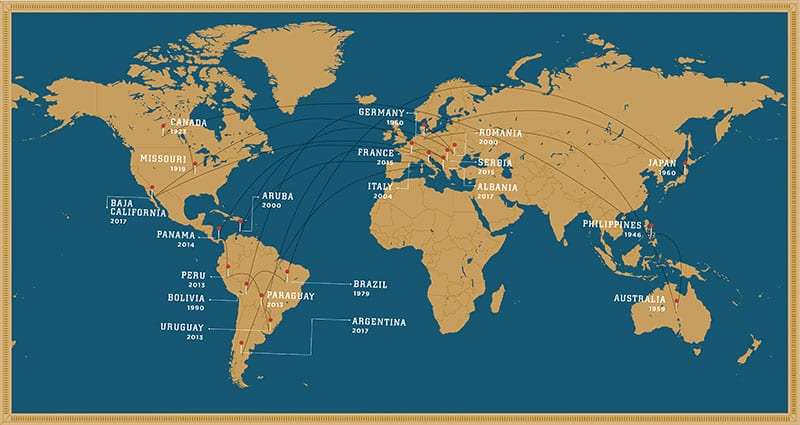 SUPPORT FOR MASONIC YOUTH
A recent survey by the Masons of California Youth Orders Committee shows the great support California Masons are giving to Masonic youth statewide! Of the 269 lodges that responded,
67% have children or other young relatives who belong to a Masonic youth order
60% invite Masonic youth to lodge functions
48% engage, support, or sponsor a DeMolay chapter
46% conduct a lodge program for Youth Orders Month every March
46% provide financial support for Masonic youth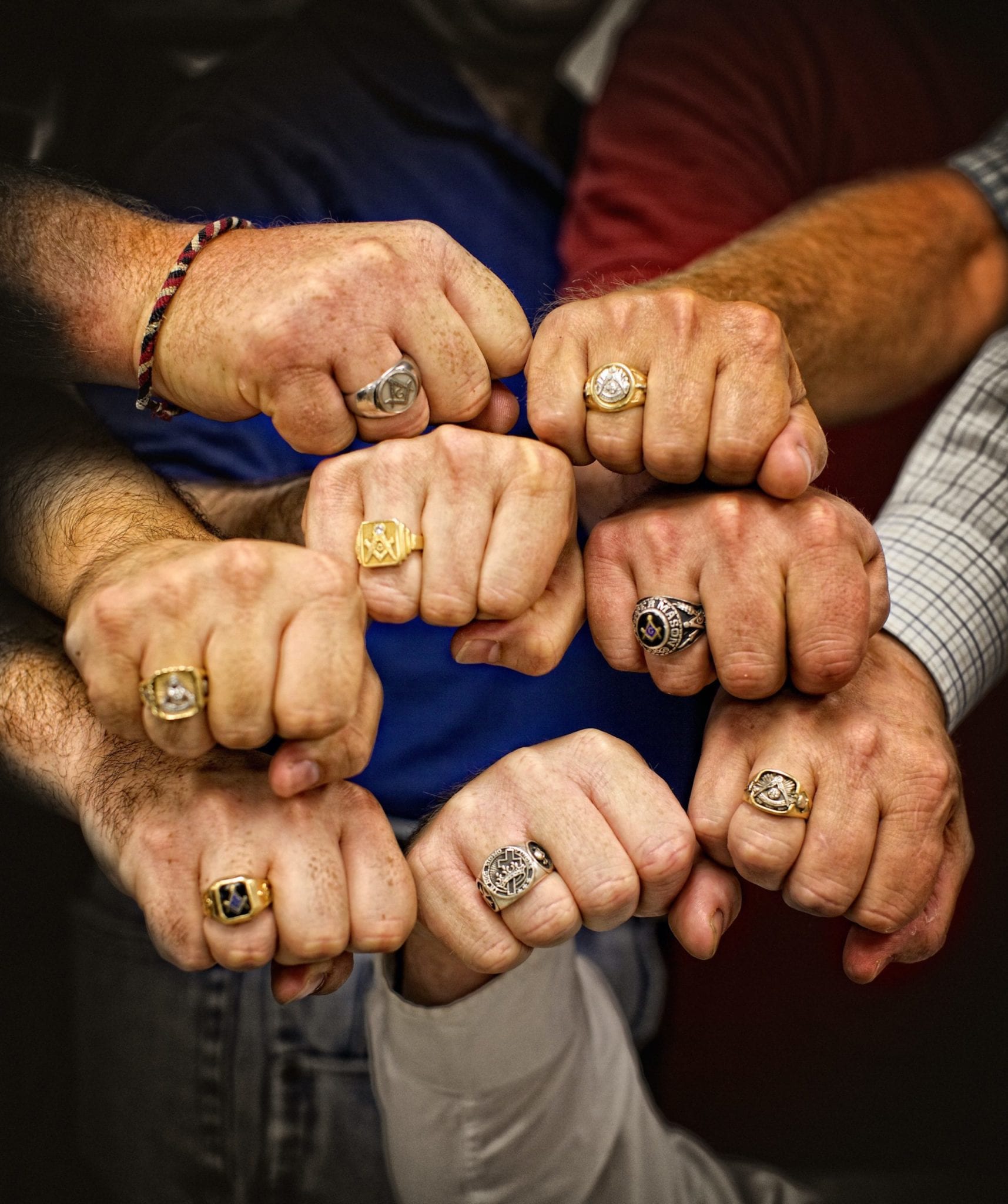 With COVID-19 upending lives, California Freemasons stepped up for their distressed brothers.
Read More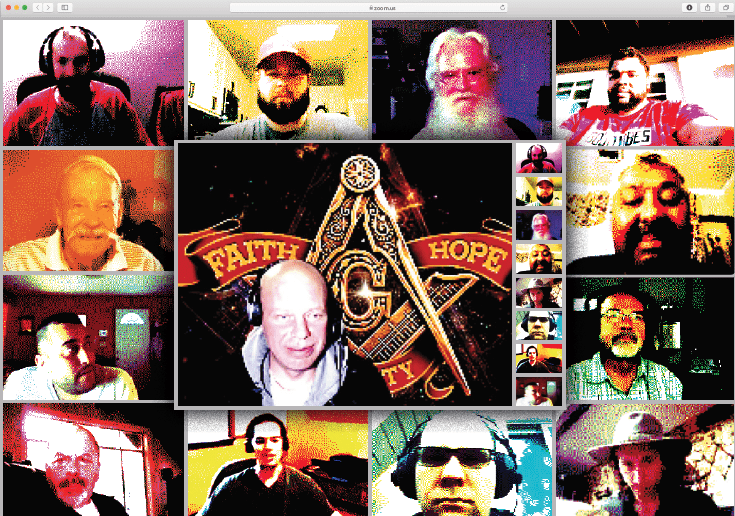 A resort town Masonic lodge goes online—and the prospects follow.
Read More