Diveristy in Friendship
by
Antone R.E. Pierucci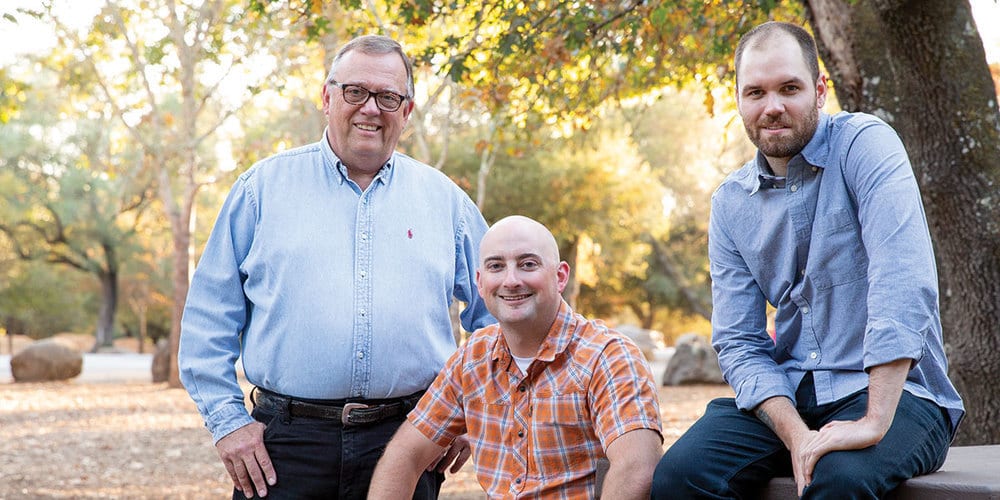 HELPING ELDERS STAY TOGETHER
ON-CAMPUS SKILLED NURSING PROGRAMS ARE A VITAL LINK BETWEEN ILLNESS AND RECOVERY
One evening this summer, Sheila and Norm,∗ residents of the Masonic Home at Union City, found themselves somewhere they did not expect to be: They each received services at the Transitions skilled nursing unit in Union City. The octogenarians were vivacious, healthy, and independent. But one day, when they were driving home from visiting grandchildren in Gilroy, their car was hit by a drunk driver.
"I'll never forget the sound," says Sheila. "The tires squealed, there was metal crunching, and Norm was shouting. And then, just as suddenly, everything was quiet." In addition to fracturing her collarbone and badly breaking one leg, Sheila had experienced a significant concussion. Unconscious for three days, she was hospitalized at nearby Washington Hospital Healthcare System as doctors waited for her body to recover.
Every day, a Masonic Homes care manager visited, sitting with Sheila for a little while and sending Norm's good wishes. Sheila's husband was the one person she hoped to see, but he was struggling with injuries of his own. His arm was badly broken and his ankle was strained. He wasn't capable of leaving campus to visit her. At night the couple settled for talking on the phone. After 43 years of marriage, however, it wasn't the same. They needed each other to heal.
When Sheila was strong enough to be moved, her care manager helped them do exactly that. Norm returned home to their apartment, and Sheila moved into Transitions, located conveniently next door. The building was clean, modern, and welcoming. Sheila's room was just down the hall from a comfortable communal space, where Norm was arranging a family visit. Best of all, when Sheila was wheeled into her room, she found Norm and two of their friends waiting to welcome her with big smiles and warm hugs. "That was the moment when I knew I was going to be OK," Sheila says. And though it took several months of dedicated physical therapy and strengthening exercises, eventually she grew stronger and recovered.
Stories like Sheila and Norm's happen every day. Thanks to the skilled nursing at the Union City Home, residents can receive from neurological, cardiopulmonary, stroke, and orthopedic rehabilitation right on campus. An extensive interdisciplinary team – including nurses, therapists, social services managers, and nutritionists – provides medical and post-surgical rehabilitation, pain management, around-the-clock medial care, and more.
Soon, Covina residents will benefit from the same type of services. On March 21, 2018, the Masonic Homes broke ground on a new skilled nursing, long-term care, and memory care facility at the Covina Masonic Home. The first resource of its kind for Southern California Masons, the new building will help ensure that more Masonic seniors will remain with their loved ones at their hour of greatest need.
"Being able to provide this type of care to our residents is essential for their overall happiness and well-being," says Gary Charland, president and CEO of the Masonic Homes of California. "When we built Transitions, we were proud to be able to offer high-quality post-surgical rehabilitation to our Masonic Homes residents as well as local Masonic families. There is no better place to recover than surrounded by brothers at our Masonic Home.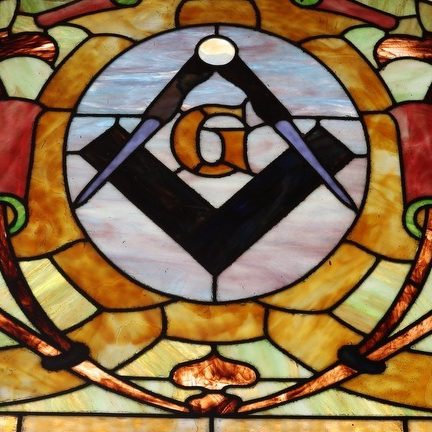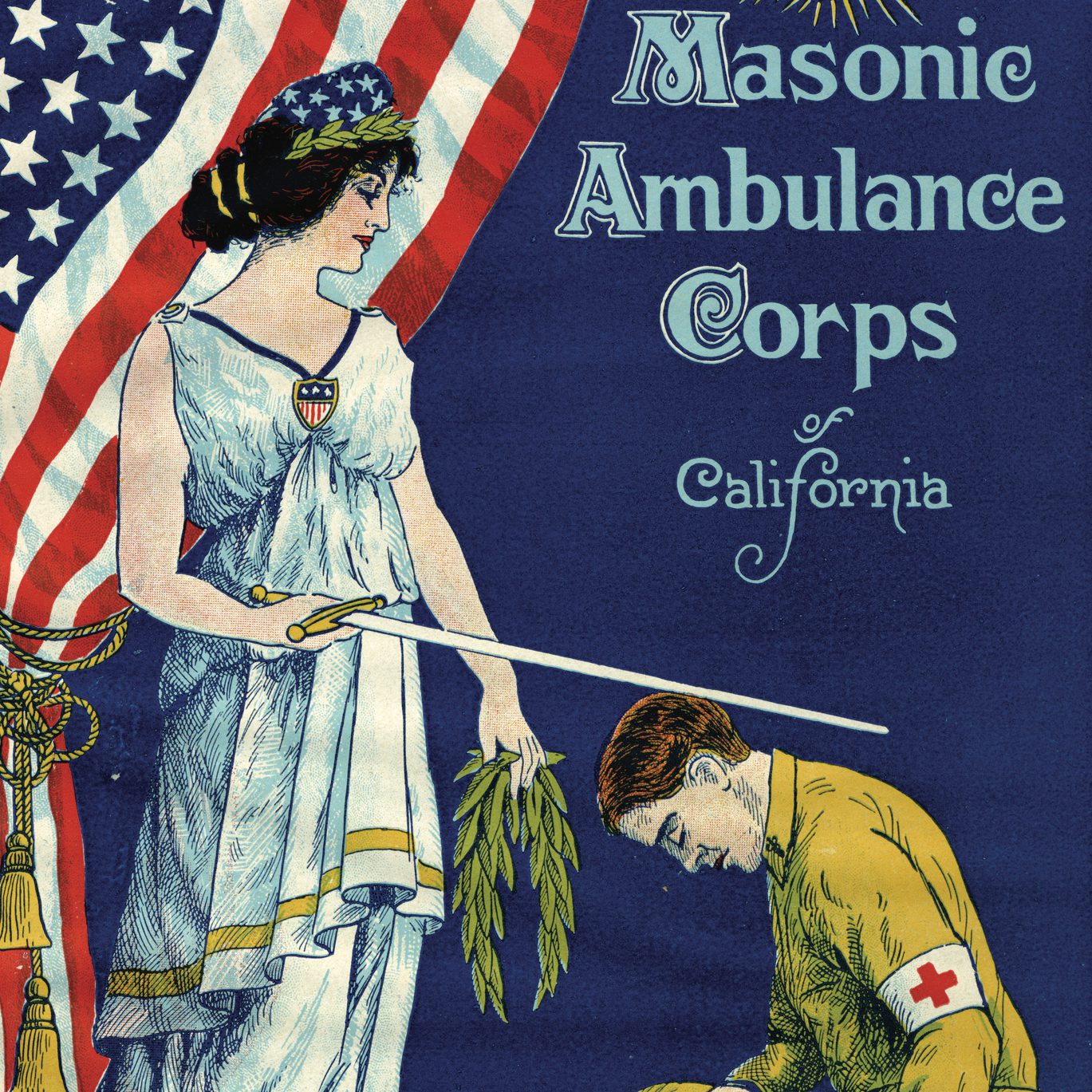 During WWI, the Masonic Ambulance Corps was a grassroots effort by Masonic volunteers who were passionate to serve their country.
Read More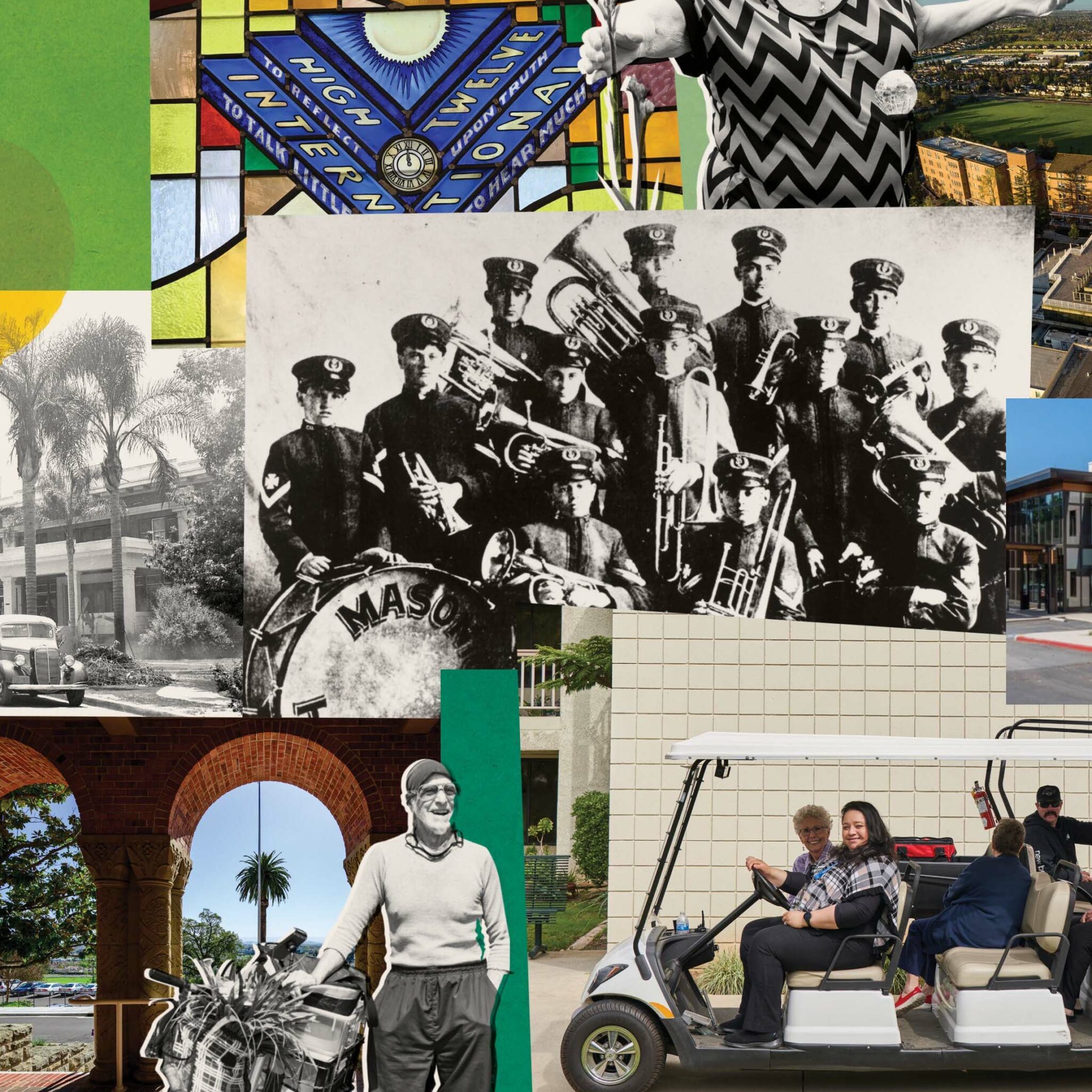 The Masonic Homes of California evolved from a 19th century widows and orphans home into an innovative apparatus of care and relief.
Read More