Diveristy in Friendship
by
Antone R.E. Pierucci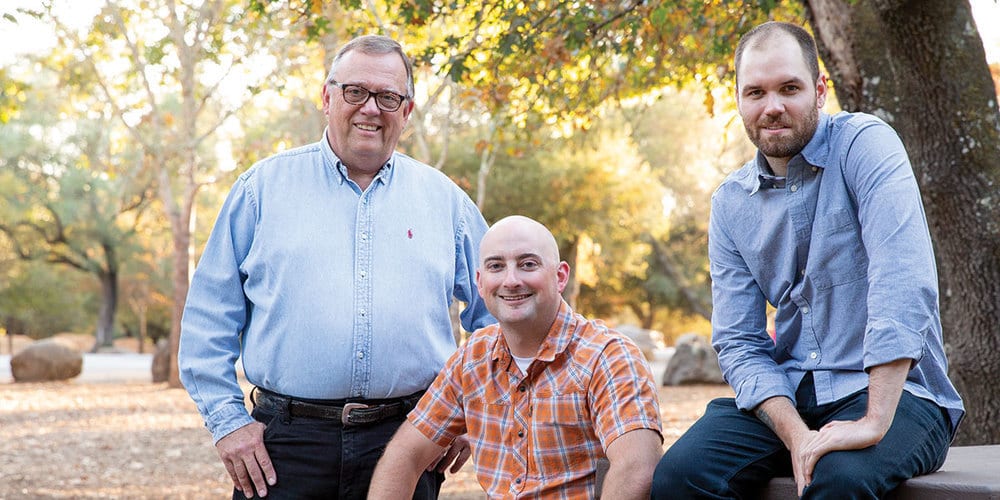 The Masonic Pursuit of Justice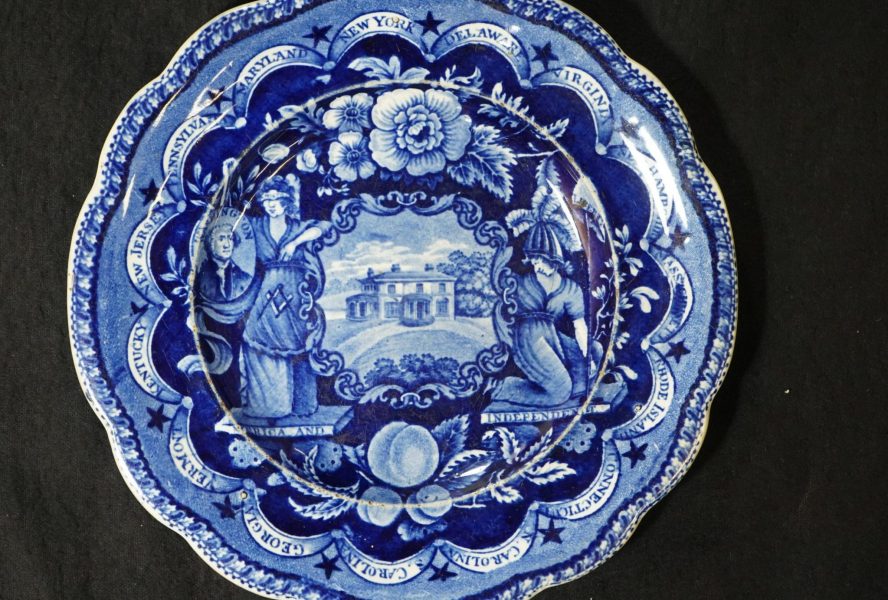 Was Lady Justice a Freemason? According to at least one historic relic, it sure looks like it. In celebration of Independence Day, Grand Lodge of California head archivist Joe Evans unearthed a blue transferware cup plate dated between 1818 and 1836 which shows the blindfolded figure wearing a Masonic apron featuring the square and compass, opposite perhaps the best-known American Mason, George Washington.
Listed as No. 7 in the collection called "America and Independence," the plate was created to commemorate the 50th anniversary of the Declaration of Independence in 1776. Made by stoneware makers James and Ralph Clews in Staffordshire, England, the plates were printed in the typical dark blue favored in America at the time. Somewhat curiously, they were made for export from Great Britain to the United States a few years after the War of 1812—a conflict once more pitting our two nations against one another.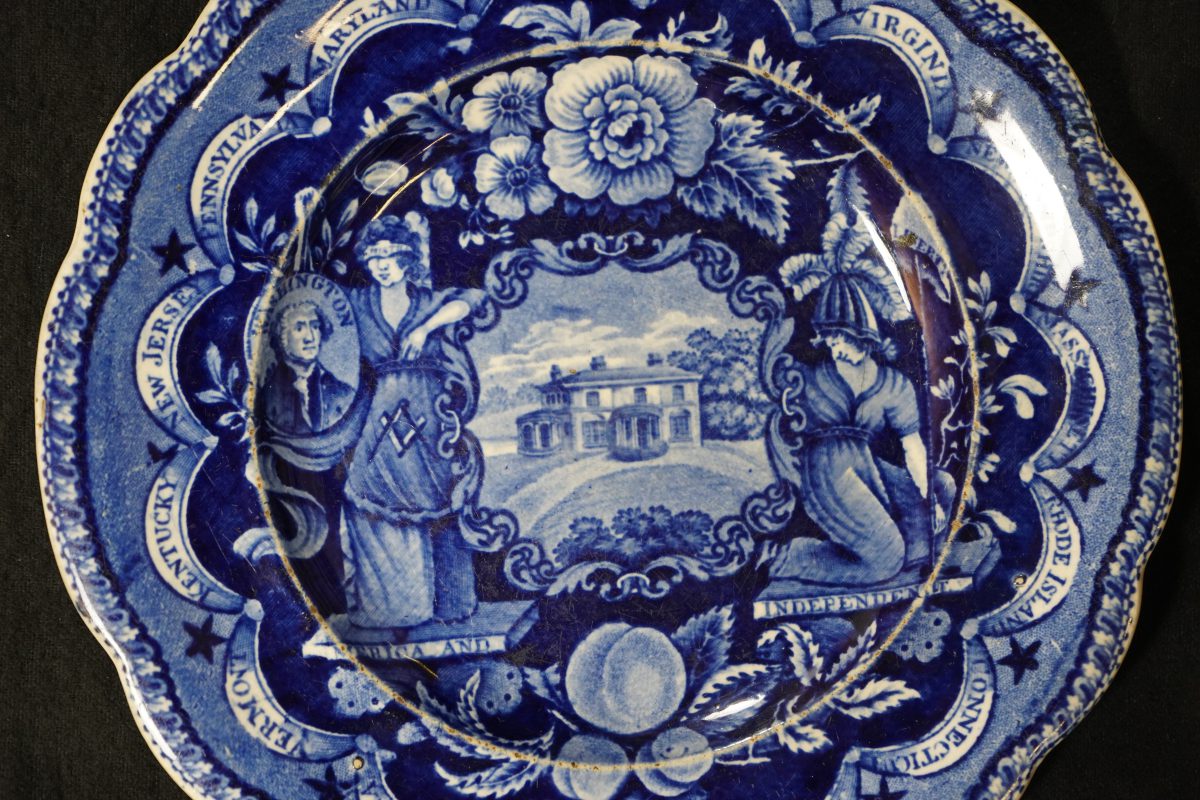 This particular plate depicts a two-story house believed to be Carlton Hall, located in Northamptonshire, England, as the center illustration and is one of several different views used in the series. The plate also features a floral border featuring the names of the 15 states during the time in festoons and separated by five-point stars. Beneath Lady Justice and Lady Liberty (who, also curiously, is not depicted as a Mason) are the words "America" and "Independence." A fitting, if unusual, find this July 4.
Courtesy of the Henry Wilson Coil Library and Museum of Freemasonry. The library serves as a research source for Masons, academic scholars, and others who wish to explore the history of Freemasonry in California. Visit the library and museum online at masonicheritage.org.