Diveristy in Friendship
by
Antone R.E. Pierucci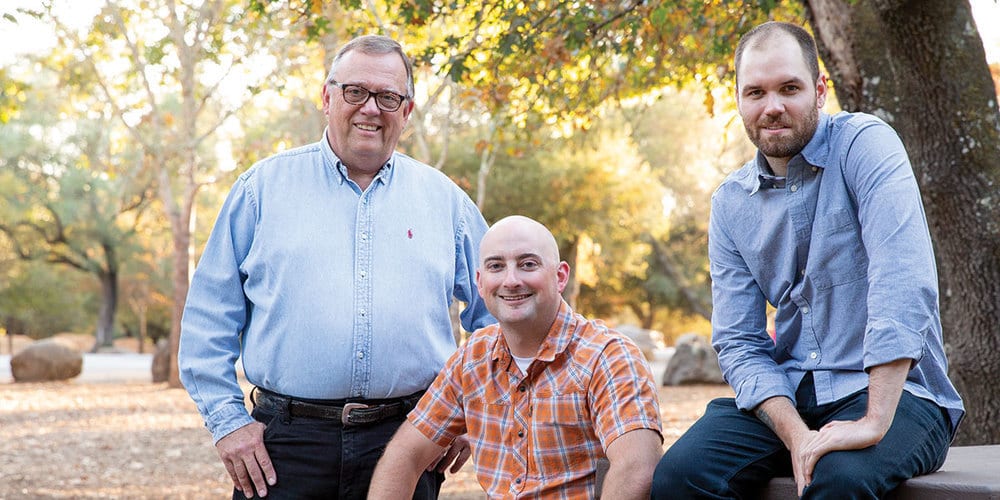 These archived Masonic rings offer a peek
into the lives of their wearers.
For a bit of paraphernalia that is not, formally speaking, a part of official Masonic dress, the signet ring has endured as a popular piece of Freemason flair. Perhaps because they exist outside the strictures of officer's jewels, rings are free to reflect the individuality of their wearer. Here, Joseph Evans, collections manager of the Henry Wilson Coil Library and Museum of Freemasonry, highlights a few standouts from among the 4,000 pieces of Masonic bling housed in the museum archives.
1. THREE'S WILD
The numerological theme isn't lost on this three-band gold ring, which belonged to the early-20th-century Masonic writer Frank C. Higgins. Inside the center delta is the number 33, representing the Scottish Rite's 33rd degree. Inside, the band is inscribed with the Latin phrase Desu Meumque Jus, or "God and My Right." REF. 303.1
2. EASTERN PROMISE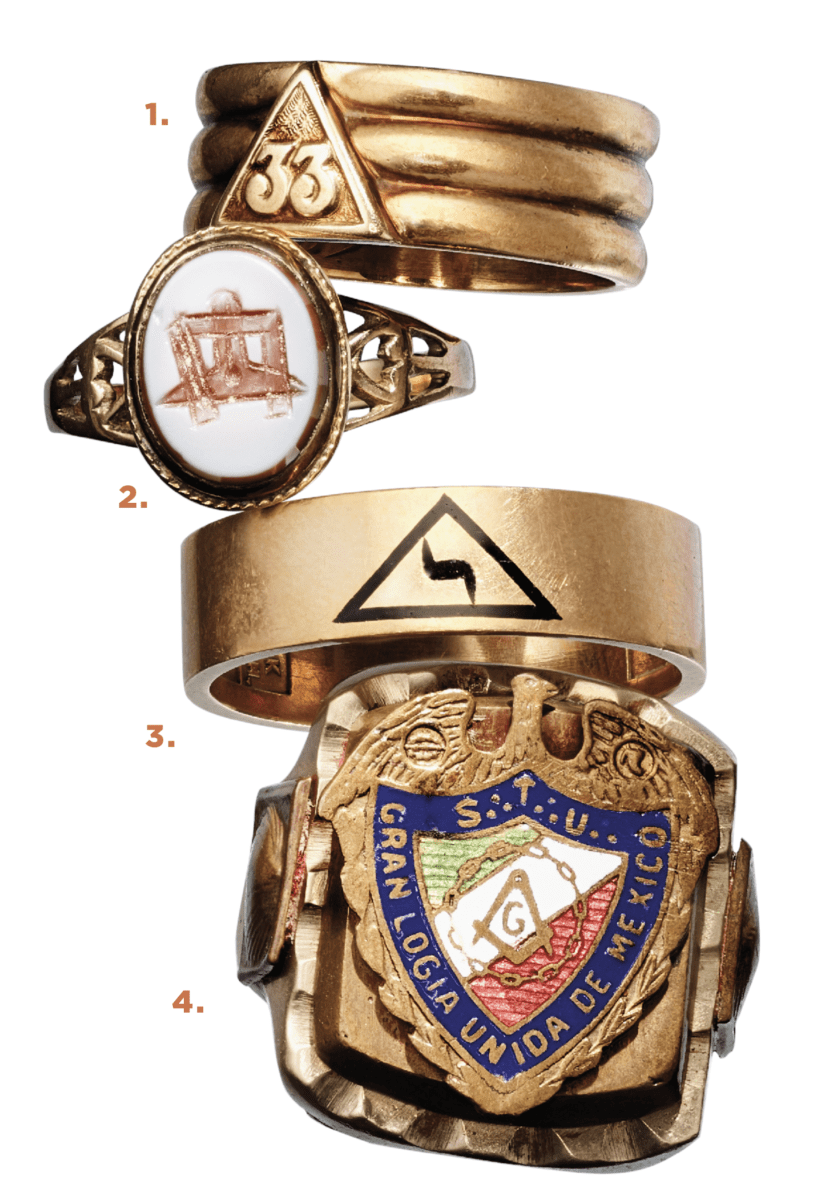 Masonic rings aren't only for men: This gold band with a large, oval lavender stone belonged to Ruth Jackman, a past worthy matron of the Order of the Eastern Star's Canoga Park Chapter No. 452 in the San Fernando Valley. The oval is engraved with the plumb, the square, and the level. REF. 84.23
3. RING FOR A KING
Roy Rogers, the King of the Cowboys, owned this gold band featuring the symbol for the 14th degree of the Scottish Rite: the Hebrew letter yod inside the equilateral triangle. Inside, the ring is engraved with the motto of the 14th degree: Virtus junxit, mors non separabit ("What virtue has united, death will not separate"). One of the most celebrated California Masons ever, Rogers belonged to Hollywood Lodge No. 355. REF. 20 10.2.37
4. SOUTHERN EXPOSURE
This bold signet features the tricolor of the Mexican flag and the seal of the Gran Logia Unida de Mexico, one of several Grand Lodges in Mexico, which is headquartered in Veracruz.
PHOTO CREDIT:
Maren Caruso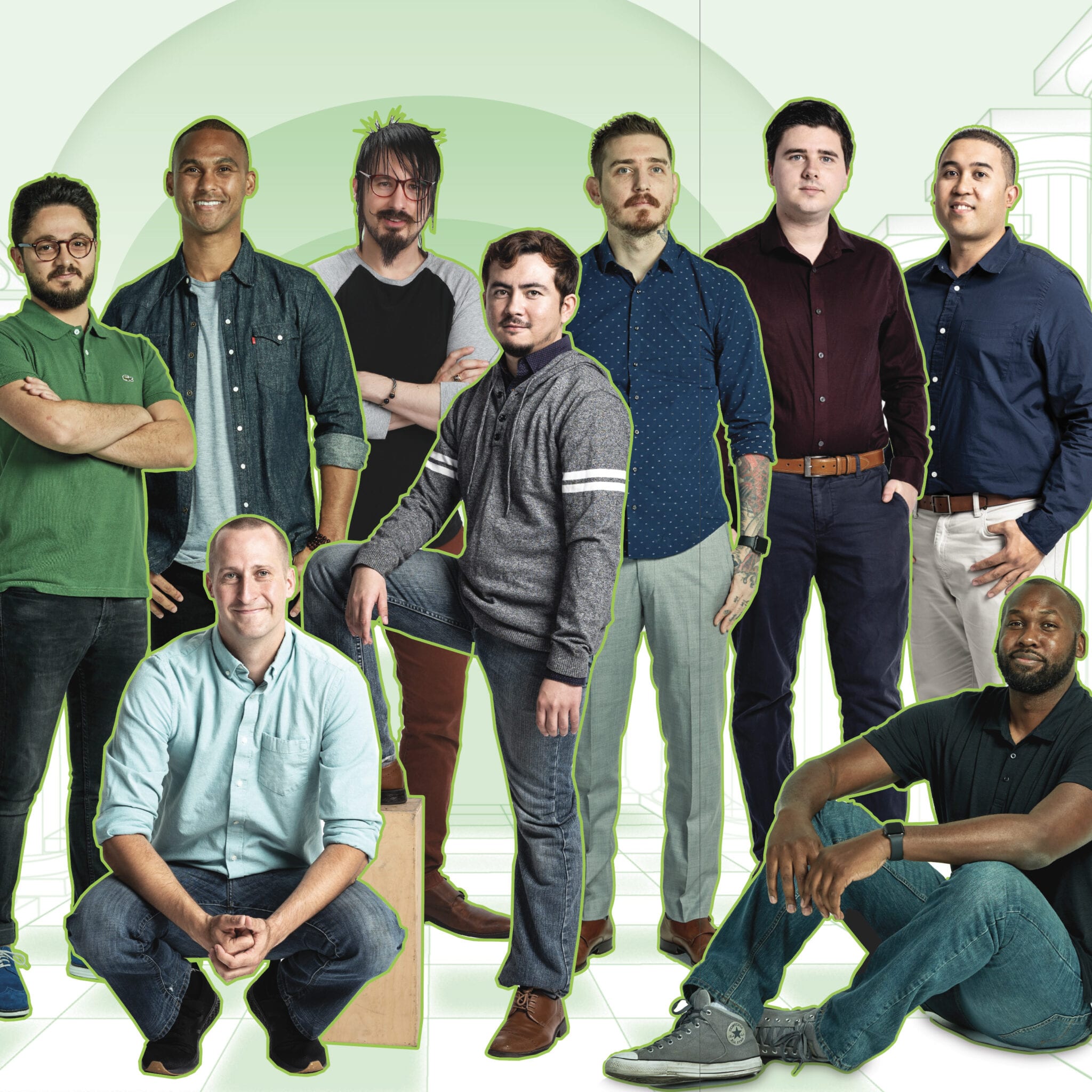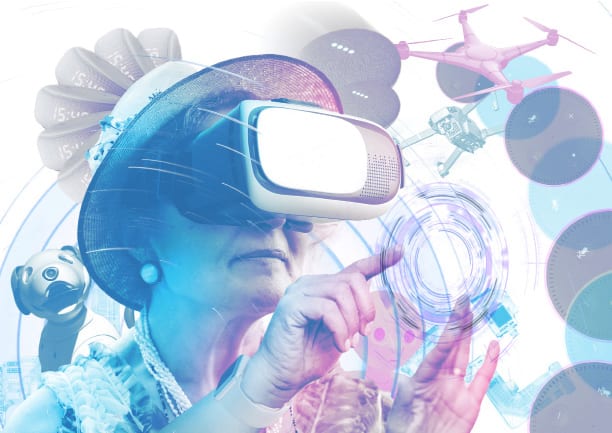 Robotic pets. Smart toilets. VR goggles. The Masonic Homes have become a nerve center of hi-tech gadgetry.
Read More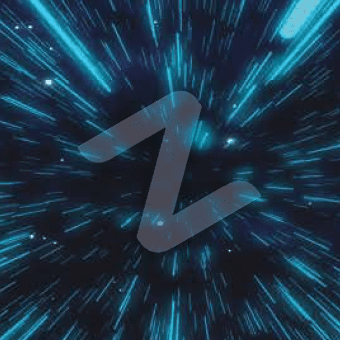 The fraternity learns to deal with—and thrive in—the Zoom era.
Read More