Diveristy in Friendship
by
Antone R.E. Pierucci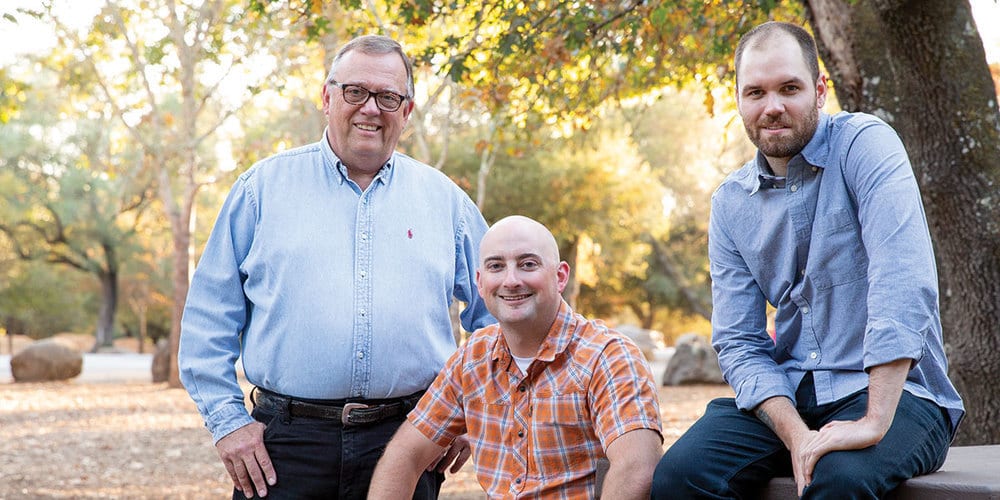 Our Fraternity's Promise to One Another
Gary Charland, PM
President and CEO
Masonic Homes of California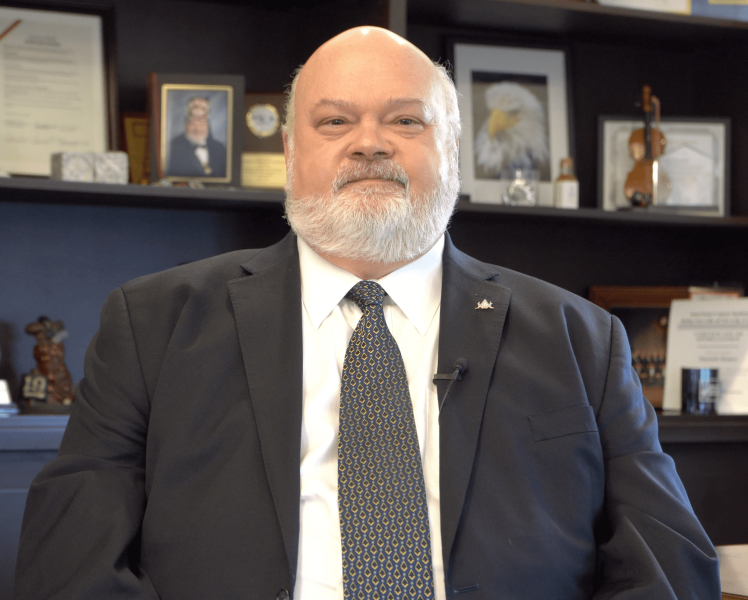 Brethren,
These are, clearly, exceptional times. Our fraternal bonds are never more important than they are right now, as we grapple with the COVID-19 health emergency.
As you know, all non-essential gatherings are postponed or cancelled until further notice. Further, a large portion of our fraternity's brothers, their widows, and our Masonic Homes residents belong to the over-65 age cohort most vulnerable to COVID-19.  As a fraternity, we are in a unique position to fulfill the obligation that all Masons take to provide relief to each other in hard times.  
Supporting our elderly members and widows during this uncertain time doesn't require any special heroism—even a simple phone call can be transformative. For the elderly, widows, or those living alone, the impacts of COVID-19 aren't just about respiratory health. The social cost of isolation and depression can be just as significant as any other symptom. By staying in touch with your brothers and their families, we can help each other fend off those feelings of loneliness, and, in the process, demonstrate the enormous value of our fraternity.
As a Mason and as a proud leader of the Masonic Homes of California, I urge all Masons to help support our elderly Masonic family members:
REACH OUT: Along with fellow members of your lodge, reach out to your brothers and widows, particularly the elderly and those living alone, to make sure they are healthy, safe, and have access to any urgent necessities. Keeping physical distance doesn't mean we can't be there for one another.


LEND A HAND: Please take the social-distancing guidelines seriously, but where you can offer help, please do. That might mean checking with elderly members before you go to the grocery store to see if you can pick up any food, toiletries, or medication they might need. (And then leave it on the porch.) Or it might mean walking an older member through setting up a video-calling application on their phone so they can Skype or video call with family members.


STAY IN TOUCH: The longer people are asked to hunker down, the greater the feelings of social isolation and loneliness can get—especially for those living alone. Getting a phone call, email, or text message from a fellow Mason can go a long way toward fighting those negative feeling—and reminds us all that our brotherhood is strong.
Finally, I want to assure you that at the Masonic Homes, Masonic Outreach Services and the Masonic Center for Youth and Families, we're doing everything in our power to ensure our residents' and clients continued health.
This outbreak is leading to a virtually unprecedented mobilization of support services—although not entirely without precedent in Masonic history. In 1850, during the horrific cholera outbreak in Sacramento that killed nearly 1,000 people (out of a city population of about 8,000), Masons and Odd Fellows rallied to help their brethren and their community by funding the construction of an emergency charity hospital in Fort Sutter. To this day, it may likely be the most important, rapid, and generous action in the California fraternity's history.
The situation today is, thankfully, not nearly so dire. Still, Masons in 2020 take the same obligation as their forebearers to provide relief. This is an important time to put that obligation into action. Thank you and be safe.
Fraternally yours,
Gary Charland, PM
President and CEO
Masonic Homes of California