AT ACACIA CREEK , RIGOROUS RESEARCH DRIVES AN ACTIVE CULTURE.
Diveristy in Friendship
by
Antone R.E. Pierucci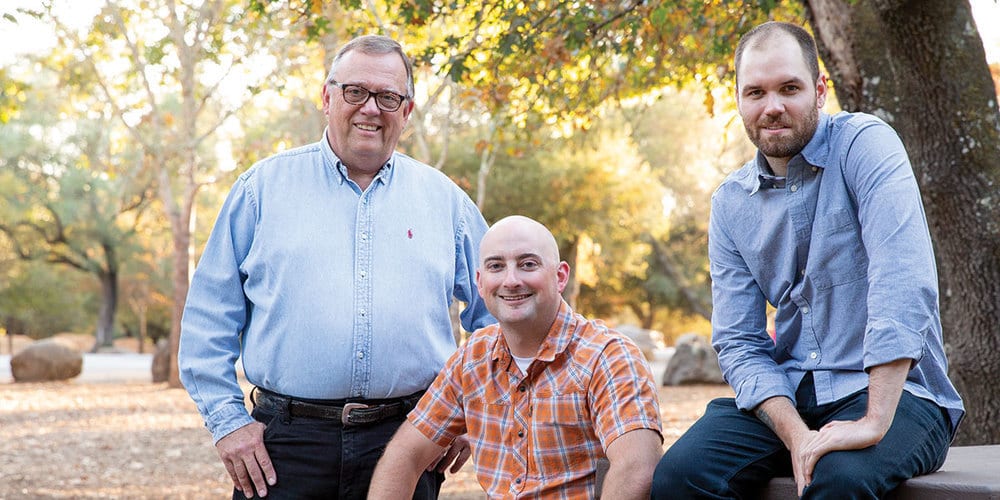 Marty Crowningshield looked out at the crowd, trying to make eye contact with as many people as he could. It's a trick he'd learned through decades as a member, and onetime president, of his local Toastmasters club in Livermore. Today he wasn't delivering an address but rather his rehearsed lines: He'd signed up to play Sam Club, the lead role in The Case of the Motorcoach Murders, the fall production of the Acacia Creek Players.
Crowningshield certainly knew what he was doing onstage: In addition to his years in Toastmasters, he'd served for two decades as emcee of the Sacramento Jazz Jubilee Festival and sang with the Acacia Creek chorus group. So for one afternoon, anyway, Crowningshield had no problems transforming into the comedic private eye. The audience, which filled the fifth-floor lobby, broke into laughter.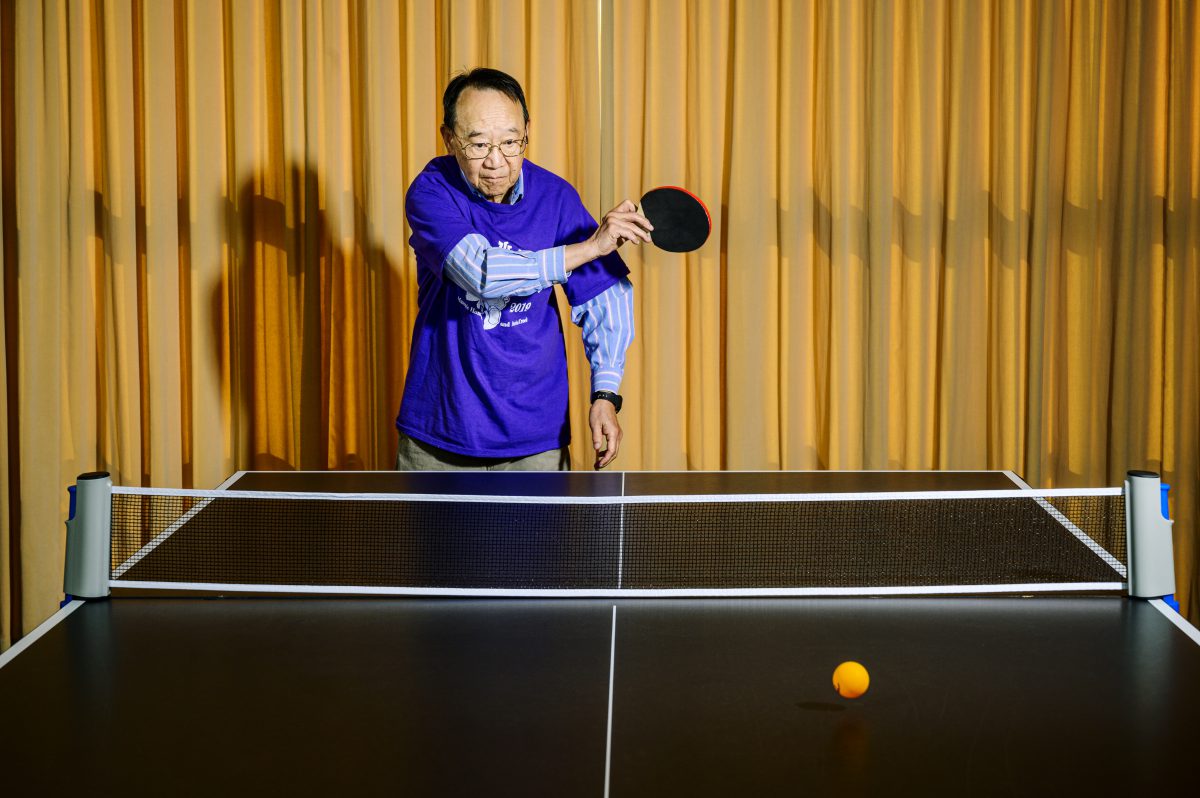 In some ways, the scene was about as far away as you could imagine from the kind of data-crunching analysis that defines Acacia Creek's numbers-based approach to senior living. And yet to people like Penny Vittoria, a successful aging coach at Acacia Creek, it's a perfect encapsulation of the community's core commitment: living life to its fullest, rooted in research.
That's been a particularly resonant mantra this year, as Acacia Creek was recertified by Masterpiece Living as the only Center for Successful Aging in Northern California. The designation is given to organizations that have demonstrated a commitment to principals of successful aging across a range of criteria, including purposeful programming, team-member participation, and community culture. The criteria were developed through a groundbreaking study on aging by the MacArthur Foundation that showed that as much as 70 percent of the physical effects of aging is determined by lifestyle choices rather than genetics. The rigorous certification process, which takes place every three years and takes six months to complete, requires administrators to compile detailed scores of resident health, safety, and wellness outcomes.
The results were clear: Acacia Creek residents were safer and healthier than their peers living in similar communities, and happier and more connected to friends and neighbors than seniors living in their own homes.
"The biggest thing is ensuring that residents are using the skills, abilities, and expertise they bring to Acacia Creek," Vittoria says. "If people aren't using those, then we're missing them. And if they're not adding to their skills, then we're missing it with our programming."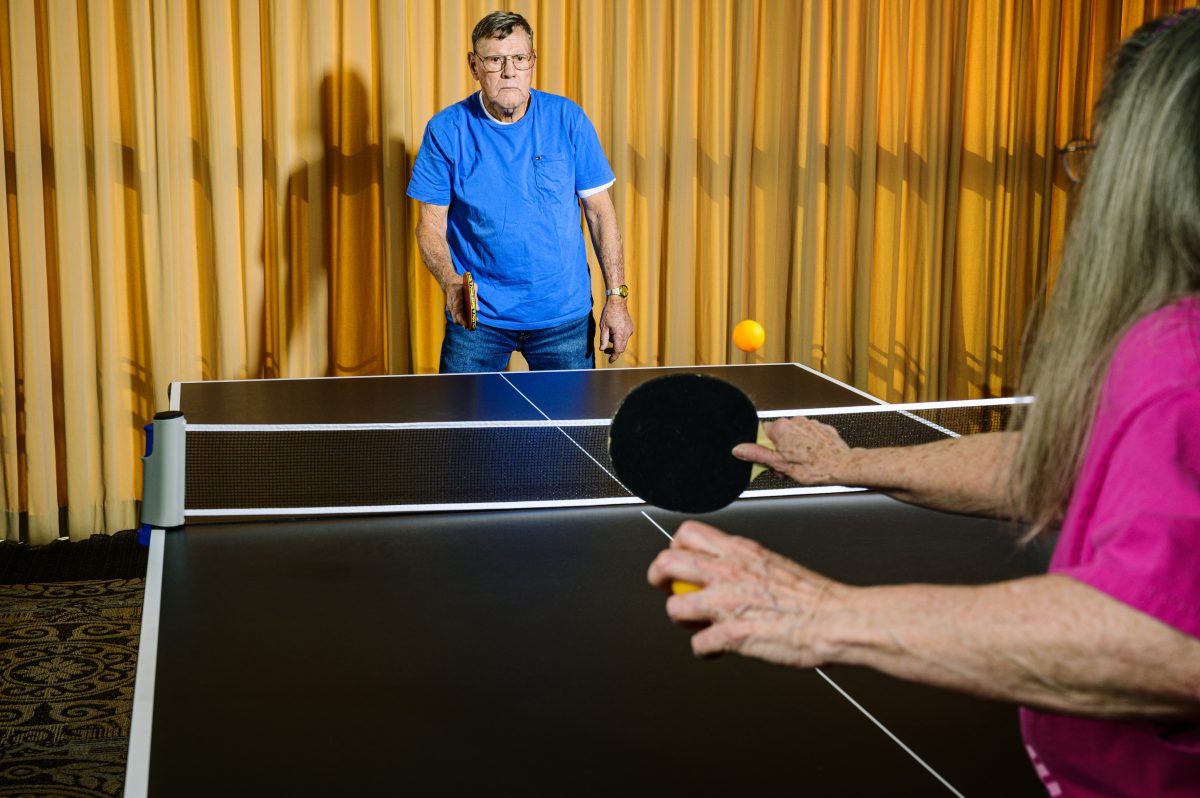 Residents at Acacia Creek reported that they were able to either use or build on their own skills at higher rates than peers at other Masterpiece Living communities. Beyond that, Acacia Creek residents get out of the house far more often than others in their age cohort do; they volunteer in their community at three times the rate of people over 65; and 93.9 percent say they engage in intellectual pursuits daily.
Hence the Motorcoach Murders. Initially founded by the late Earl Graves, a former resident, the production is the second-ever performance by the Acacia Creek Players—one of more than 30 clubs on campus, the vast majority started and led by residents. Among those are the Science and Engineering Discussion Group, a Great Courses lecture group, and all manner of arts and crafts clubs. "This is what we're trying to do," Vittoria says. "We have people who have a passion or expertise—we want them to share that with us. To come into their leadership and help facilitate a new program."
The Acacia Creek Players are made up of eight resident actors. Graves, the founder, approached Vittoria to ask about putting on the play. Vittoria encouraged him to adapt a script and connected him with Monica Pelcastre, a 28-year-old team member with a background in theater, who wound up directing the production. "This is all about empowered adults coming to live here, bringing a lifetime of knowledge and skills," Vittoria says. "We want them to bring that and enhance our community with what they bring to the table."
On the day of the performance, more than 60 people crammed into the makeshift theater to play along with the farcical whodunnit. And while the production was decidedly— and proudly—amateur, the laughter that powered it was music to Vittoria's ears. "We take the numbers incredibly seriously here," she says, pointing to the 93 percent overall satisfaction rating on Acacia Creek's annual Independent Living Resident Survey. "But ultimately, it's the human element that matters most."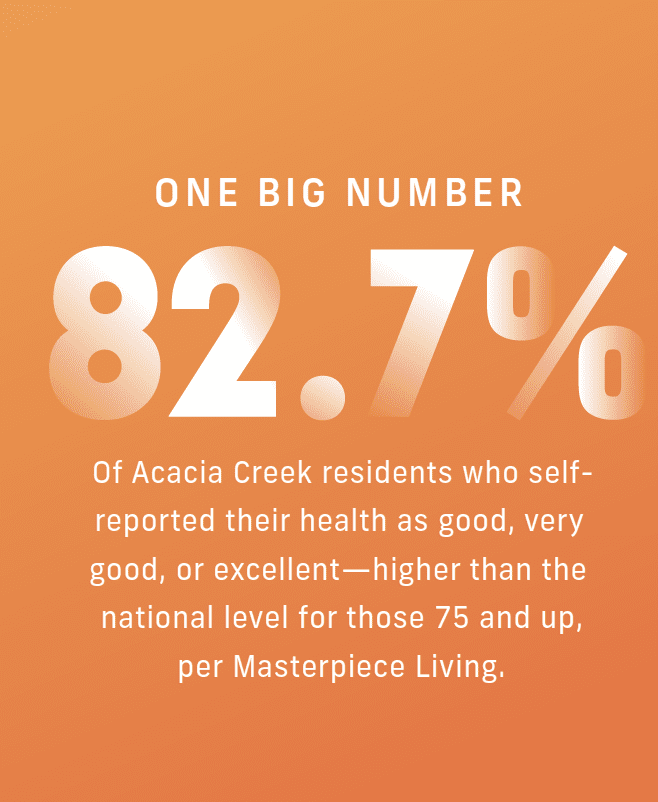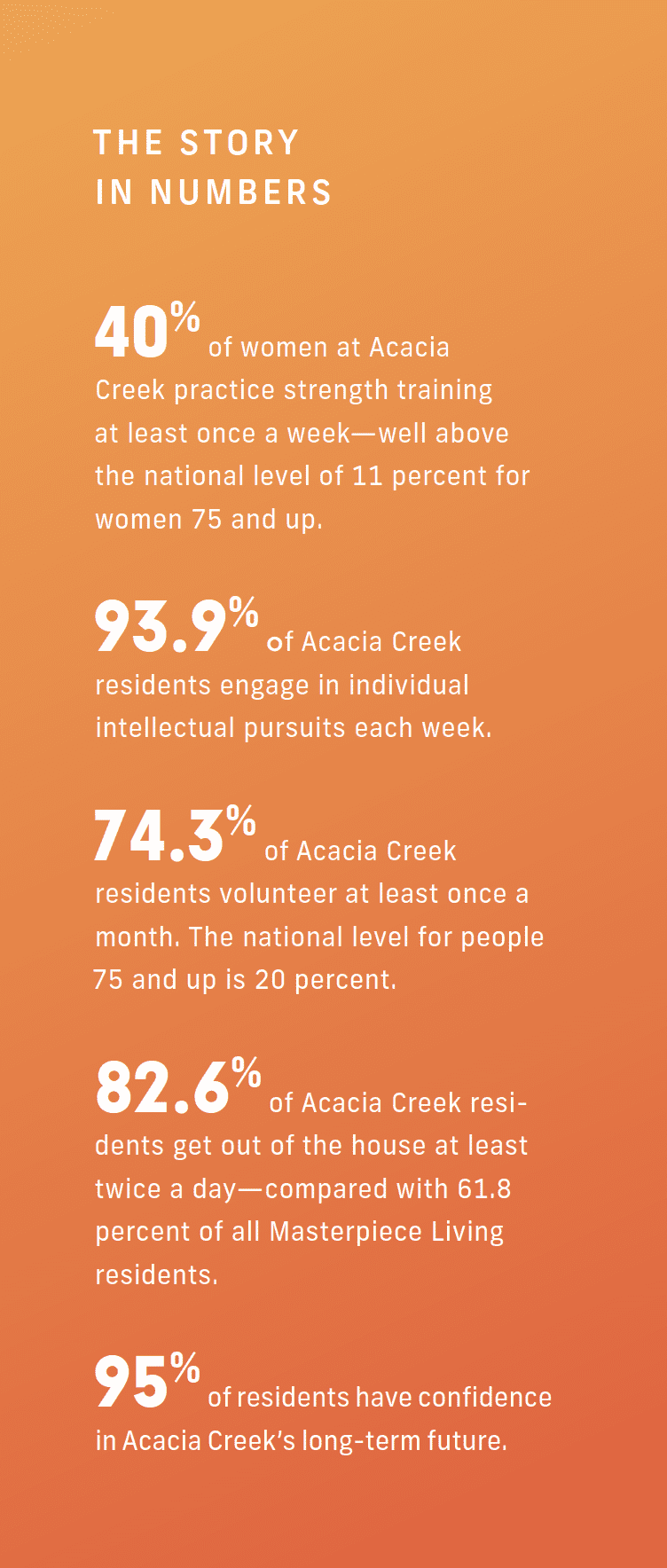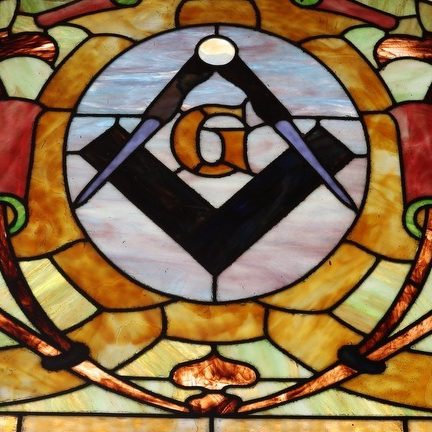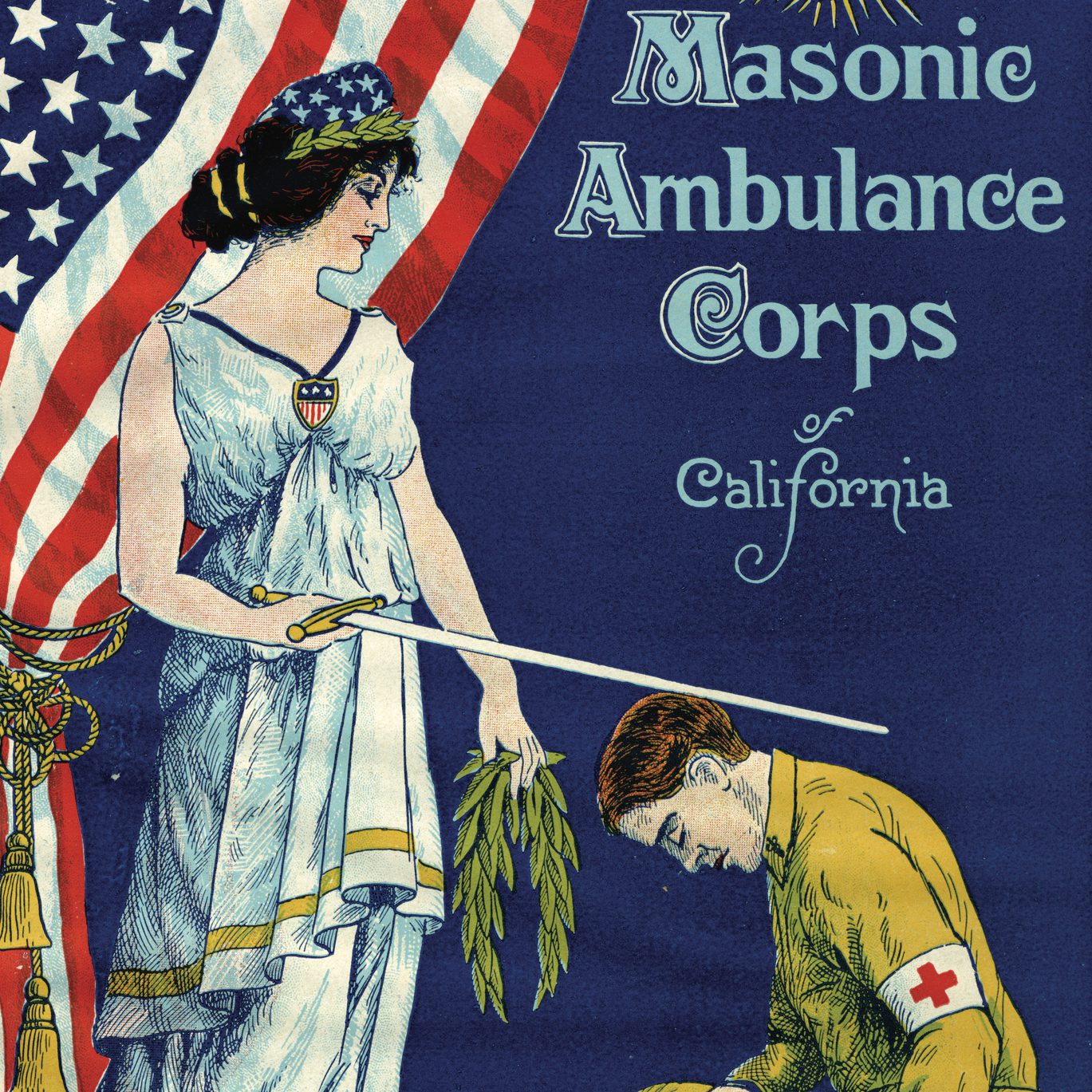 During WWI, the Masonic Ambulance Corps was a grassroots effort by Masonic volunteers who were passionate to serve their country.
Read More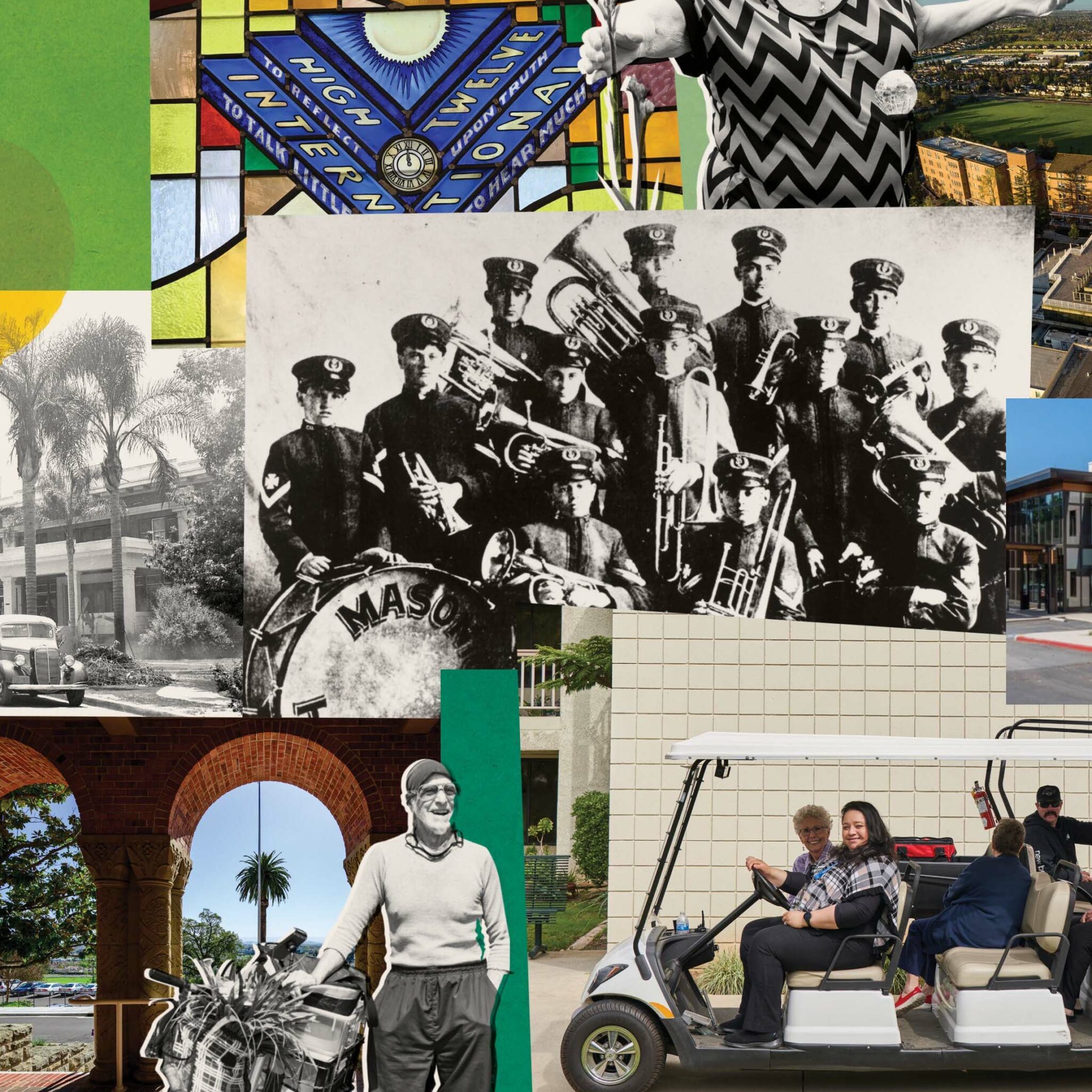 The Masonic Homes of California evolved from a 19th century widows and orphans home into an innovative apparatus of care and relief.
Read More