Diveristy in Friendship
by
Antone R.E. Pierucci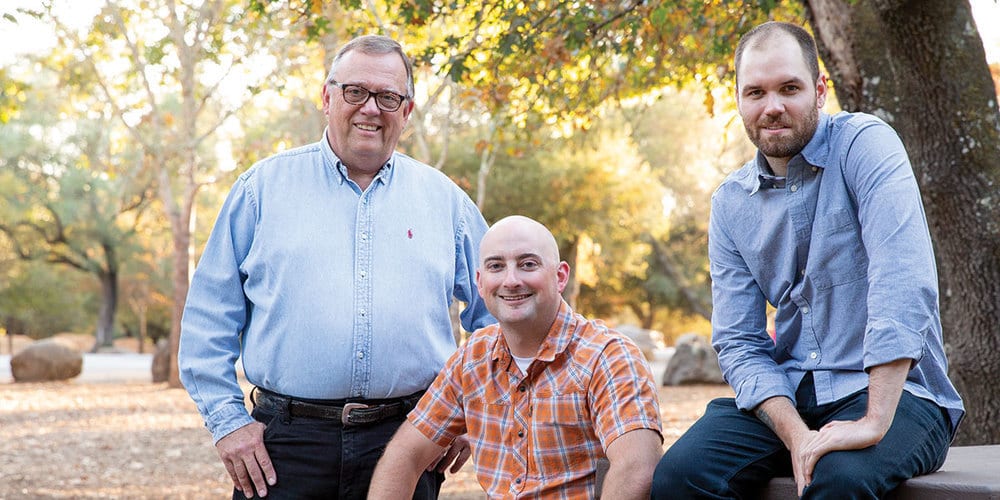 In 2020 we will once again hold a Ritual Competition to recognize the importance of ritual excellence within our jurisdiction.
This year there will be two competitions for Master Masons; one for the individual and another for a team of brethren to deliver the masters work at the altar in all three degrees.
To participate, each individual or team leader must complete and submit this Registration Form to their district inspector by April 1, 2020. (In the district inspector's absence, return submissions to the assistant grand lecturer [AGL].) The inspector will work with each individual and team leader to identify a suitable date, time, and location to exemplify the work, and will report the finalists to his AGL by June 1. The AGL will schedule a division competition and will report the winning team to the grand lecturer by September 1.
The final competition winners will be named "Best Ritualist" or "Best Ritual Team" in their divisions and will be recognized by the grand master during the 2020 Annual Communication. Winning competitors are encouraged to attend Annual Communication, at their own expense, to receive their awards. (AGLs will arrange later presentations of awards not collected during the event.)
Should you have any questions, please consult the Ritual Competition Rules or contact your inspector.