Diveristy in Friendship
by
Antone R.E. Pierucci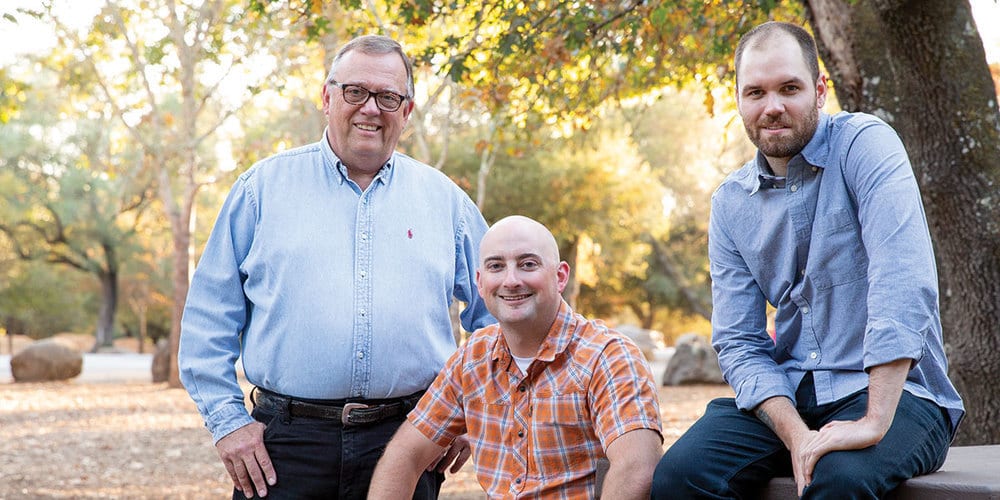 The results are in for this year's Lodge Communication Awards. This year's competition was particularly fierce, with strong contenders in all categories. Please congratulate the following lodges for their efforts in raising the bar for the quality of lodge communications throughout the Golden State.
Best Trestleboard
Suisun City No. 55
June 2019 Trestleboard
See the Trestleboard
Best Social Media
Instagram: Atwater Larchmont Tila Pass Lodge No. 614
Follow @altp614 on Instagram
Best Website
Newport Mesa Lodge No. 604
Visit www.nm604.org
Best Publicity
South Pasadena Masonic Lodge No. 290
See the promotions
Learn more about this year's winners during the Grand Master's Banquet – taking place Saturday, October 19, 2019, during Annual Communication. Visit here for more information or register below.