Diveristy in Friendship
by
Antone R.E. Pierucci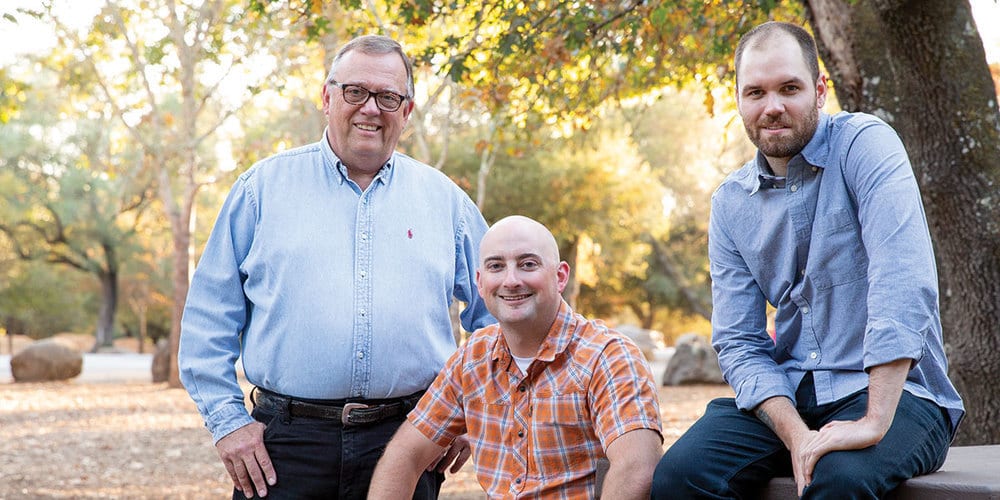 Show How Masons Give Back:
Take the #BlueLodgeChallenge
We're excited to announce the launch of a new social-media campaign that'll shine a light on the amazing work that Masons across the state do every day in their communities, embodying their Masonic values and ideals. 
Whether it's honoring worthy citizens in their towns at an annual dinner, funding generous scholarships for local students, or clearing trash from the roads or beach, it's in simple acts of charity, volunteerism, and philanthropy that Masons give back. We want the world to know about it! The #BlueLodgeChallenge is how we're going to do it.
Here's how it works:
Lodges around the state are invited to share posts on Facebook, Instagram, and Twitter showing the great work they do in their community. And tag other lodges to challenge them to post examples of their own community service. Just be sure to use the hashtag #BlueLodgeChallenge. Keep the momentum going and show your fellow Masons—and the world at large—just how impactful our lodges are in their communities.
If you want to join in the action from your personal social media profiles, by all means, go ahead! Get tagged? Keep the party going by sharing photos and video of your lodge out in the community. 
What will it look like?
Like this!!
(Thanks to Coastside No. 762 for the inspiration)