Diveristy in Friendship
by
Antone R.E. Pierucci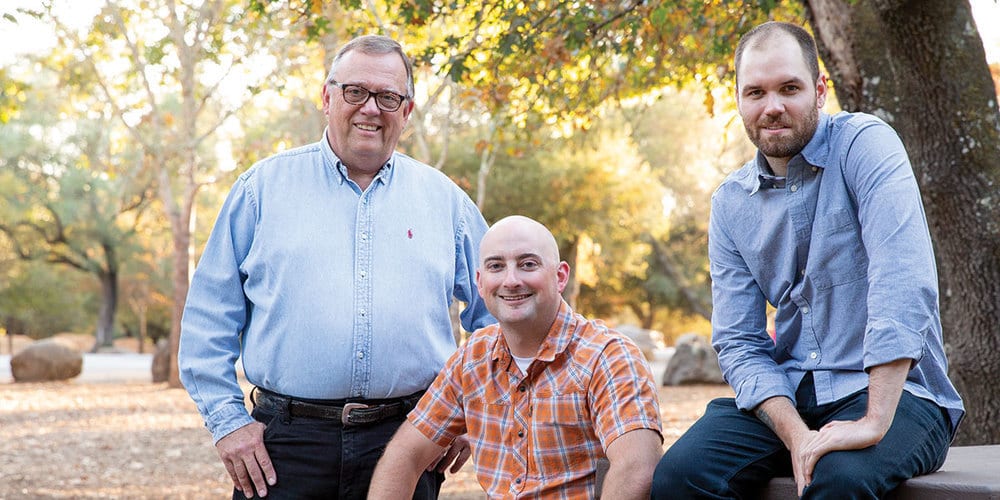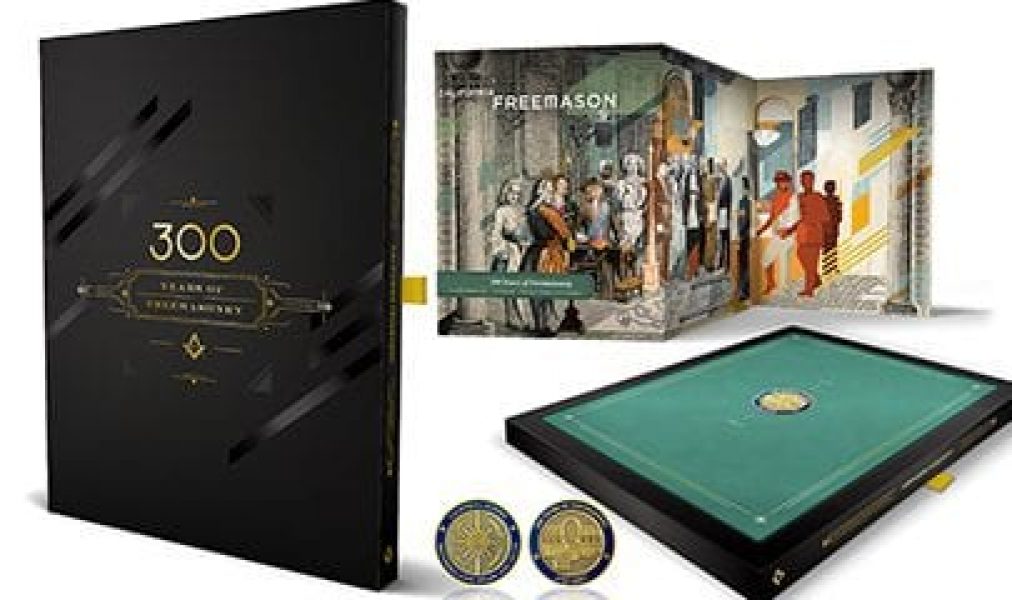 Mark our 300th year with a special, limited-run 300th Anniversary Edition of California Freemason magazine. This commemorative issue walks you through the history of our great fraternity, from our beginnings through our present here in California, and looks to what the future might hold.
All limited edition, soft-touch, keepsake boxes are hand-crafted and hand-numbered.
This beautiful collector's edition of our award-winning magazine makes a perfect gift for lodge leaders and mentors, Masonic scholars, and all those who appreciate the enduring heritage of our fraternity.
Please note, you may request a specific number from 66-1,000, but many books have been sold and your requested number may not be available.
This elegant 90-page book includes:
An exclusive 300th anniversary commemorative coin
A pull-out cover merging all three commemorative covers of the magazine, based on Leonard Gabanon's iconic "Assemblée des Francs-Maçons Pour la Réception des Apprentis"
Special messages from Grand Lodge leaders
A keepsake, soft-touch box, embellished in gold foil, and hand numbered
Each beautifully printed box is just $100, plus tax and shipping and handling. Supply is extremely limited, so purchase yours today!