Diveristy in Friendship
by
Antone R.E. Pierucci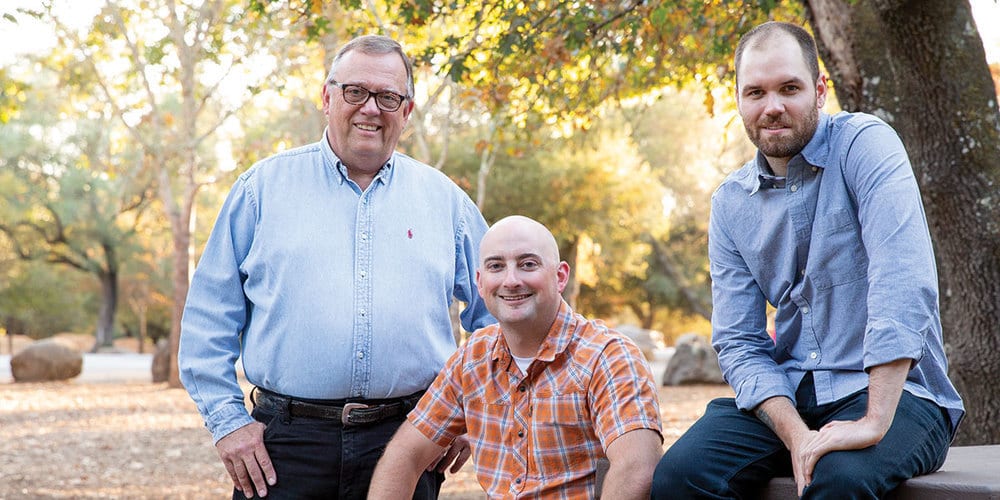 MEET STEVEN YEFFA SENIOR DEMOLAY MASON FOR 36 YEARS LET'S WRITE THE FUTURE PACE SETTER DONOR
Leadership takes many forms. For Steven Yeffa, it looks like service. As a young man, Yeffa served DeMolay as Northern California master councilor and an international officer; today, he's president of the DeMolay Foundation, a nonprofit that provides funding and scholarships for NorCal DeMolay.
As the youth order celebrates its centennial, it's never been more relevant, Yeffa says. "There are so many challenges for our youth today. DeMolay gives them a place where they can feel safe and appreciated, and where they learn that the choices they make matter."
He says his own years in DeMolay formed the foundation of who he is today, from his values to his closest friendships to the skills for his career as a global CFO. They also led him to Freemasonry. Last year he guided Pleasanton Lodge No. 321 through a transformative 2018 during his term as master, and he currently sits on two Grand Lodge committees.
To Yeffa, leadership means believing in something greater than yourself, and helping others believe it too. It's why he's a Pace Setter donor for the fraternity's Let's Write the Future campaign. "If we care enough to belong to something and recognize that those principles have guided us through our lives," he says, "then we should rise up and support it."
For your service in DeMolay, you've received some of the youth order's most prestigious awards, including the Legion of Honor. What's a highlight from your time in DeMolay?
My years serving as jurisdictional officer in Northern California DeMolay, culminating with my term as master councilor in 1978-79, meant everything to me. I had a real sense of the importance of what we were doing. The '70s were challenging times, especially for youth, whether it was Vietnam or world crises or social angst. To have the values of DeMolay to help us sort through that, and to be able to share those values and those choices with our friends – that was everything.
How has DeMolay impacted your life?
It made me who I am. If I take a step back and think about my foundational beliefs, they're from DeMolay. The virtues promoted by DeMolay continue to be aspirational to me. My best friends today are the same ones I grew up with in DeMolay. When we aged out, we formed our own group, and we still get together regularly. We've been there to support each other for life changes, for children, for marriages – everything.
DeMolay is also where I met my fiancée, Stacy. Forty years ago, I saw her across the room at a DeMolay event. We reconnected two years ago, and got engaged last November.
How did you get involved with the DeMolay Foundation?

I was helping the Foundation with a financial project and wound up getting elected board secretary. Last spring Jim Dell, who was supposed to serve the current term as president, passed away. Jim was my best friend of 45 years. He and I met in DeMolay. When the Foundation needed someone to step in for his term, I raised my hand and said, "I'll do it for Jim." I'm honored to do his work.
What made you want to become a Mason?
I'm a fifth-generation Mason, and my son is the sixth. Freemasonry has been a way of life for my family. But even with that history, nobody put any pressure on me to join. It was what I wanted to do, because the fraternity makes a difference in our communities and we make a difference in each other. DeMolay has an expression that we are "banded together for mutual improvement." I think that's accurate for the entire Masonic family.
You've been a leader across all aspects of your life, from DeMolay to the fraternity to your career. What motivates you?
I believe that if you care enough to belong to something, you should care enough to have an opinion – and you can't be shy about standing up and trying to make it happen.
I'm a two-time cancer survivor. I lost my right kidney about 15 years ago, and I lost half of my left kidney last year. I use that experience as an inspiration to do more. It's motivation to lead a life that's filled with love, and family, and hope. During this last bout, the doctor predicted I'd have to stay home for at least six to eight weeks. I stayed home for about two weeks. I was going to be installed as master of my lodge in a few months, and come hell or high water I wasn't going to miss that.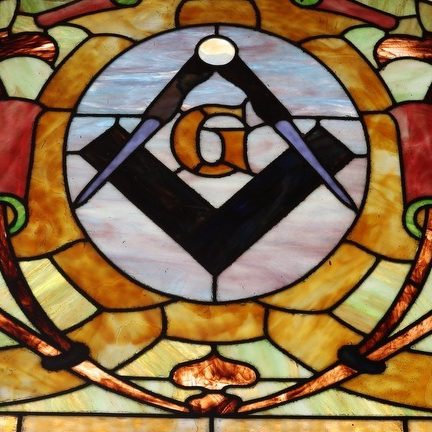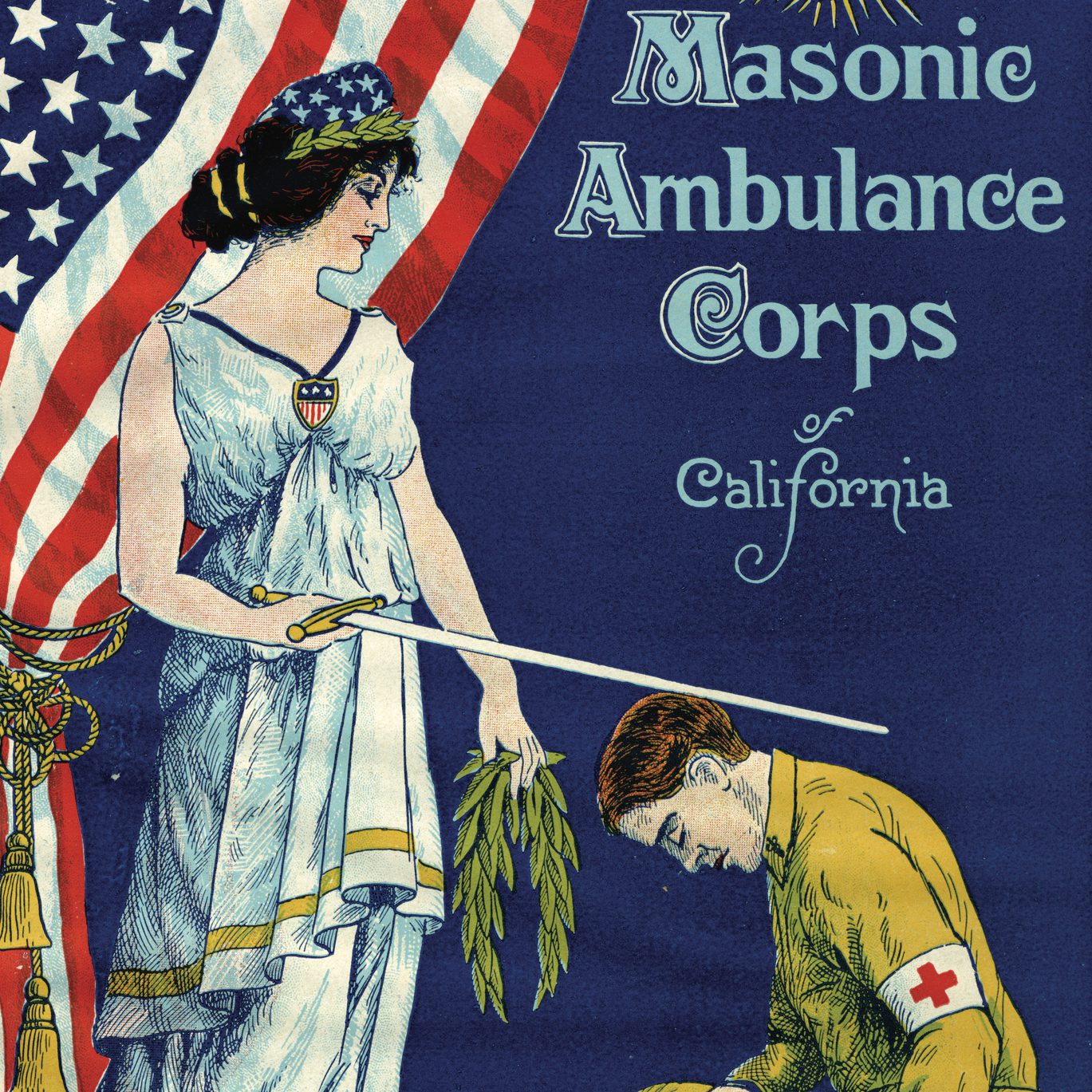 During WWI, the Masonic Ambulance Corps was a grassroots effort by Masonic volunteers who were passionate to serve their country.
Read More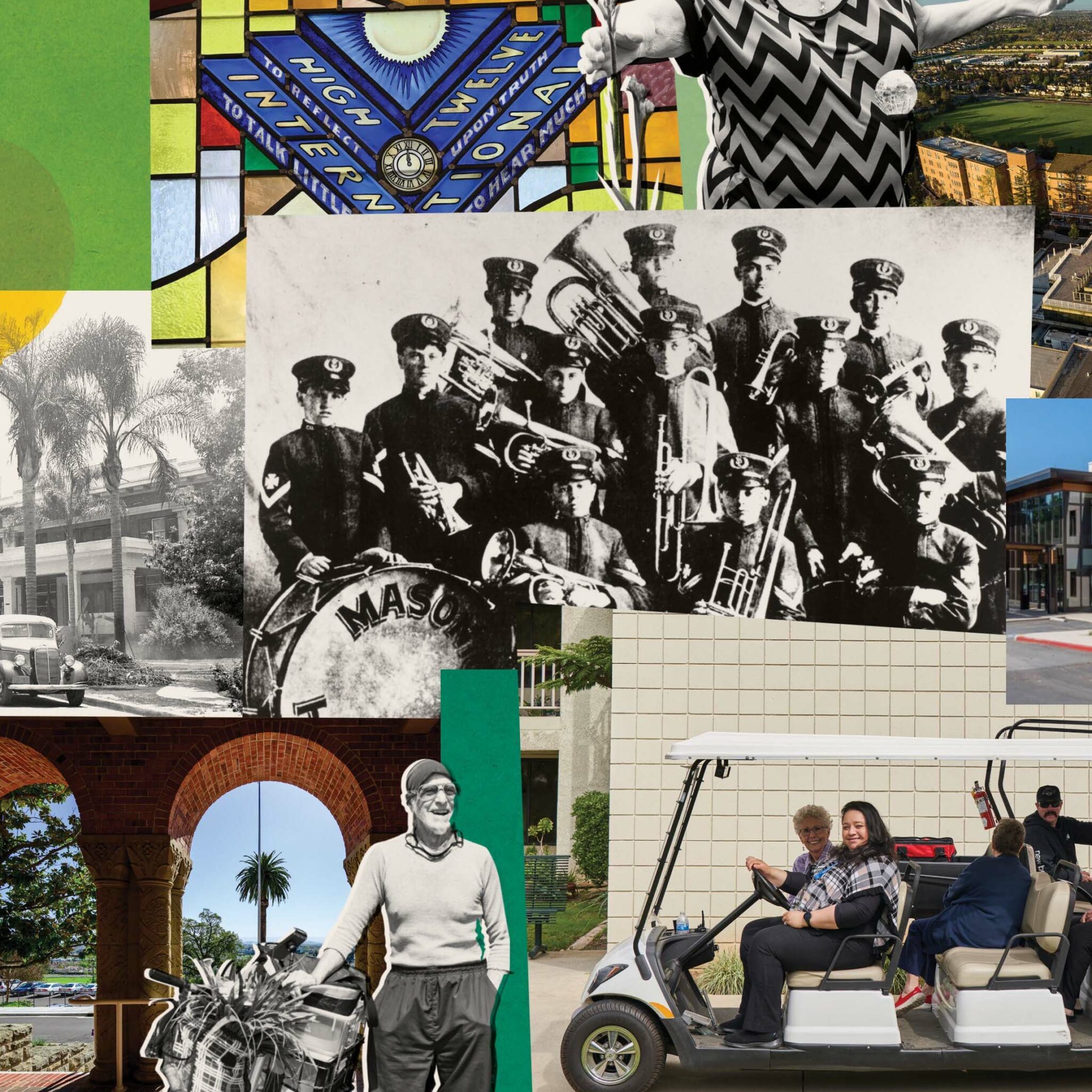 The Masonic Homes of California evolved from a 19th century widows and orphans home into an innovative apparatus of care and relief.
Read More