Diveristy in Friendship
by
Antone R.E. Pierucci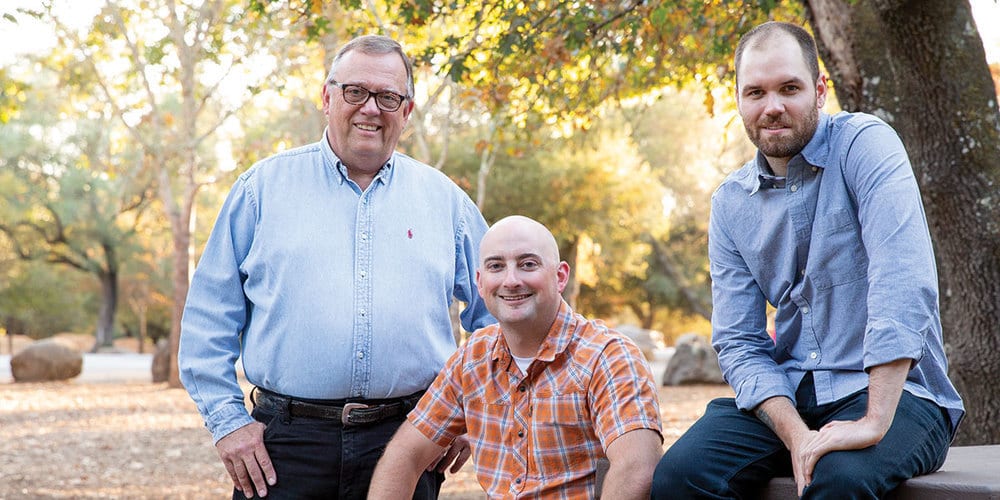 Exciting Changes to iMember Are Ahead. We'd Like to Share Them With You.

This summer, lodges in California will have a new, intuitive, web-based member management system. The benefits of this new platform include all of the functionality currently in iMember, plus the following upgrades:
Easy-to-understand dashboards for secretary and treasurers, and other lodge officers
Dues payments directly within the platform
New, integrated communications functionality, such as mail merge, email, and robo calls
Lodge locator for over 30 jurisdictions
In addition, the Lodge App functionality will move to this platform, so all of your lodge information is all in one place.
This spring, you'll be able to learn how to use the new system at your own pace, and with help.  
Training webinars with Grand View will be held every week.
Log in to the test site using your own information. Then select the "Seminars" tile and select the day and time. Please register for webinars with Grand View at least one day in advance.