Diveristy in Friendship
by
Antone R.E. Pierucci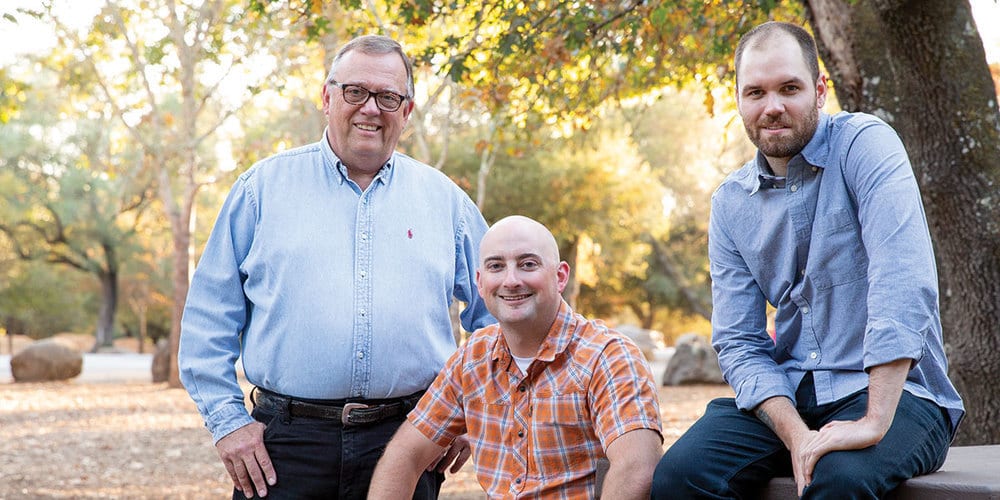 INNOVATE PROGRAMS TO ADDRESS MEMORY LOSS OFFER JOY, MEANING, AND CONTINUED VITALITY FOR MASONIC HOMES RESIDENTS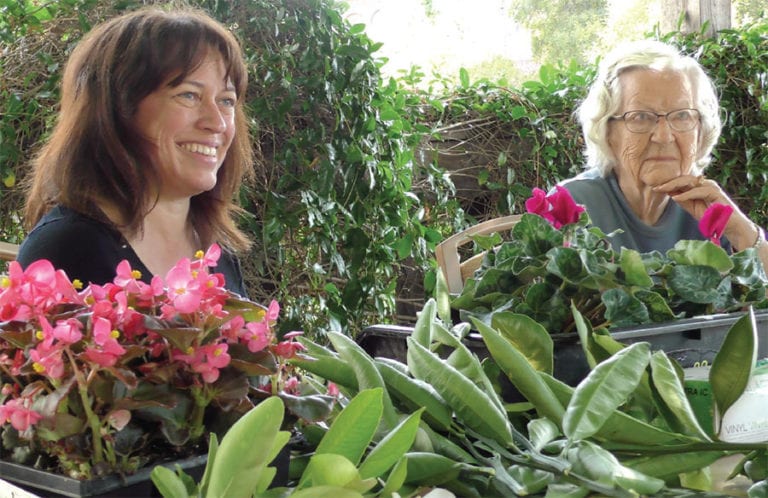 In 2013, as the Masonic Homes Board of Directors identified and articulated their goals for the future, advancing memory care quickly arose as a clear strategic priority. Recent research has shown that Alzheimer's disease is the sixth-leading cause of death in the United States, and it's estimated that by 2050, 14 million Americans will have Alzheimer's. As a major focus of the Masonic Homes is caring for vulnerable seniors, these statistics couldn't be ignored. And, because the Masonic Homes philosophy of care is based around providing residents with the best possible care at every phase of life, Masonic Homes leaders sought innovative approaches to address caring for Masonic family members experiencing memory loss.
Led by Masonic Homes President and CEO Gary Charland, staff reviewed the Home's existing memory care programming and researched best-practice approaches within the senior care industry. When reviewing their findings, one thing stood out: Almost all daytime memory support programs took place in a single room or area, within which staff implemented various activities. Although programming was diverse, it all took place within the same contained space. While Masonic Homes had initially considered designating part of campus for memory support, they began to envision another option: Creating a "mobile day" program where residents would travel throughout campus to attend location-specific programming.
"When we looked around the Masonic Home, we found that there was really no program for residents struggling with memory loss," says Director of Memory Care Christina Drislane. "When someone is experiencing memory loss – especially the early stages – people tend to stay in their rooms more and isolation begins. This is something we wanted to address. [Within the Compass Club program], our navigators adapt to the needs of each individual participant so we can meet their needs."
Many gerontologists believed that moving memory challenged seniors between spaces might be too stimulating – that the ongoing need to refocus attention in each environment could become exhausting. But the Masonic Homes board and staff decided that this was a risk worth taking. They believed that the potential benefits outweighed the possibility for overstimulation and exhaustion. And, with little monetary investment needed to try this approach, they had everything to gain.
Today, residents in this mobile day program, affectionately termed the Compass Club, travel to different campus settings throughout the day. In the morning, they might attend music therapy in the recently renovated music room. In the afternoon they can often be found engaging in arts and ceramics in the art studio, enjoying healthy snacks in the Blue Zone, or taking advantage of the Home's library and fitness areas. Programming in each space is tailored to current members' interests – and each resident can choose which programs they'd like to participate in.
On a recent afternoon, Compass Club residents gathered outside the Sedam building, where warm afternoon sun flooded a patio filled with plants. Led by Horiticultural Therapist John O'Hara, they took turns scooping soil into pots, arranging roots and leaves, and gently watering each plant. "Our horticultural therapy is engaging people in the moment," says O'Hara. "It captures the opportunity for the person to have a purposeful activity." Since instituting the program, staff have seen positive improvements. Rather than trending towards isolation, residents experiencing memory loss are building new friends within Compass Club. They're learning new skills and bonding over treasured memories. They show dramatic increases in cognitive function.
Equally important to Drislane is that they are happy. "We want to string together moments of connection for the residents – moments where they feel really good being themselves," she says.
PHOTO CREDIT: Satyam Shrestha
Visit our New Community at The Pavilion at the Masonic Homes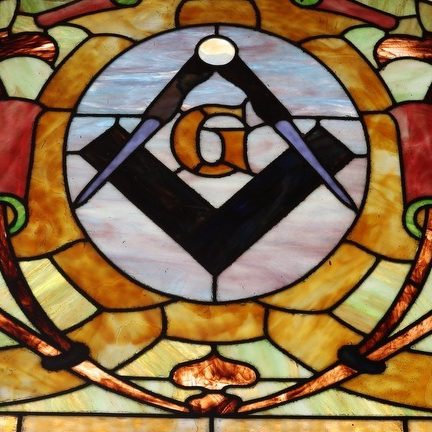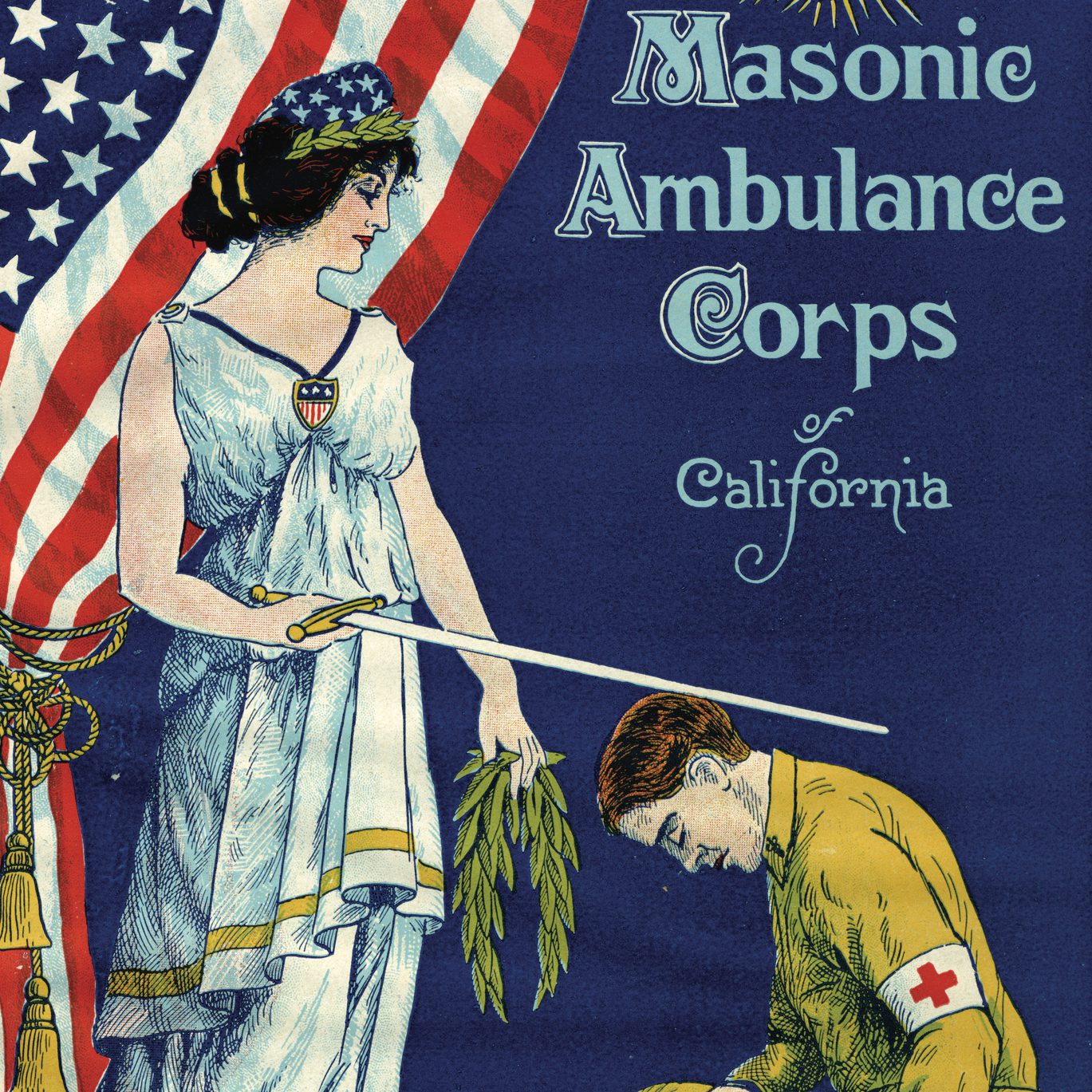 During WWI, the Masonic Ambulance Corps was a grassroots effort by Masonic volunteers who were passionate to serve their country.
Read More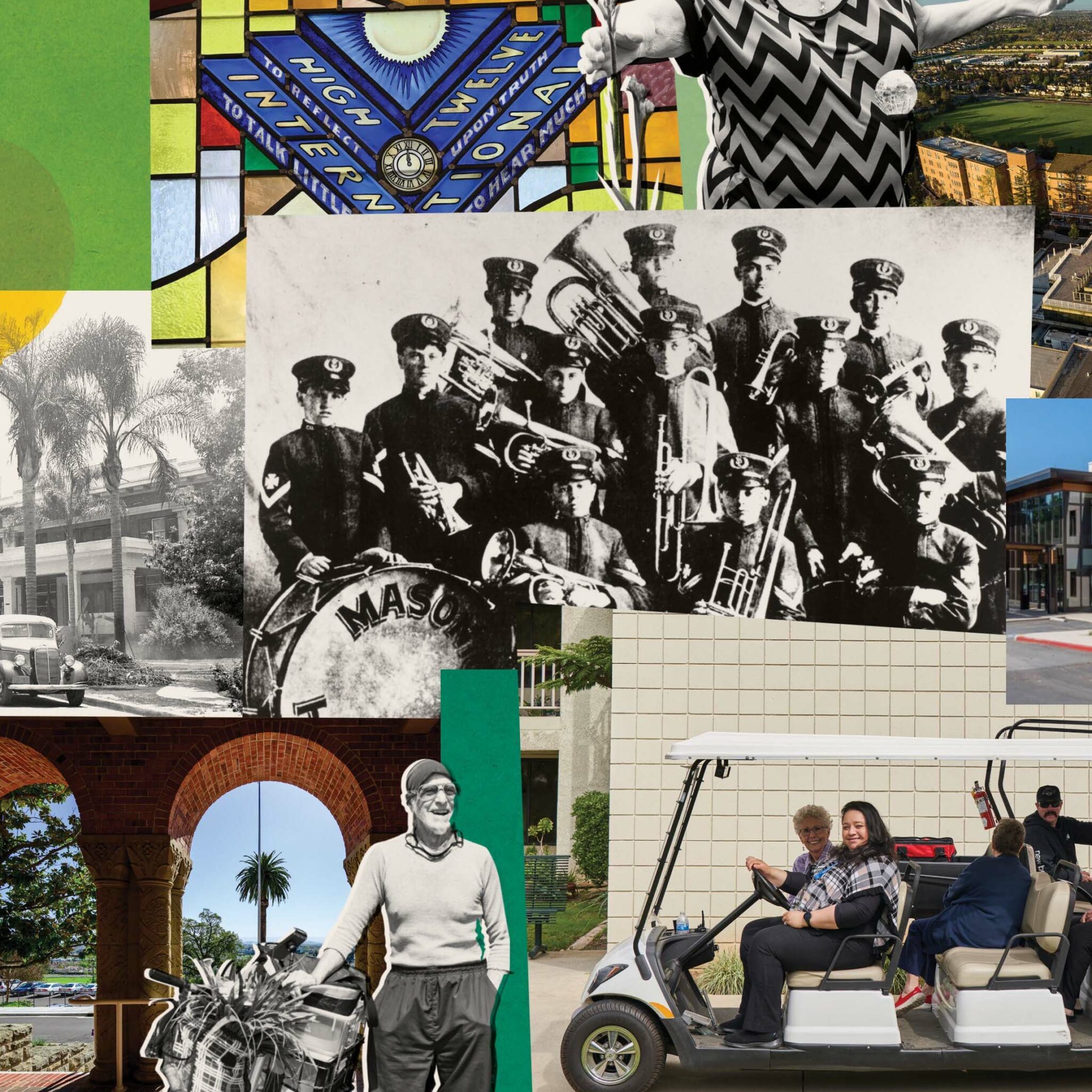 The Masonic Homes of California evolved from a 19th century widows and orphans home into an innovative apparatus of care and relief.
Read More