Diveristy in Friendship
by
Antone R.E. Pierucci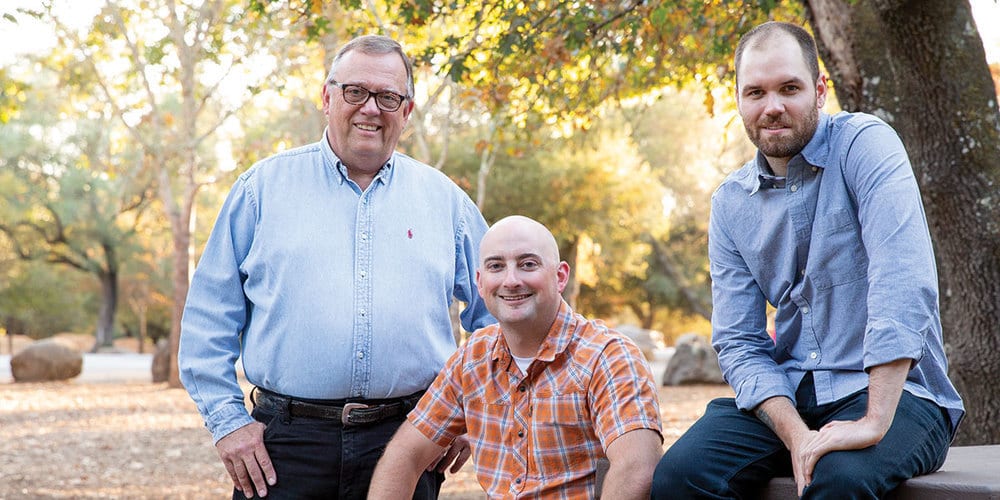 2019 California Masonic Symposium
The Grand Lodge of California and the California Masonic Foundation sponsor the California Masonic Symposium annually. Each symposium addresses a topic of historical and philosophical relevance to Masonry. Many symposia are open to the general public.
In 1919, Bro. Frank S. Land met a newly fatherless young man and was inspired to start a Masonic club for him and his friends at the Kansas City Scottish Rite. Land and the nine initial club members named it after the last leader of the mysterious Knights Templar. Since then, the Order of DeMolay has grown to an international organization of young men ages 12 to 21, impacting thousands and inspiring some of our nation's greatest civic and Masonic leaders.
At this year's California Masonic Symposium, you'll explore the fascinating history of this venerable organization, learn the history of the ritual, witness an exemplification of the DeMolay Degree as conferred in 1919 and celebrate DeMolay's centennial anniversary.
Please note: The exemplification of the degree after lunch is tiled according to International Supreme Council of the Order of DeMolay rules. Active DeMolay, Sr. DeMolay, DeMolay advisors, Fathers, Mothers Grandparents, and legal guardians of DeMolay, and Master Masons and their spouses are permitted to attend the exemplification of the degree.
Date/Location:
9:00 a.m. – 3:00 p.m.
Saturday, June 1 – San Francisco Scottish Rite 
Sunday, June 2 – Long Beach Scottish Rite
Check back in winter 2018 for more information on next year's event.
The California Masonic Symposium is sponsored by: