Diveristy in Friendship
by
Antone R.E. Pierucci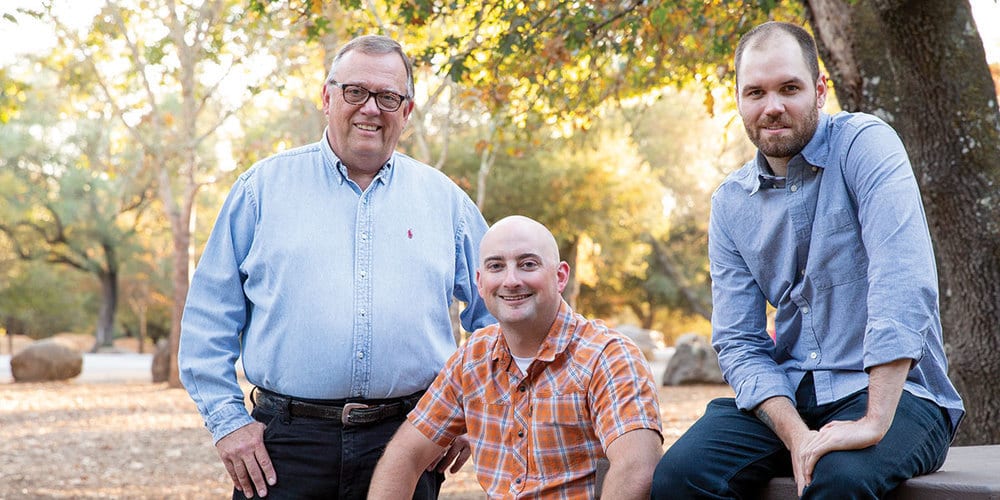 After fifty years, it's time to toast. To good work in our communities. To strong relationships with our schools. To the health and happiness of our most vulnerable. To the future and the past. To brethren and friends. To reverence. To revelry.
This is the 50th Anniversary Festive Board, and this night is ours to gather amongst our brothers, our community partners and champions, and our loved ones as we look back on the accomplishments of the past 50 years and look forward, together. 
Celebrate in your finest black tie attire with your favorite person on your arm at the dazzling Millennium Biltmore in downtown Los Angeles. An architectural masterpiece born out of the golden age of Hollywood, the Biltmore has been home to countless legendary celebrations…and we're about to add one more. 
On June 22, 2019, President of the California Masonic Foundation and Past Grand Master John Heisner invites you to join us in this 50th anniversary celebration of our California Masonic Foundation. Let's raise a toast (or two) to a night we'll always remember. Vivat!    
Purchase tickets for you and your guests before it sells out. See you there!
VIVAT! 50th Anniversary Festive Board
California Masonic Foundation
June 22, 2019

Millennium Biltmore Hotel, Los Angeles
6pm No-host cocktail Hour in the Tiffany Room
7pm Adjourn to Crystal Ballroom for 5-course meal, including wine, toasts, and song

Attire: Black tie for gentlemen | cocktail for ladies 
$145 per person